Endorsed by the the High-Level Panel (HLP) on Women's Economic Empowerment in September 2016 in New York, our ambition is to make sure girls and young women participate in advancing and implementing the SDG's.
The UN 2030 Agenda plan's of action for people, planet and prosperity is important to us as It seeks to strengthen universal peace in larger freedom. We recognise that eradicating poverty in all its forms and dimensions, including extreme poverty, is the greatest global challenge and an indispensable requirement for sustainable development. IamtheCODE works in countries and with all stakeholders, acting in collaborative partnership, to make people aware of the Goals and help them implement this plan. We also seek to realize the human rights of all and to achieve gender equality and the empowerment of all women and girls.
SDGs Hackathons are a code-a-thon where developers, designers, hackers, students, entrepreneurs and educators gather to collaborate on projects including applications, software, hardware, data visualization and platform solutions. This event gives participants the chance to flex their skills, work with fellow hackers, and learn something new, such as a programming language or API. Mentors are present to guide the attendees on the platform or technology chosen for the event.
The Hackathon is a public event organised our experienced team of hackers to decode the sustainable development goals and promotes gender equality and bridging the gap in the technology and startup spaces. By inviting techies and subject matter experts, we aim to create a synergy between the goals and technology.
An experienced panel of judges will appraise the work developed by young people in this event;
Our focus is on girls, and we welcome with open arms all who are eager to join us on our journey––boys, men, and women too!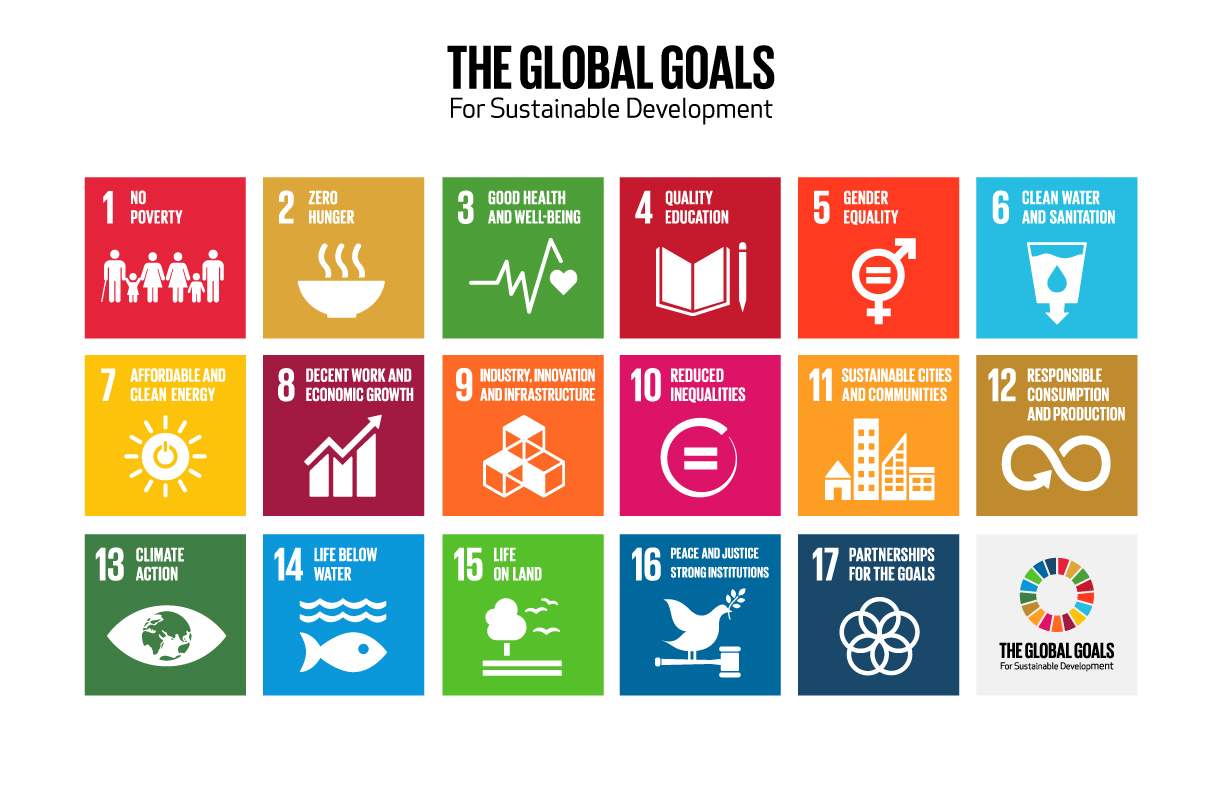 Decoding the Sustainable Development Goals
Never before since September 2015 when, 193 world leaders agreed to adopt the 17 Global Goals for Sustainable Development, girls and women gathered to decode them and build technology solutions around it.
The Sustainable Development Goals (SDGs) state that progress must leave no one behind. The event is one of a series setting out the first step along the road to implementing this United Nation 2030 Agenda by including girls and young women the step of identifying marginalised communities and involving them through technology.
Girls and women have the potential to be the world's greatest digital leaders. When giving and equipped with the right tool, mentored and supported, they have the potential to hold high-level jobs in the technology industry.
Recently recognized by several global technology organisations, African and international governments, the United Nation High Level Panel for women economic empowerment, iamtheCODE enable young girls and women to participate in the digital revolution so that they can hold the job of the future in the technology industry. iamtheCODE is the only movement, which will allow them to be the future digital leaders relying on its global curriculum, its unique proven approach and methodology.
iamtheCODE will also work with existing women tech networks to measure the impact of their work and push for women's economic empowerment through technology.

Be part of the #iamtheCODE movement. Make an impact and donate today!