By 2030, the
iamtheCODE
movement will ensure that 1 Million women and girls have equal access to affordable and quality technical, vocational and tertiary education, including university. We are creating a generation of female digital leaders, in Africa especially. Here's how:
THE iamtheCODE Digital club is an environment, a safe space where a variety of technologies, solutions and innovations are used to enable the next generation of digital leaders to become digitally intelligent. This magnet of technologies and innovations is often located in a space where creativity is at the essence. The technology solutions we use in our digital clubs are truly focused on STEM disciplines.
We are proudly introducing our digital code club to women and girls living in the most marginalised communities. It  can be run in collaboration with a technology  hub, a school, a library, a community centre, a rehabilitation centre, or in a company.
Our successful 12-weeks Digital code club in over 13 libraries in Africa, Asia and UK  including Guildford Library in Surrey saw 100% completion and is growing – driving innovation, and revolutionising libraries.
What you will need to run an iamtheCODE Digital Club
Safe space for girls and women
A group of girls and boys

A cool facilitator willing to think creatively and help

solve the challenges

Refreshments and name tags for student's name.

Internet is only required for certain activities

Commitment to making an impact

and

volunteering for at least one school term (12 weeks)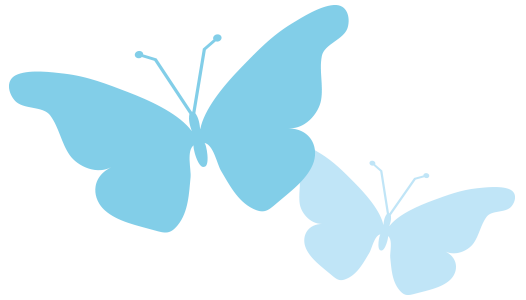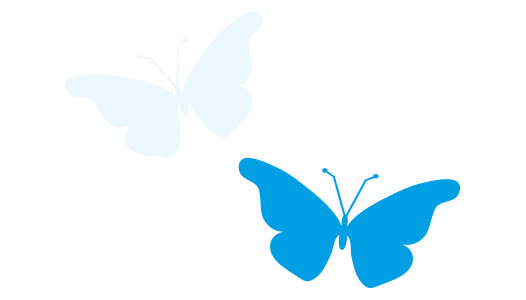 The UN 2030 Agenda plan's of action for people, planet and prosperity is important to us as It seeks to strengthen universal peace in larger freedom. We recognise that eradicating poverty in all its forms and dimensions, including extreme poverty, is the greatest global challenge and an indispensable requirement for sustainable development. IamtheCODE works in countries and with all stakeholders, acting in collaborative partnership, to make people aware of the Sustainable Development Goals and help them implement and advance this plan. We also seek to realize the human rights of all and to achieve gender equality and the empowerment of all women and girls.
SDGs Hackathons are a code-a-thon where developers, designers, hackers, students, entrepreneurs and educators gather to collaborate on projects including applications, software, hardware, data visualization and platform solutions. Find out more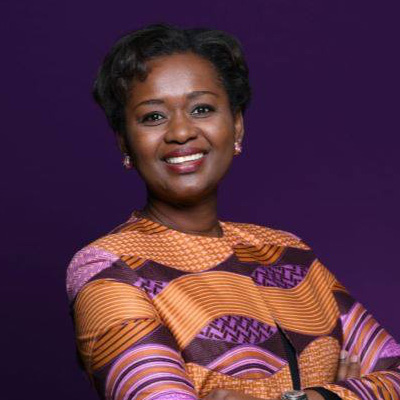 "A movement has been launched, as we get girls interested in new technologies. The pilot that we organised in partnership iamtheCODE meet our desire and our commitment to helping women and girls, and especially it will allow us to achieve the Sustainable development Goals with inclusivity" Oulimata Sarr, UN Women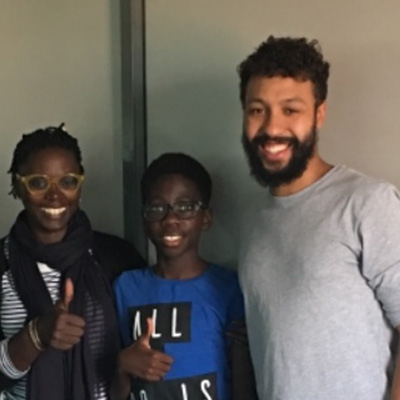 "My name is Adam Reid and I work at Booking.com as a Global Technology Recruiter. My job is to find the best tech talent from all over the world and bring them over to our HeadQuarters in Amsterdam to take part in the exciting work we have going on here. We aim to attract people from all over the world and to have a very diverse workforce as we believe that diversity gives us strength and we want our workforce to represent our customer base. As technology is developing in Africa we understand that there are a lot of high quality coders coming from countries throughout Africa. We feel that it is important to hire people from Africa as there is a lot of talent and our customer base is growing on the continent.
Having visiting Uganda myself recently with iamtheCODE, I was astounded by the passion and enthusiasm of the people that we met. Never before have a met a group of people so motivated to learn and to build things to help themselves and their communities. We even hired one of the developers from the Hackathon we organised with the support of iamtheCODE and received a lot more interest from people who may join us the in the future. It was a great experience and made us realize that the developers of Uganda at the Hive Colab really want to grow themselves.
We will be continuing to hire people from African countries as we see the passion and drive can bring to the company. It helps us to grow and certainly gives us strength."
To make the Sustainable goals accessible to women and girls, iamtheCODE have designed, implemented, and evaluated a proven methodology for teachers and students in today's world. We blend an instructor-led approach with student-driven learning and have developed lesson plans and projects with our partners. We can provide our lesson plans for anyone looking to start an iamtheCODE Digital Club, or we can work with you to create custom content to meet your needs.
We are guided by methodologies such as:
Our hardware and software is focused on weaving creativity, technology, and coding across subject areas, to promote deeper learning in an engaging and hands-on way. The coding challenges designed in Kano's apps for example build confidence with gamification built in, and the content teaches coding concepts through simple steps and guided play.
The iamtheCODE Mentorship program is designed to fully support women and girls and their networks.  While mentoring the girls, we focus on retention, education, measurement and encouragement. Our large, diverse network of mentors and business leaders includes a range of women and men, from the Young Global Leaders of the World Economic Forum to industry Experts in Technology, providing personal advice for mentees and tremendous experience to share.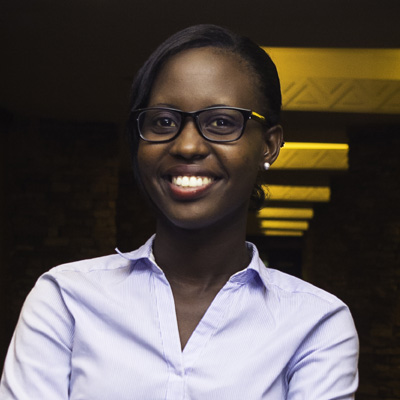 "I greatly benefitted from the iamtheCODE mentorship. On top of getting the drive and resources to learn how to code, I got a mentor who has held my hand through good times, tough times and periods of uncertainty. When you have some one that has walked your path before by your side, its almost like walking on a paved way. Tough things always get easier and entrepreneurship ceases to be a blind journey"
Brenda Katwesigye – CEO Wazi Vision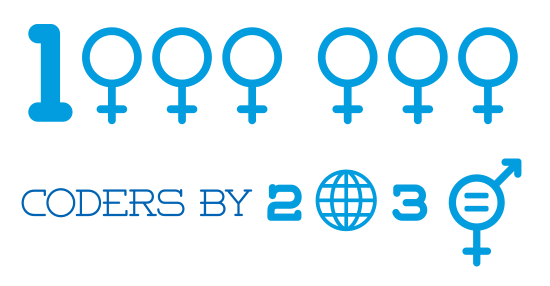 iamtheCODE by the numbers
14,037 individuals have benefitted from iamtheCODE. Our digital clubs and hackathons have proven to be essential and beneficial platforms providing opportunities to develop their skills through iamtheCODE's methodology, curriculum, training, mentoring and workshops globally.
2,132 aged 9-40+ chosen our methodology to improve their digital literacy, learn to use Kenon computers and learn how to code, leading to sustainable employment.
The iamtheCODE methodology and mentoring programs have been used In Europe, South Asia, Latin America and In Africa, in over 400 creative spaces, in 64 countries in 147 cities.
our themed gloabal hackathons focused on the UN Sustainable Development Goals.
Be part of the #iamtheCODE movement. Make an impact and contribute today!