Our Patron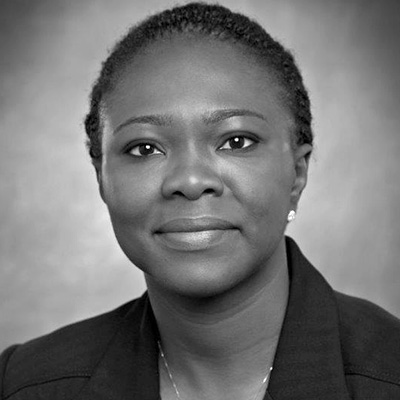 Fumbi Chima
iamtheCODE Patron
Fumbi Chima is an accomplished business executive with exceptional senior management skills in strategic planning, acquisition and business development. As the former Chief Information Officer (CIO) for Burberry Group PLC, Chima oversaw the company's technology division that is central to Burberry's strategy development.
Chima was recently appointed as a Non-Executive Director for Global Sources. She is a member of the United Nations Digital Task Force, working to address the digital economy in Asia. She serves on the board of the World Affairs Council and is a member of the International Women's Forum and the Executive Leadership Council. Chima serves in numerous volunteer leadership roles, including Duke of Edinburgh Program and STEM Innovation Task Force. She also serves on numerous external boards and participates in mentoring networks that include: World Affairs Council – DC; StemConnector and Information Technology Senior Management Forum (ITSMF) and Executive Leadership Council (ELC). Chima is passionate about diversity and women's empowerment, and is currently leading an effort to develop mentoring opportunities for women in science, technology, engineering and mathematics (STEM).
Our Founder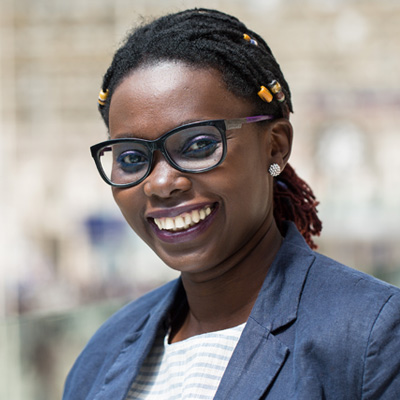 Marieme Jamme
iamtheCODE Founder
Named on the Powerlist2017 of Britain's 100 most influential people of African and African Caribbean Heritage, Mariéme Jamme is a Senegalese-born British businesswoman in technology, often called the diplomat of technology. Marieme was honoured as a Young Global Leader by the World Economic Forum for her activism work in empowering and investing in young women and girls in Africa through Creative learning, entrepreneurship, science, technology, engineering, art, mathematics and Design (STEAMD).
Co-Founder of Africa Gathering, one of the leading platform in Europe that enable businesses, governments, investor and entrepreneurs to share ideas about Africa for positive change, she also recently joined forces with a group of African leaders to create Accur8Africa, a new platform aiming at enabling governments, businesses, entrepreneurs and the civil society in Africa at measuring the success of the Sustainable Development Goals by 2030 with Accurate Data. Marieme's latest venture includes the launch of IAMTHECODE, the first movement aiming at mobilising governments, businesses and investors to support girls and young women in STEAMD (Science, Technology, Engineering, Arts, Mathematics, and Design). Her goal is to empower 1 million young women and girls globally to become coders by 2030 and to align with the United Nations 2030 Agenda.
iamtheCODE Board
Carefully selected, the iamtheCODE Board is a small group of renowned individuals in their industries, young global leaders of the World Economic Forum, technologists, media personalities, educators and female business leaders in technology.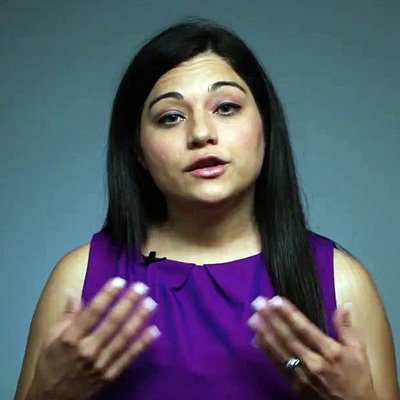 Rina Gee Kupferschmid-Rojas
COO, iamtheCODE New York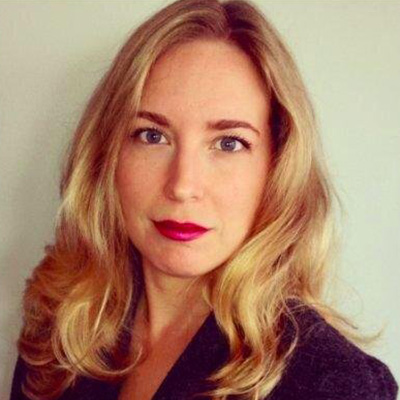 Carolina Rossini
Technology Lawyer at Facebook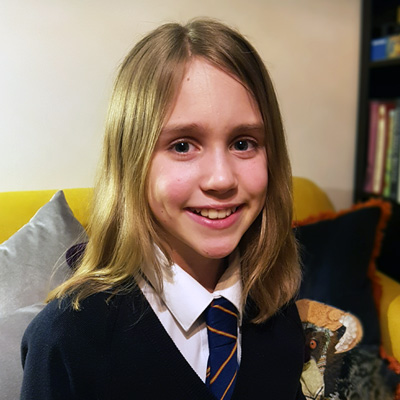 Alex
Digital Leader, Age 11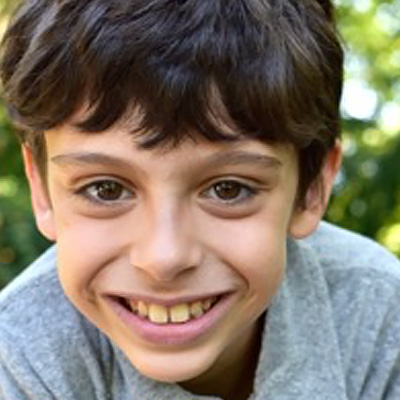 Lucas
Digital Leader, Age 9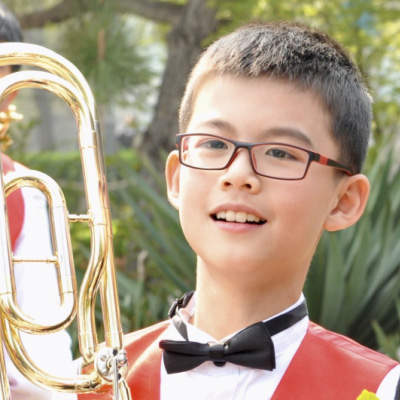 Michael
Digital Leader, China, Age 10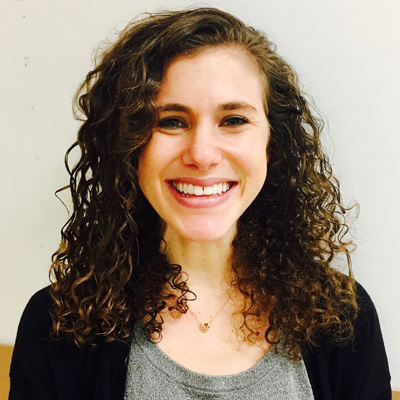 Joanna Bersin
Head of Education Kano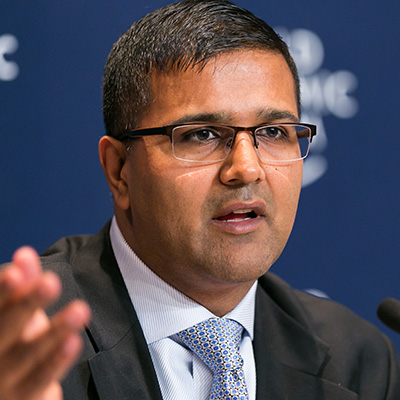 Vikas Pota
CEO - Varkey Foundation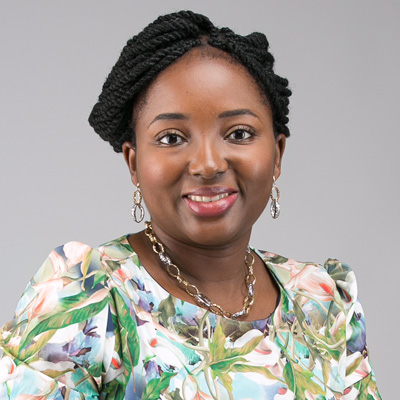 Sunmisola Awobokun
Auditor/Senior Manager, PWC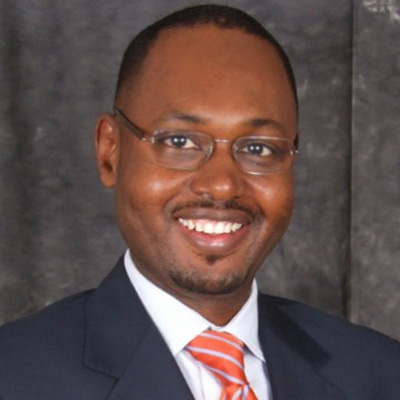 Amadou Macktar Ba
CEO, African Media Initiative
Biola Alabi
Managing Partner, Biola Alabi Media - Nigeria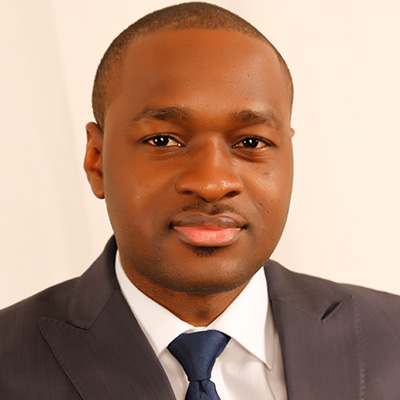 Muntaqa umar-sadiq
CEO, Private Sector Health Alliance (PHN)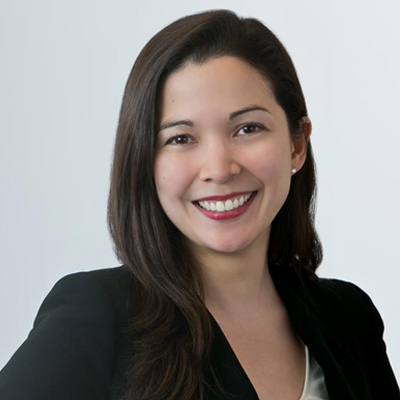 Jessica Long
Managing Director, Accenture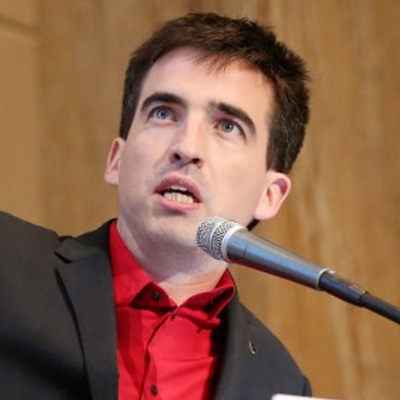 Bruno Sánchez
Data Scientist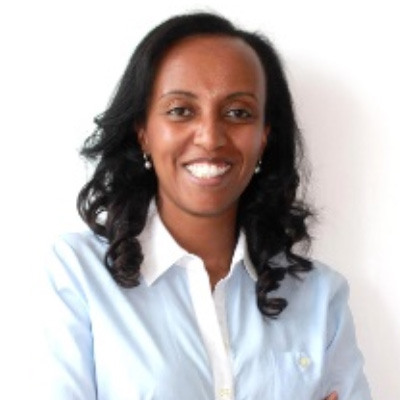 Amrote Abdella
Regional Director, 4Afrika Initiative Microsoft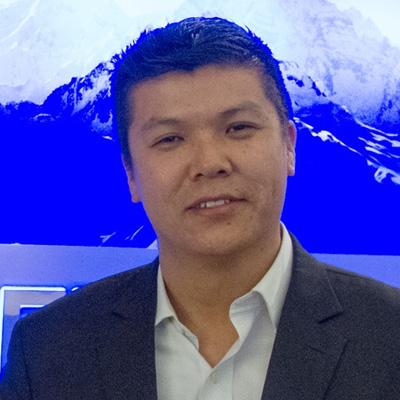 Dr Tshering Lama
Chairperson Idea Studio Nepal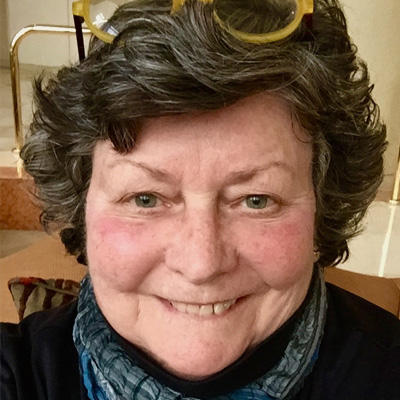 Elizabeth Isele
Founder and CEO, The Global Institute for Experienced Entrepreneurship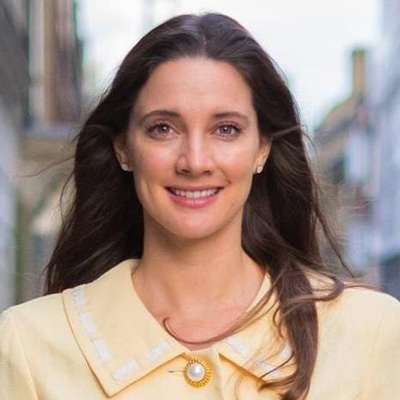 Hermione Way
Former Head of Communications, Tinder and Tech Pioneer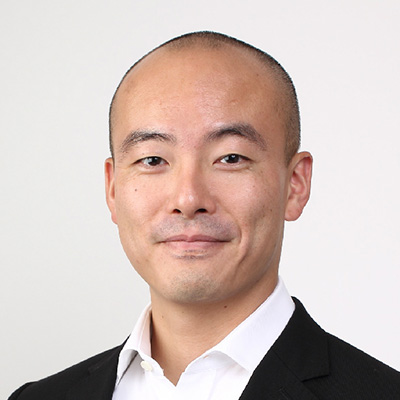 Akira Hirata
Ambassador & Mentor iamtheCODE Japan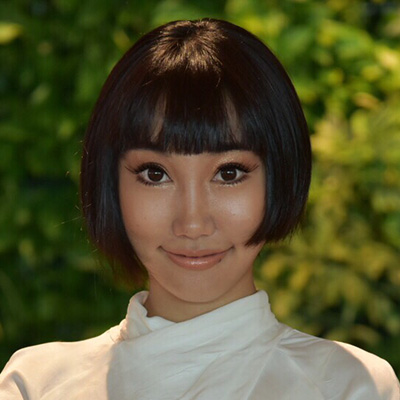 Amber Chook
Founder and executive producer of TEDxRoppongi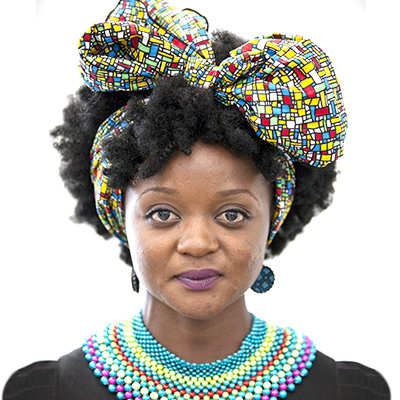 Evelyn Namara
CTO of Innovate Uganda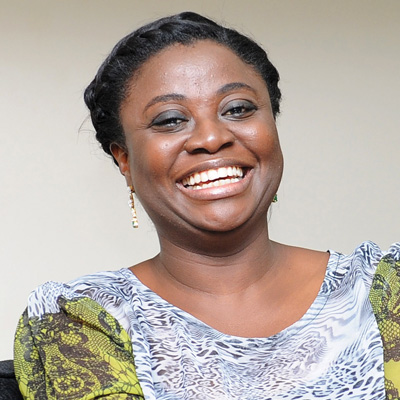 Mosunmola Umoru
Agriculture Entrepreneur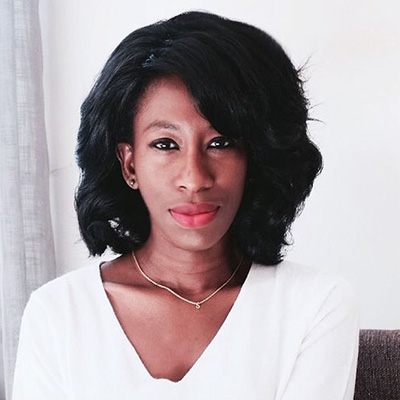 Saran Kaba Jones
Founder and CEO of FACE Africa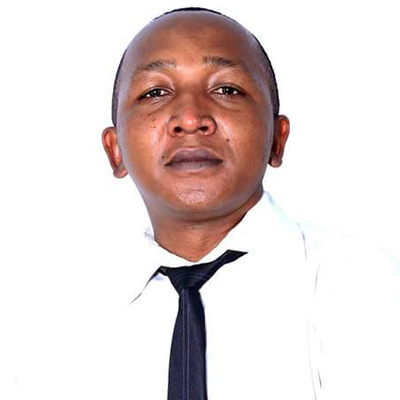 Harinjaka Ratozamanana
iamtheCODE, Madagascar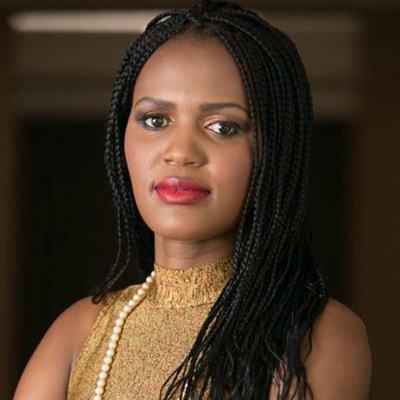 Vivian Onano
Youth Adviser UN women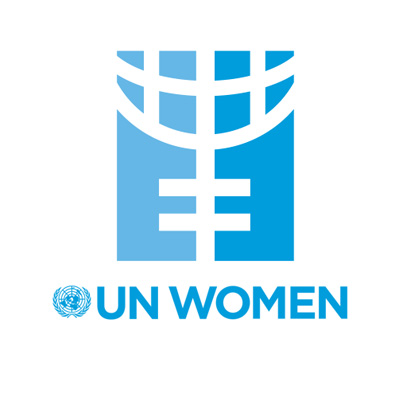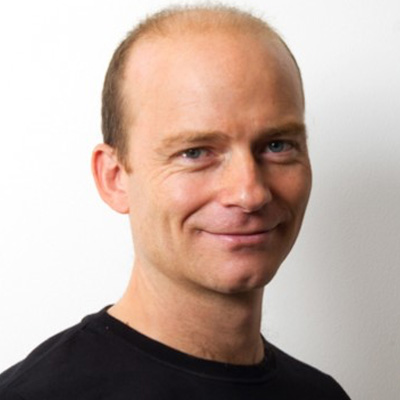 Jamie Drummond
Executive Director and Global Strategy, ONE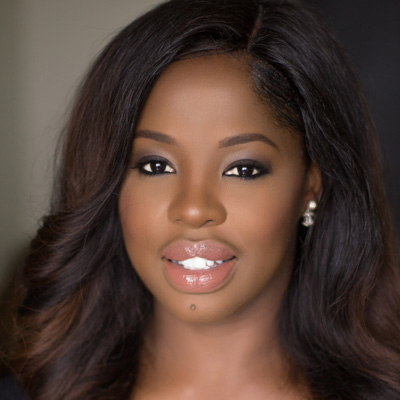 Farai Gundan
Manson Fellow, Harvard Kennedy School of Government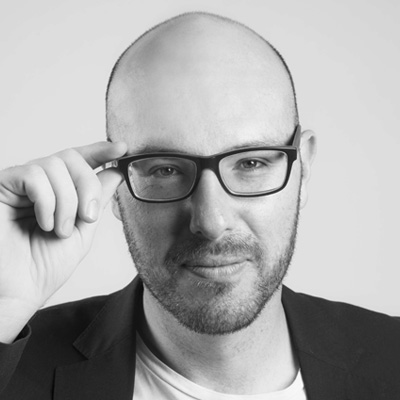 Dave Duarte
Founder of Treeshake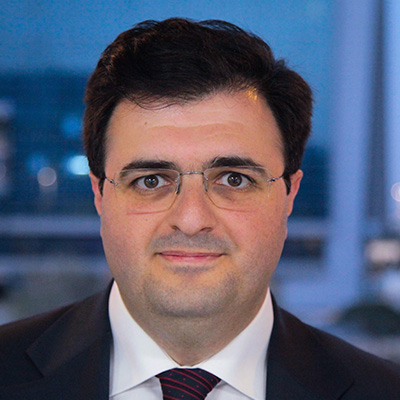 Abdulsalam Haykal
CEO of the Haykal Group, Syria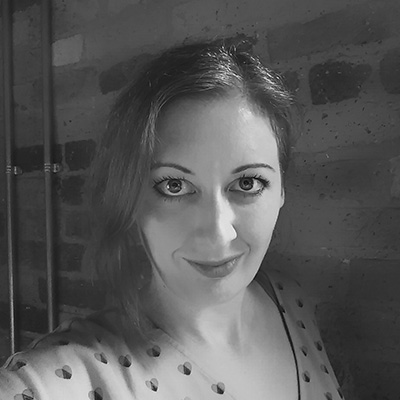 Laura Paterson
Principal at ThoughtWorks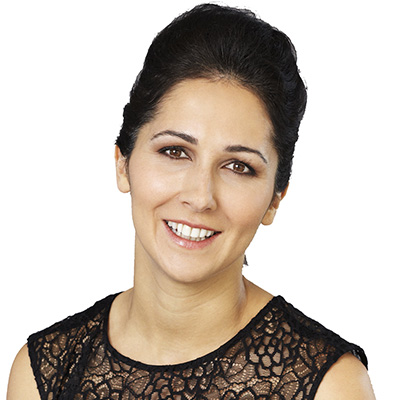 Belinda Parmar
CEO of The Empathy Business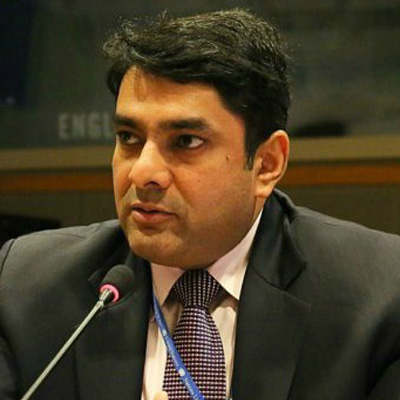 Ravi Karkara
Assistant Secretary-Gen/Deputy Executive Director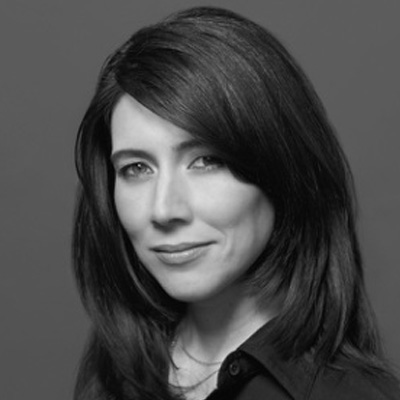 Lisa Witter
CEO Apolitical
Be part of the #iamtheCODE movement. Make an impact and donate today!