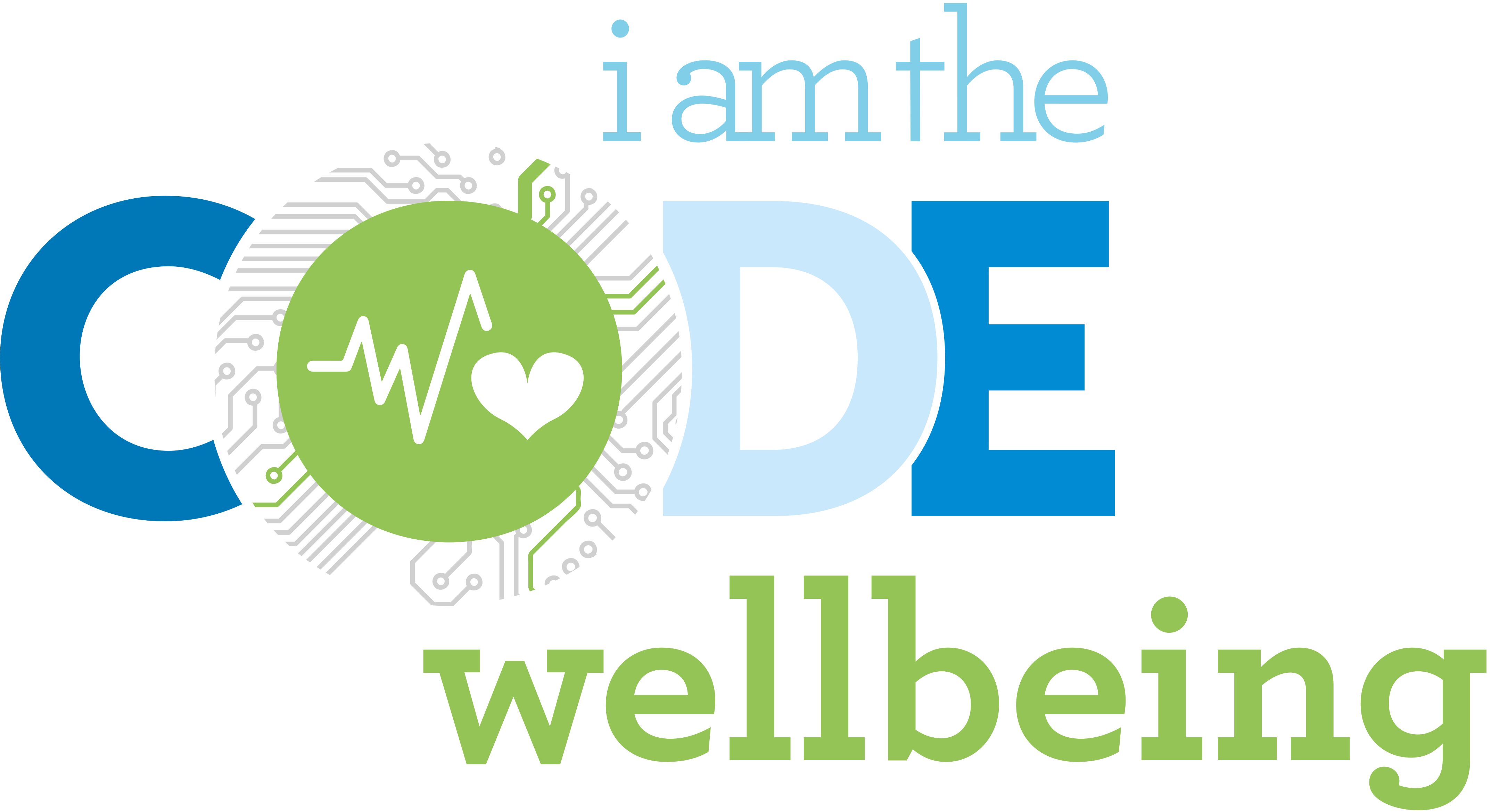 Peer to peer community support groups run in refugee camps, slums, and favelas.
What is an iamtheCODE Wellbeing club:
The iamtheCODE Wellbeing clubs are a peer to peer community support group run in the refugee camp, slums, and favelas. It aims at improving the lives of vulnerable populations, especially young girls.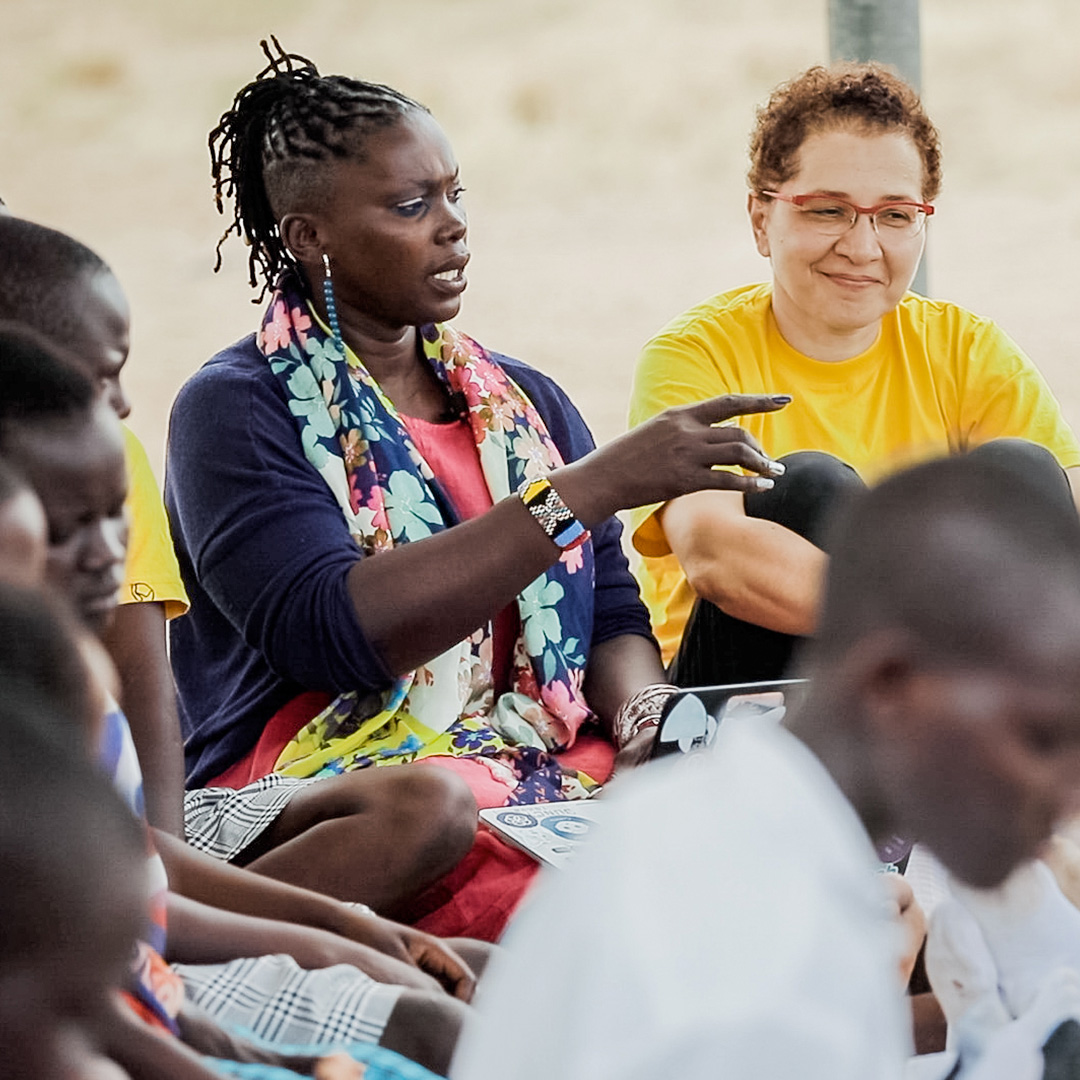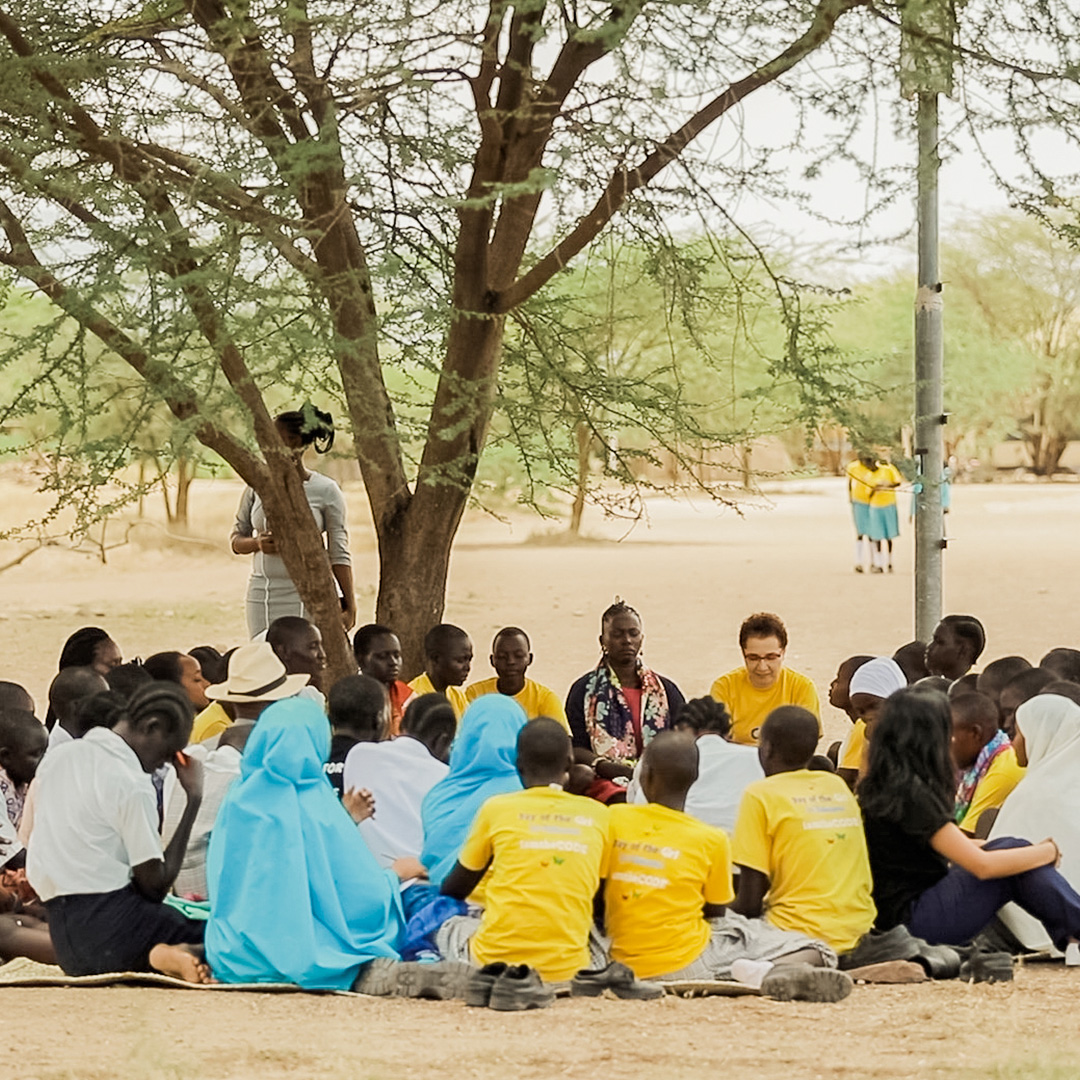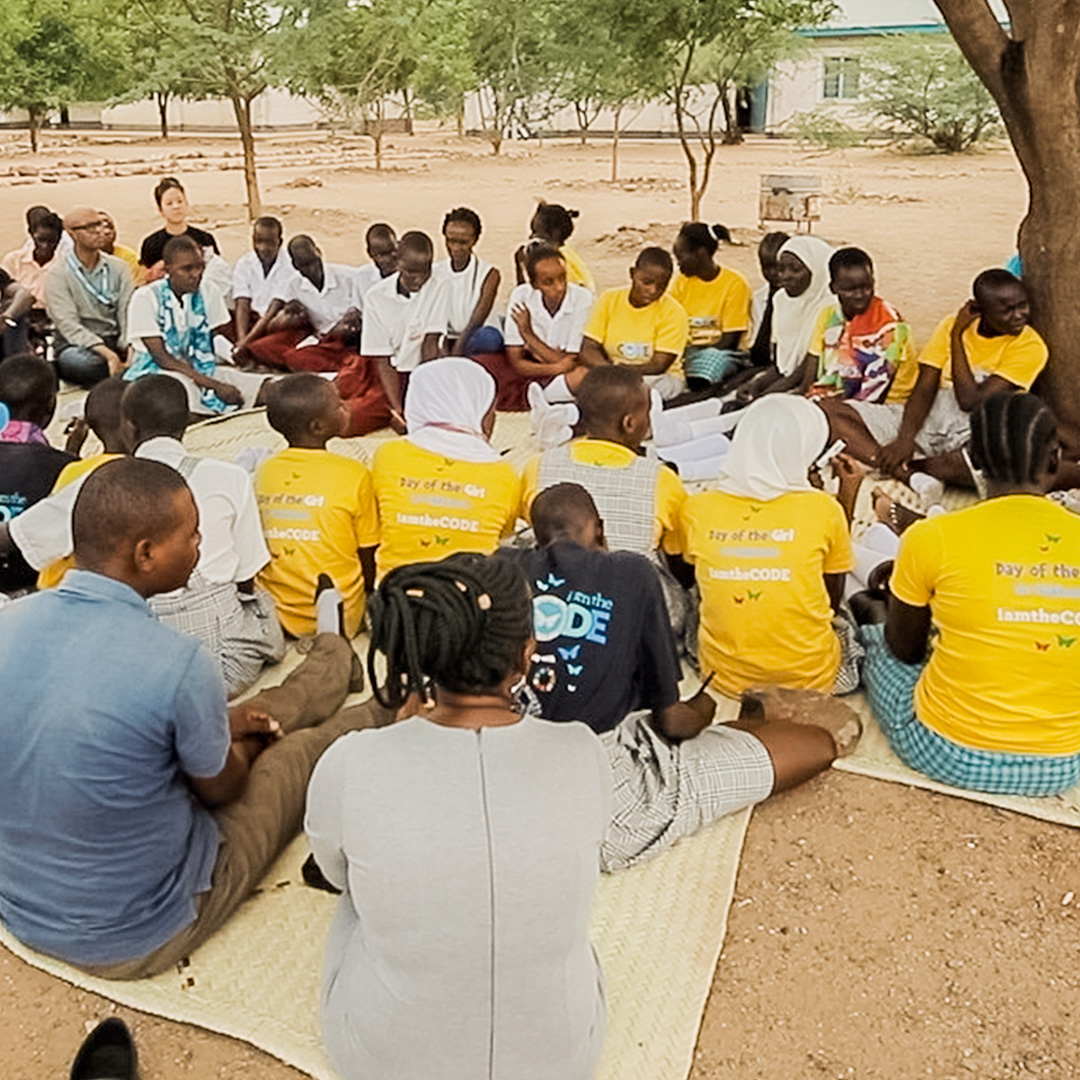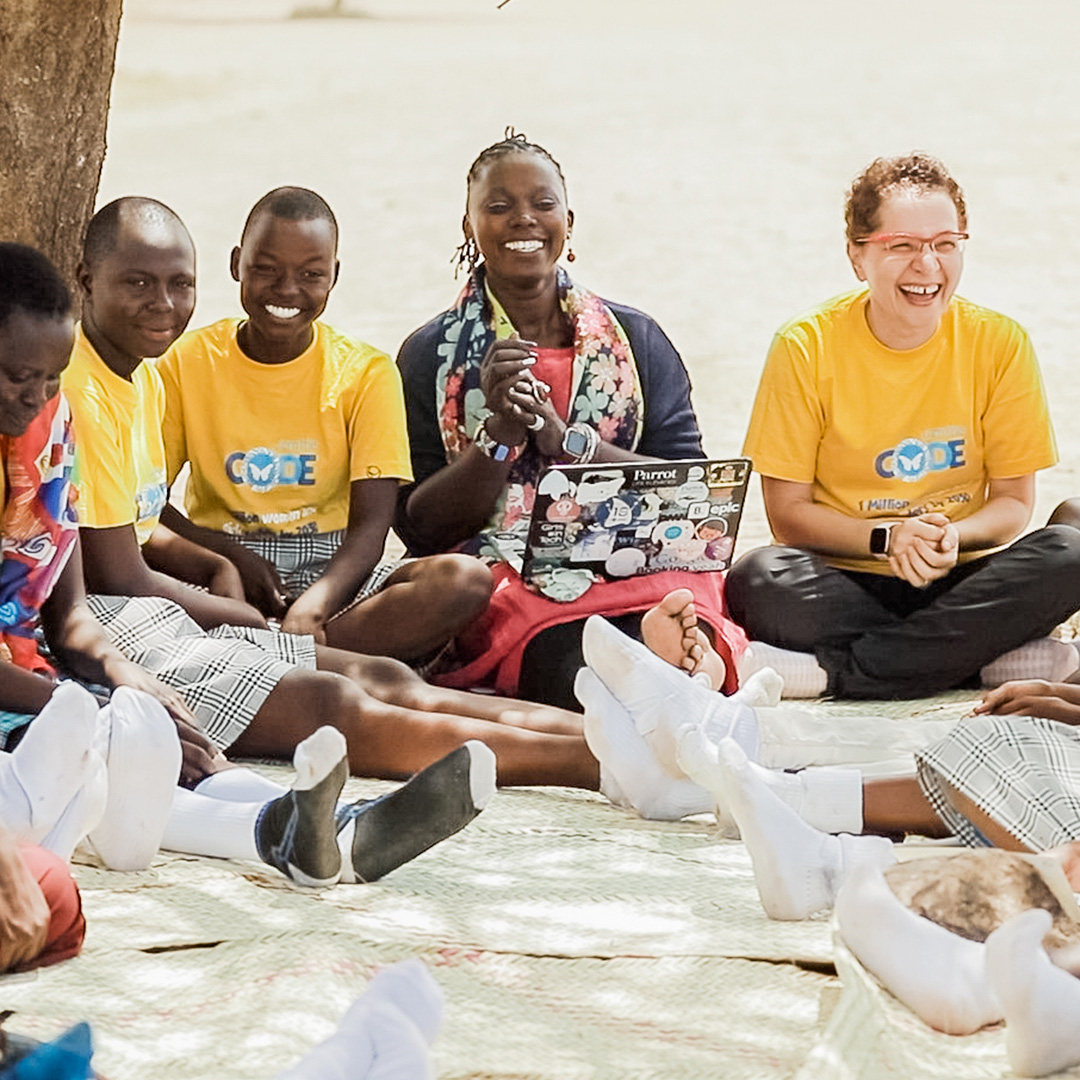 The Wellbeing club represents the opportunity for young girls  and their communities to cover content that is crucial to their daily life and to provide a safe space for the next generation to talk, discuss, share and learn from each other. In order to maintain the feeling of openness of the Wellbeing club, the number of modules in the different module sections will not be fixed as the Wellbeing club will expand its curriculum according to global development and individual demands of students.
By 2030, our goals is to enable 1 million women and girls coders.