Are you are an individual who believes in the mission of iamtheCODE and wants to help out? Great, there are plenty of ways you can take action.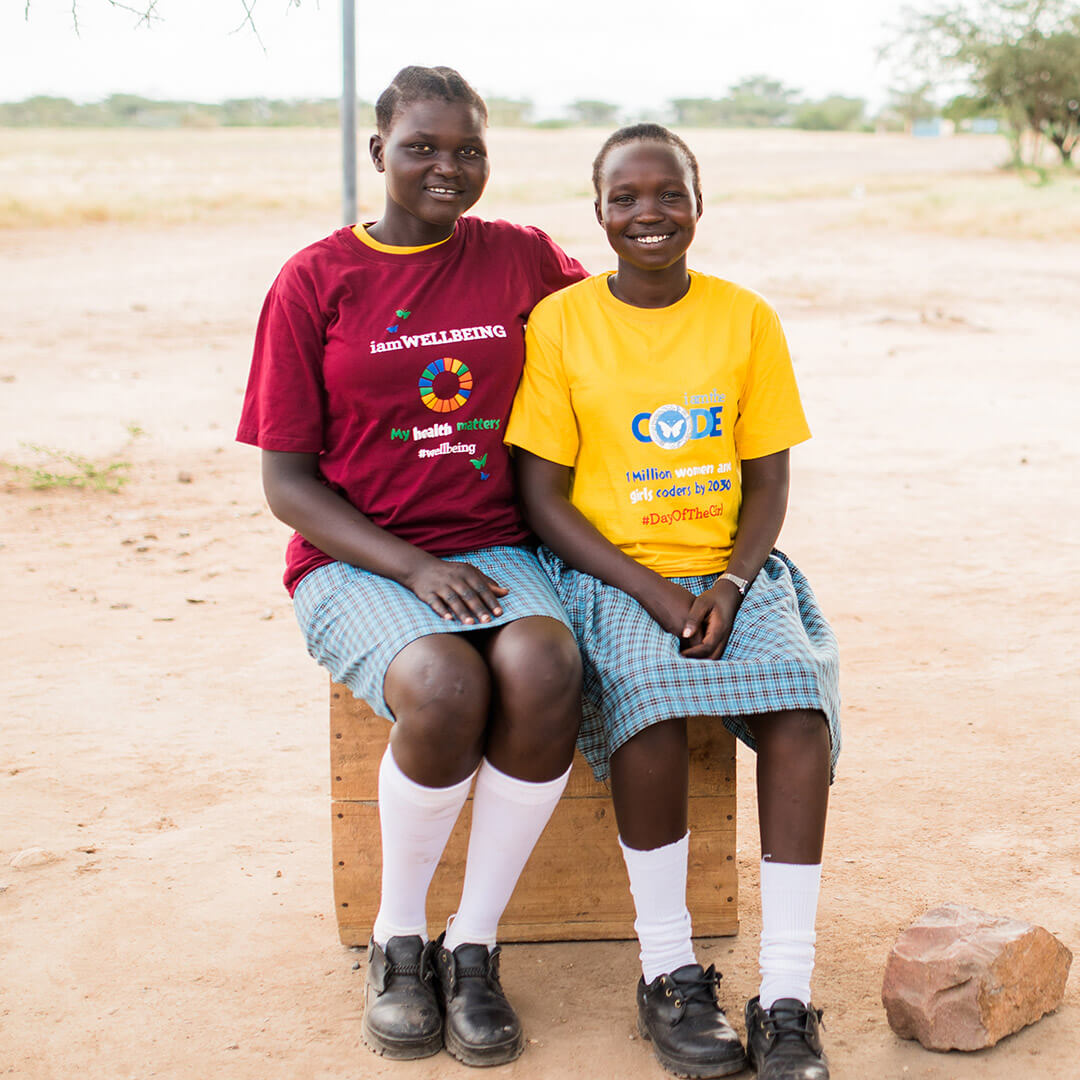 You can always donate to iamtheCODE as an individual to help us continue to run programs all over the globe.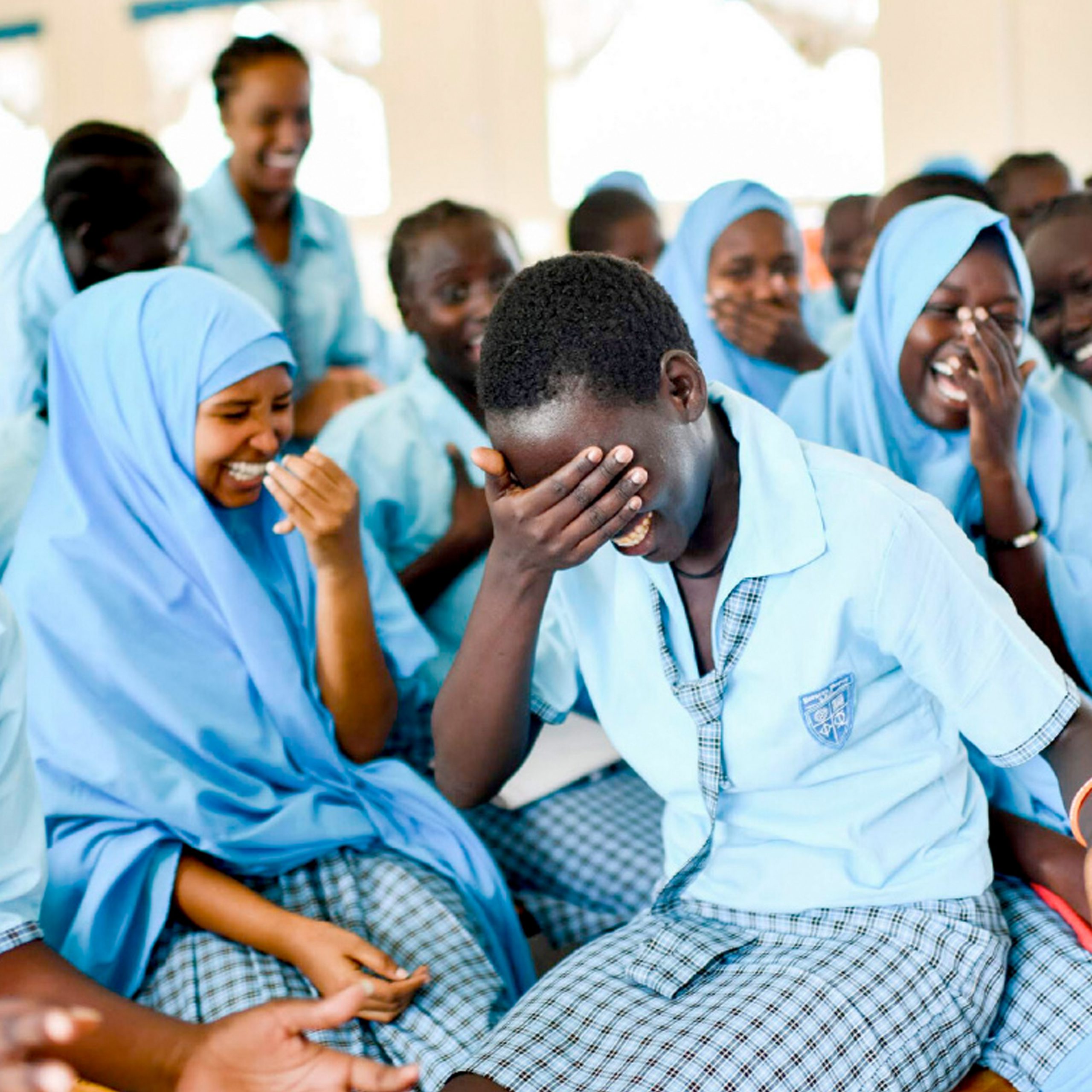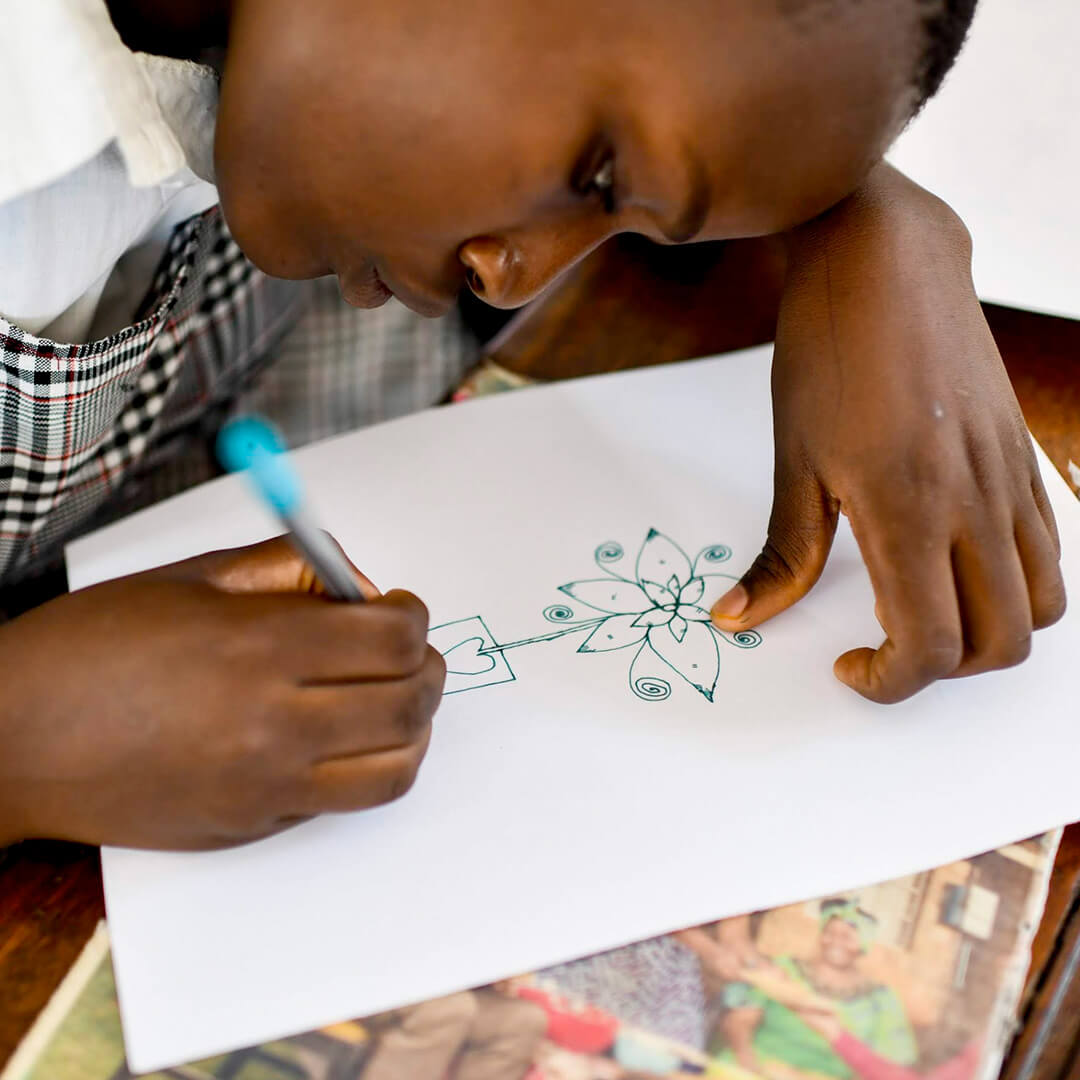 You can also help iamtheCODE fundraise by sharing our message with your community and asking for donations. Set up a fundraiser page anytime during the year or try to support us on Giving Tuesday. If you are feeling extra creative, think of pledging your birthday and asking your friends and family to donate to iamtheCODE rather than receive a gift!
Do you have some extra time on your hands and want to help the iamtheCODE administration team? Let us know! Volunteers can help with a variety of projects including website design, curriculum writing, and with social media. Get in contact with us to let us know your interest.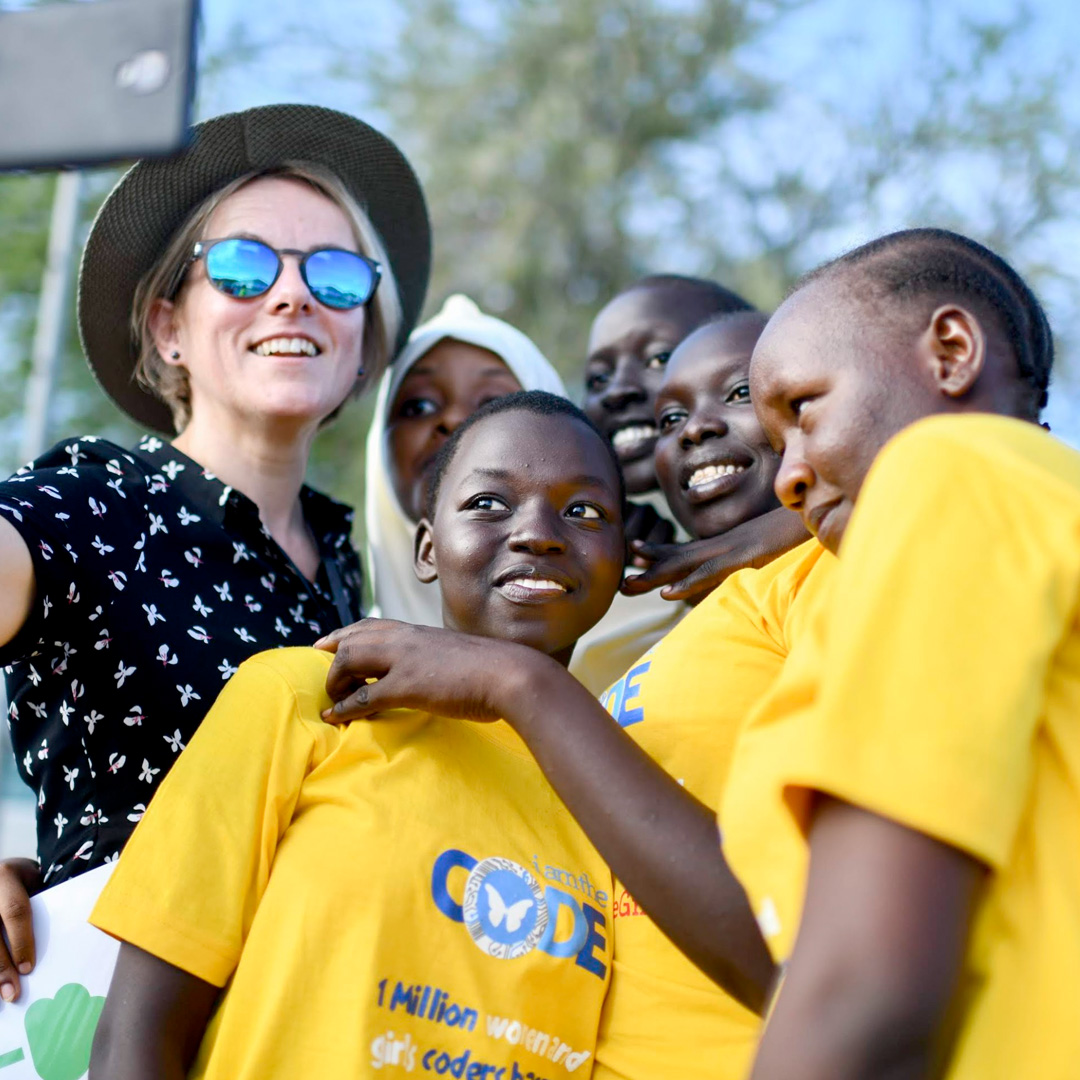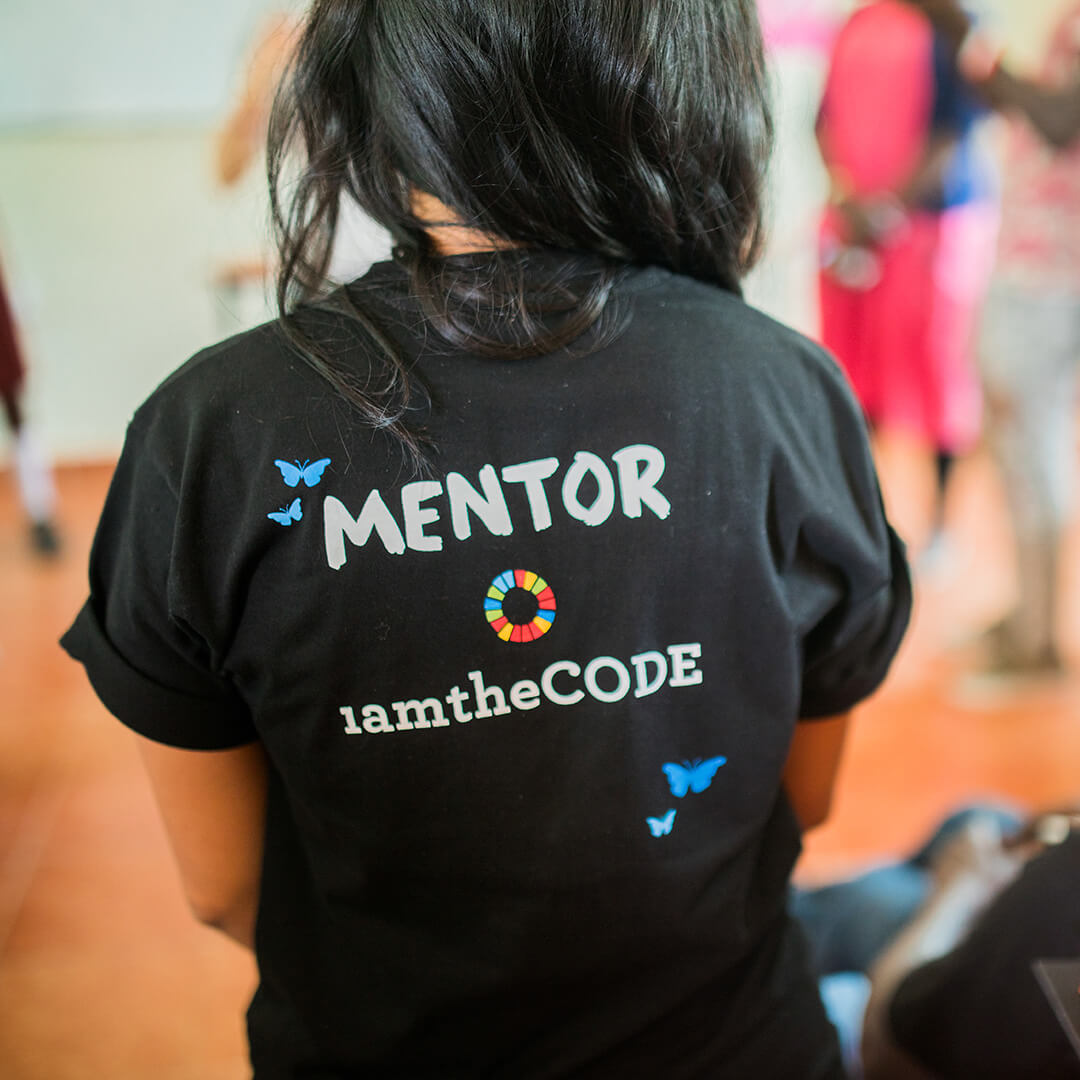 More time? Become a mentor
If you have more time then think about becoming a mentor and support an iamtheCODE keeper to help them build their confidence and abilities.
By 2030, our goals is to enable 1 million women and girls coders.