When Coding and Well-being Collide in a Refugee Camp
Subscribe to the iamtheCODE Podcast
Season 7
Diary of a Do-Gooder. The stories of people making an impact.

We can't wait to share the stories of inspiring individuals with you. These people go above and beyond in their daily lives but may not always be recognized for all they do – until now.
It's time to hear from the Do-Gooders who are bringing change into this world, one episode at a time. Are you excited?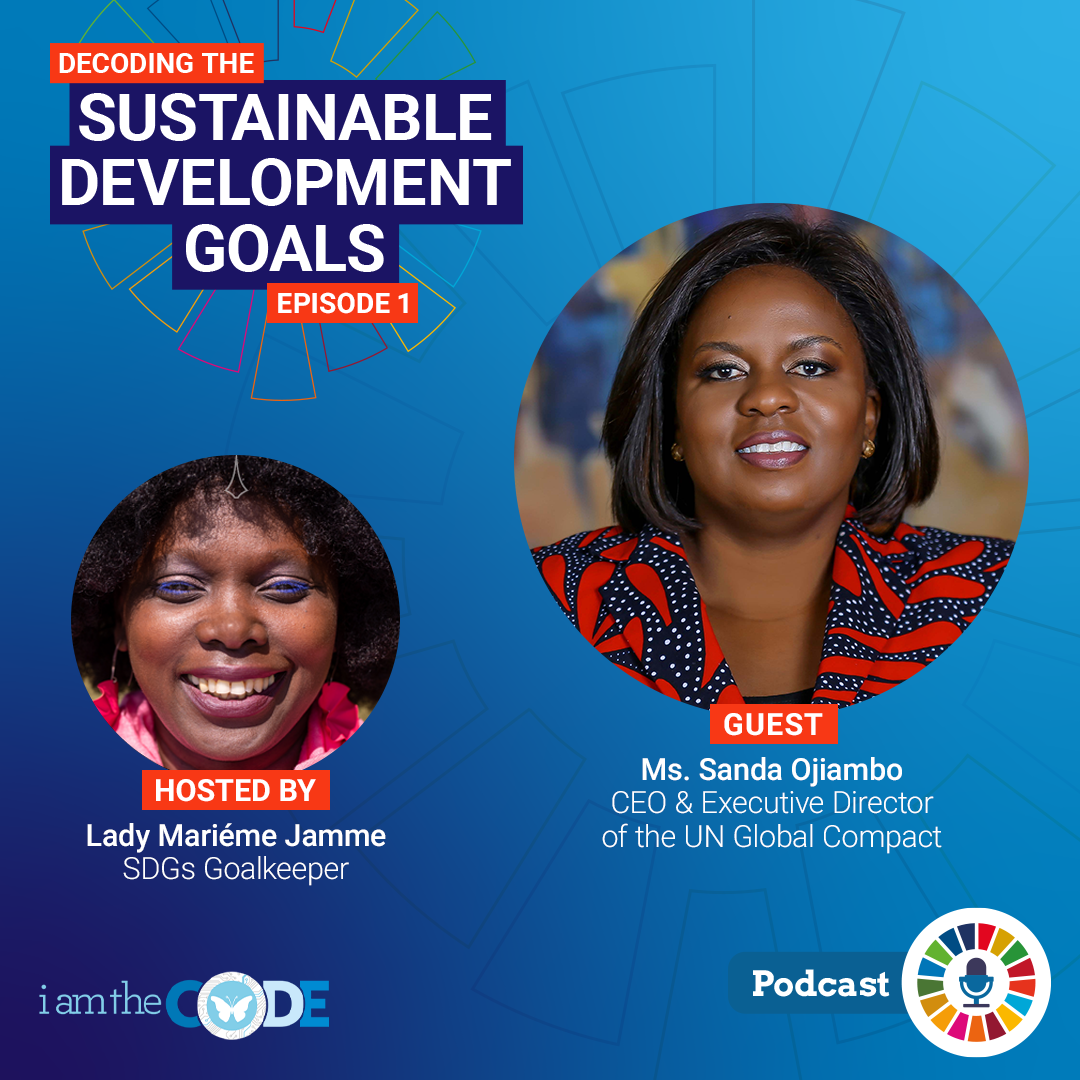 Season 6
Decoding the United Nations Global Goals or Sustainable Development Goals
The 2030 Agenda for Sustainable Development, adopted by all United Nations Member States in 2015, provides a shared blueprint for peace and prosperity for people and the planet, now and into the future.  A collection of 17 global goals will be decoded by world leaders and young people all across the world. The SDGs were designed for countries, but they are useful for businesses as frameworks when developing their own sustainability targets.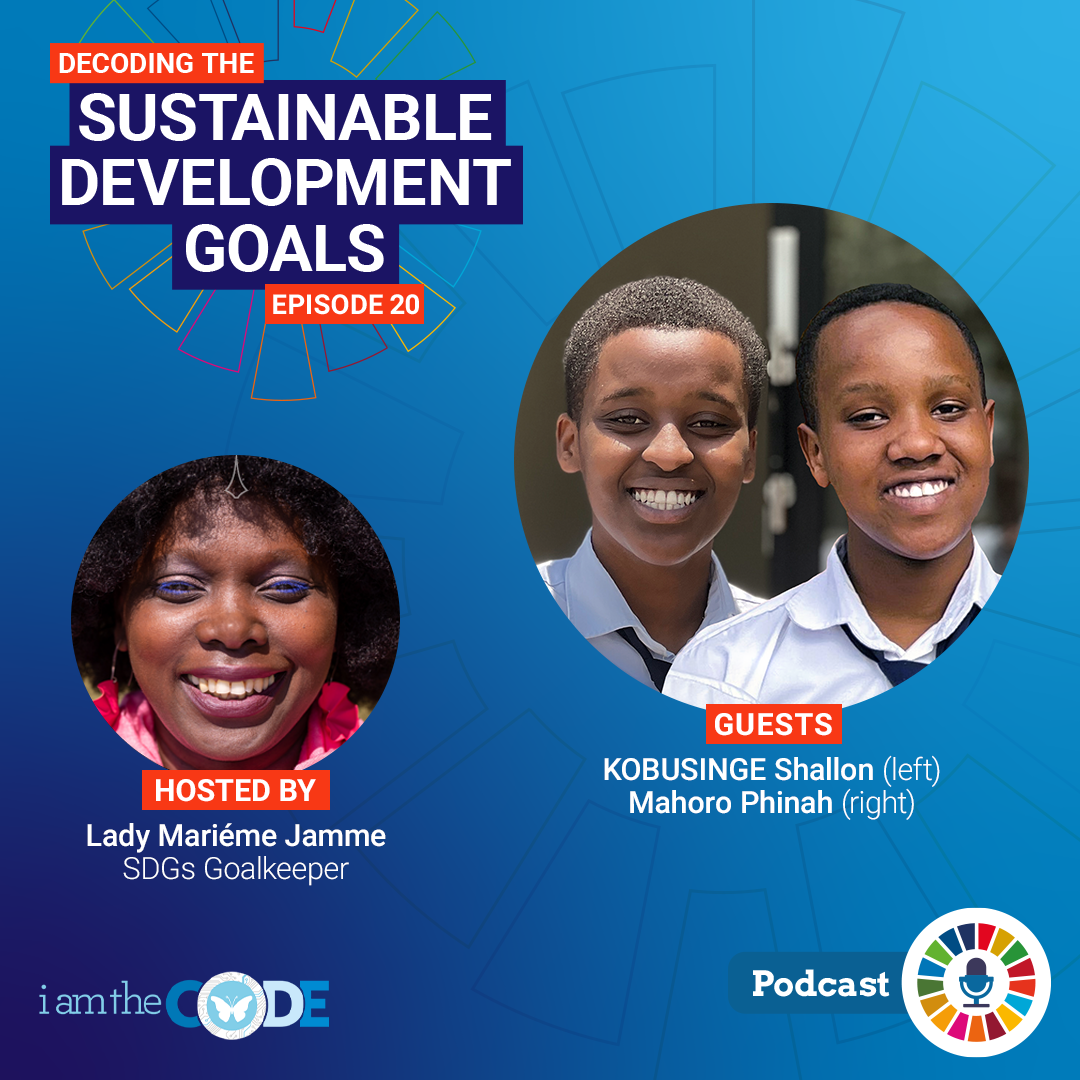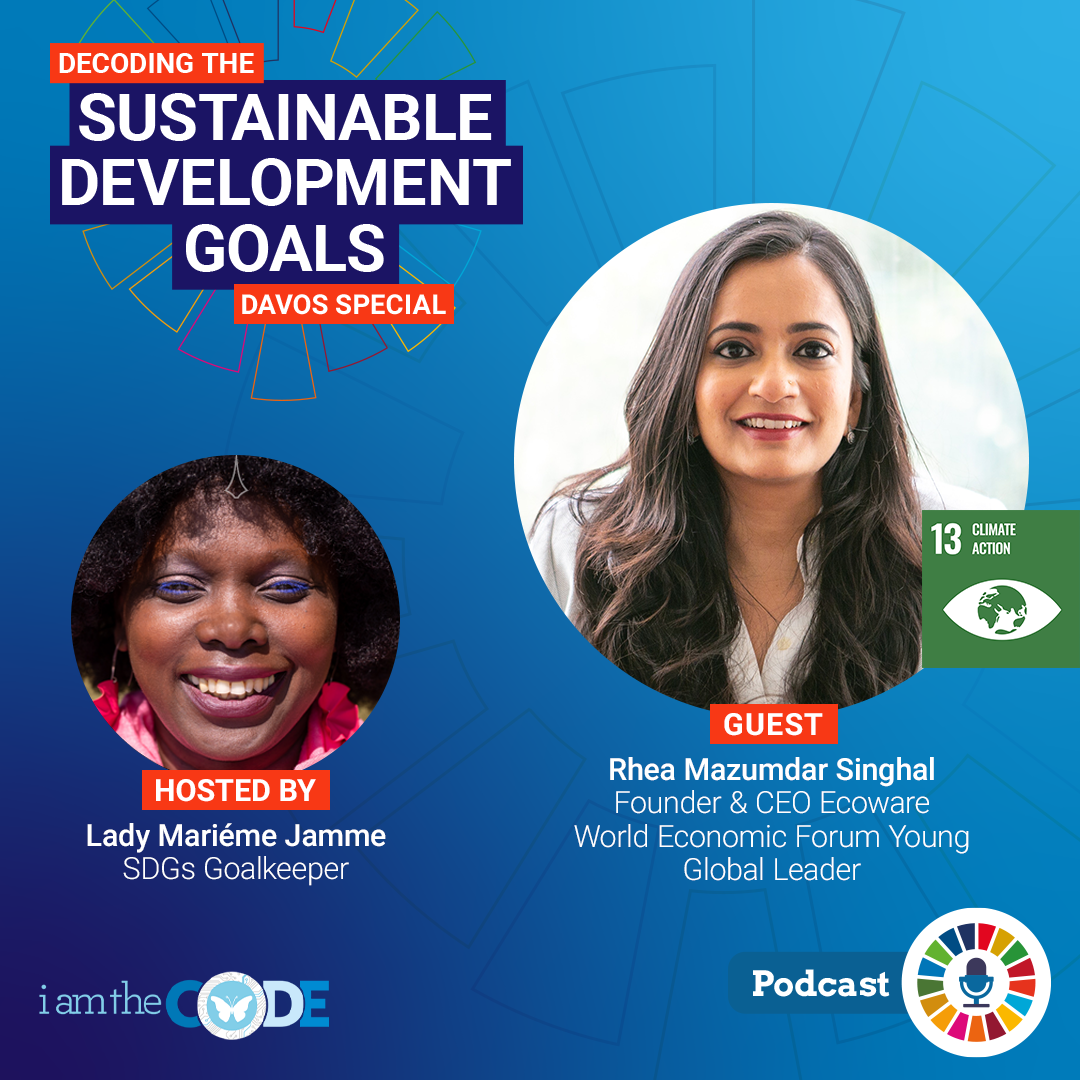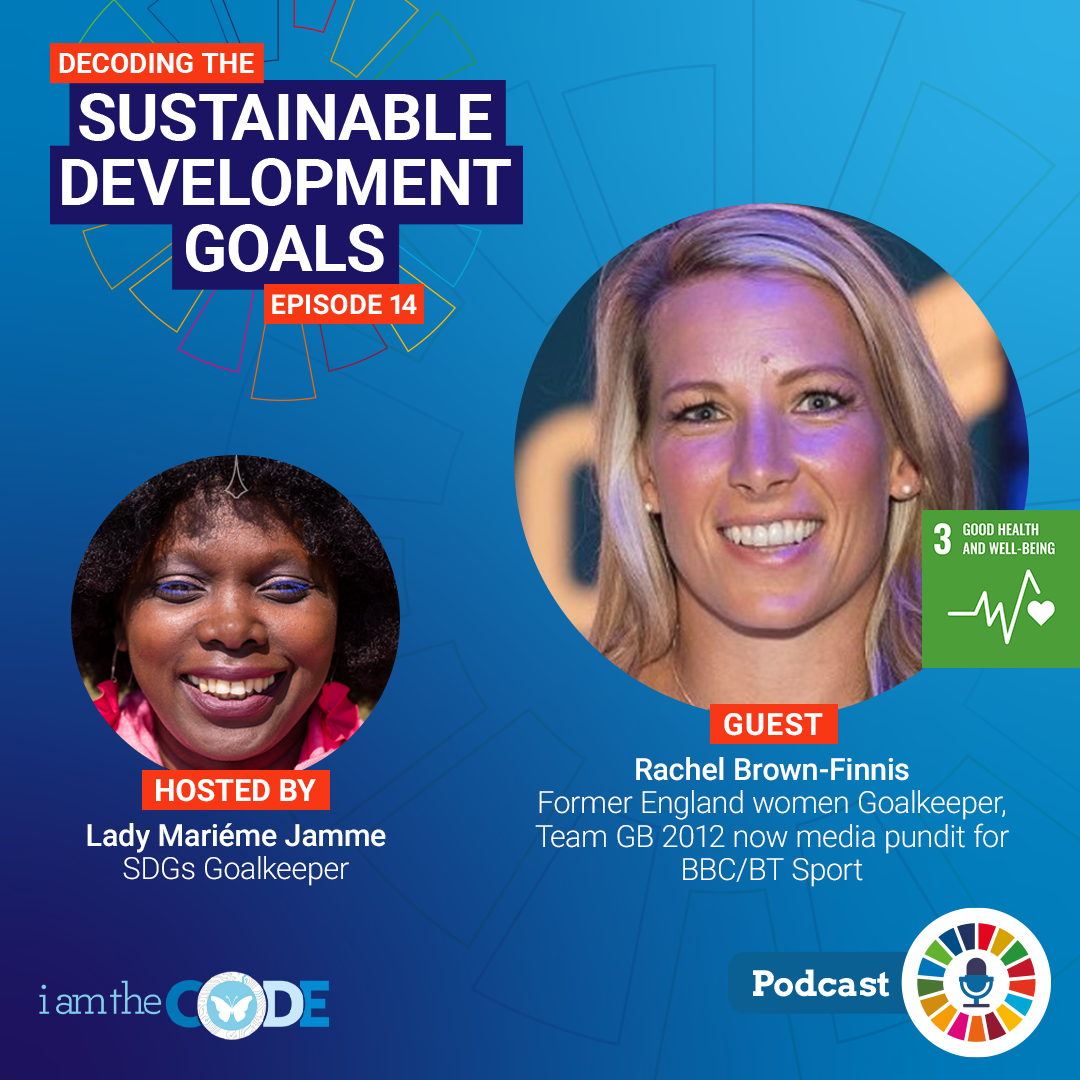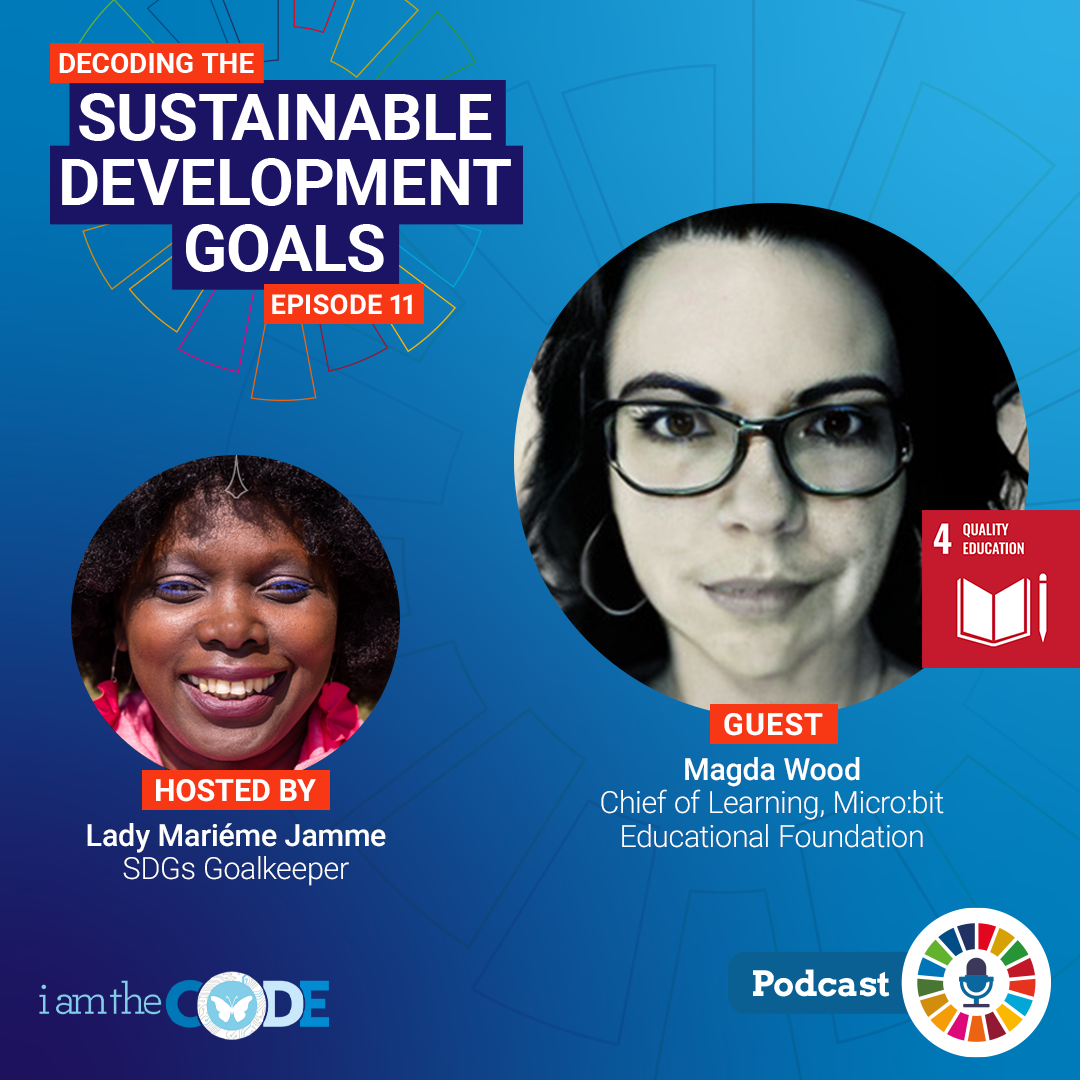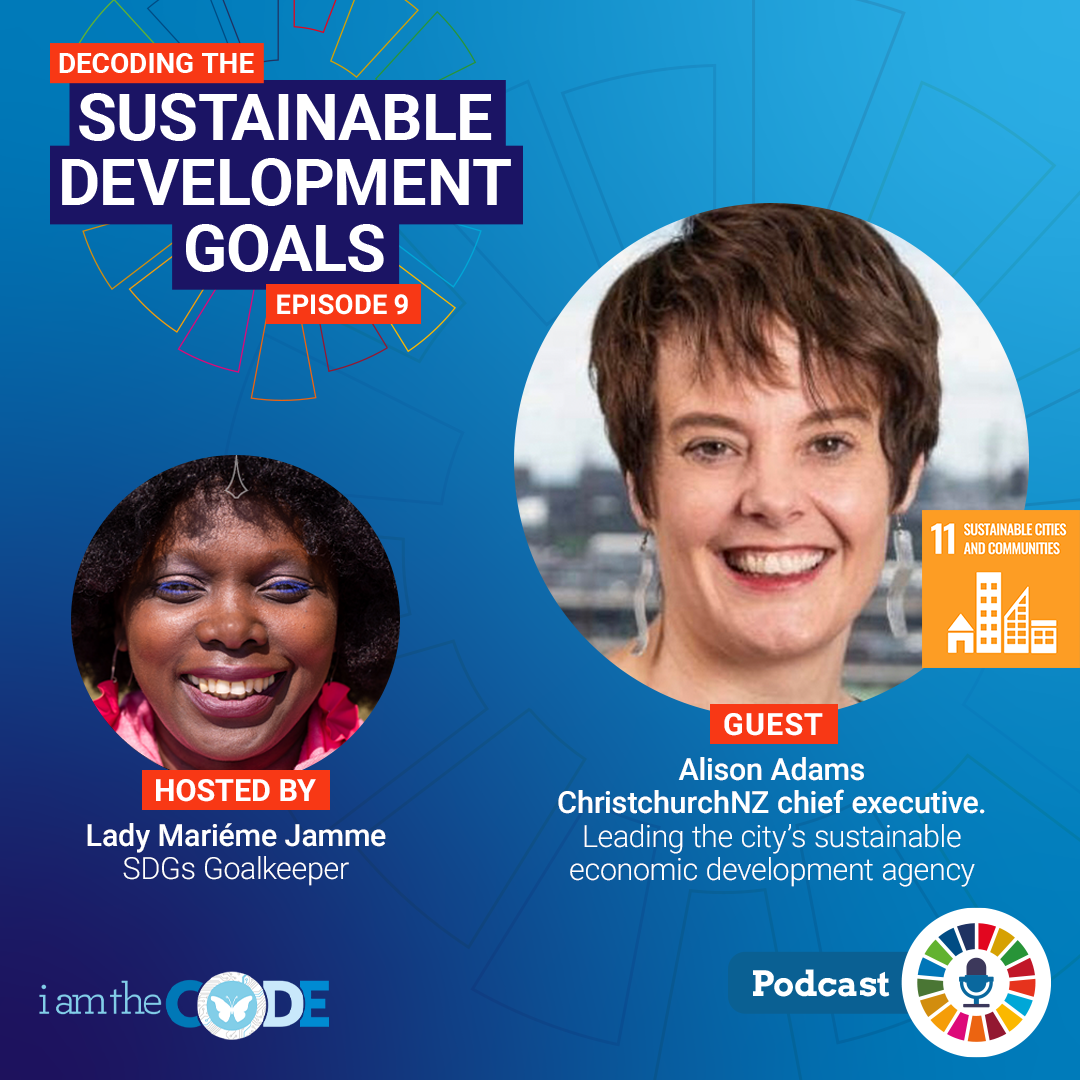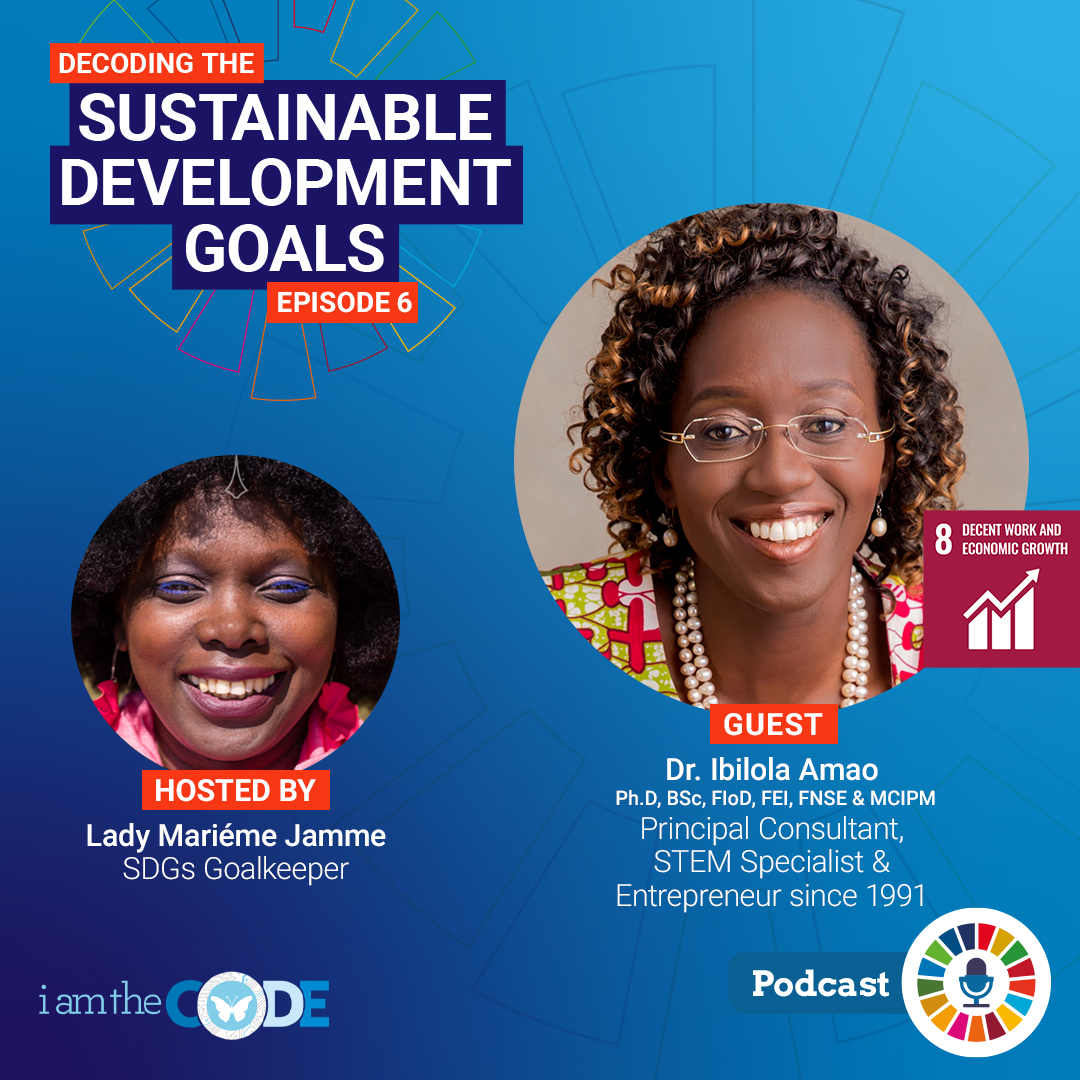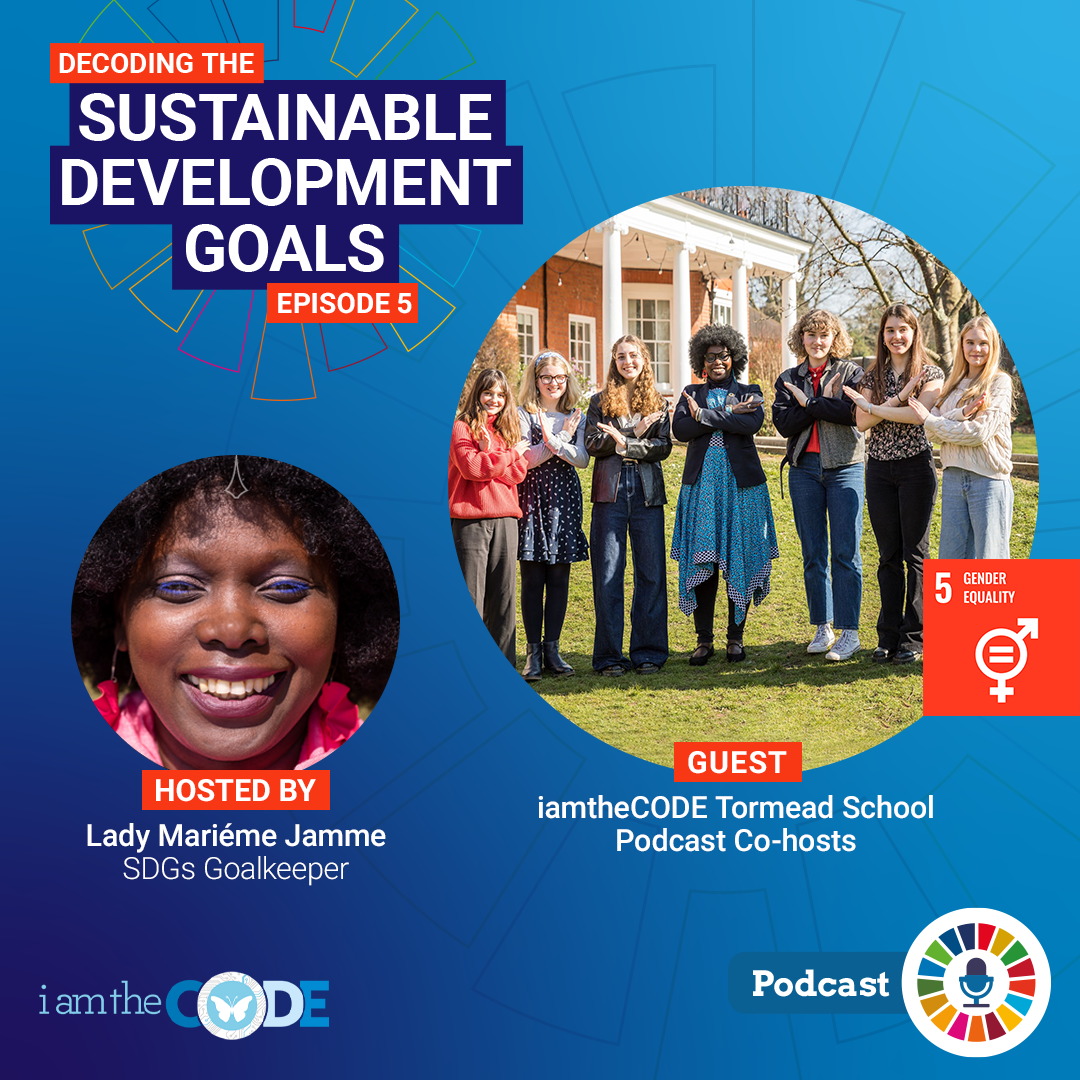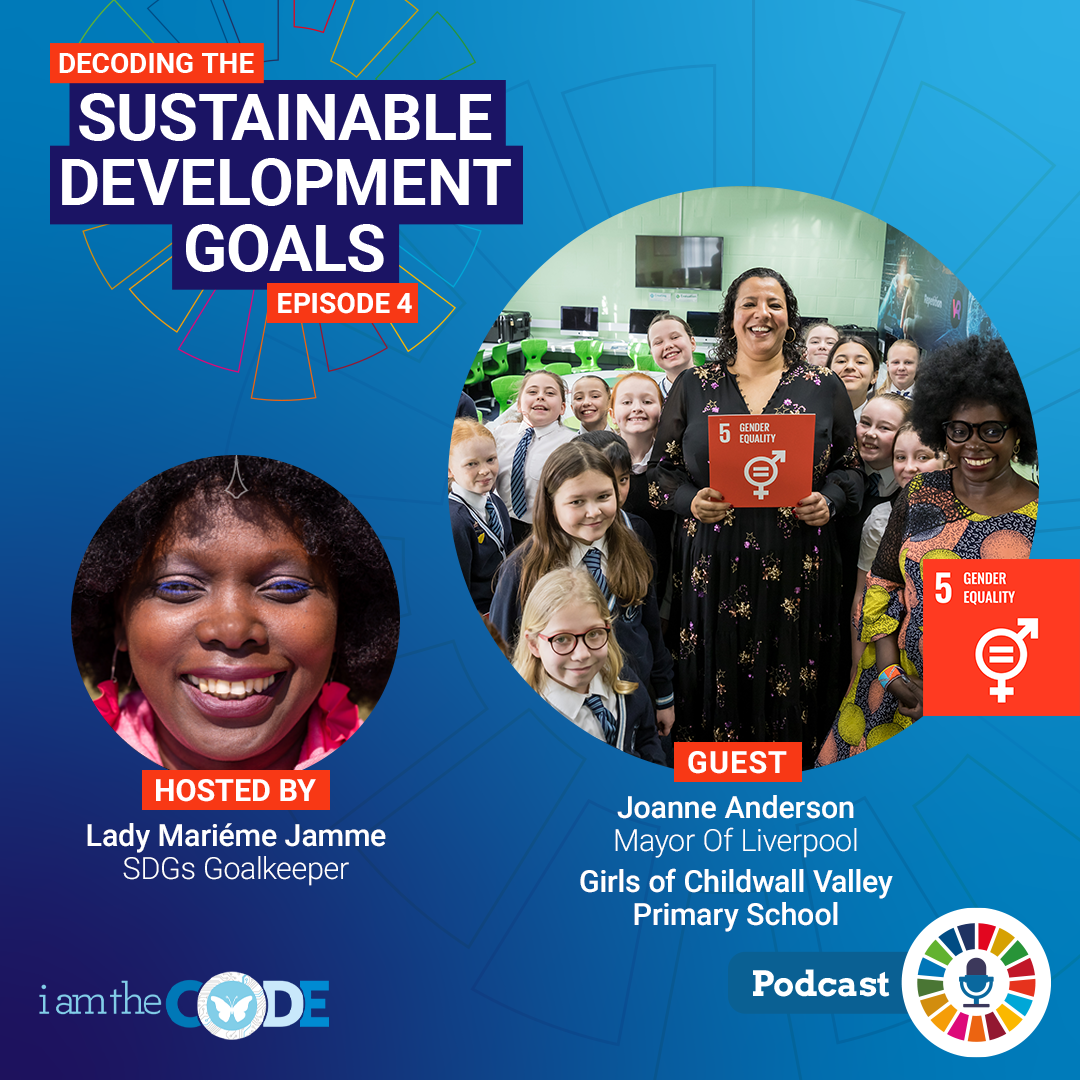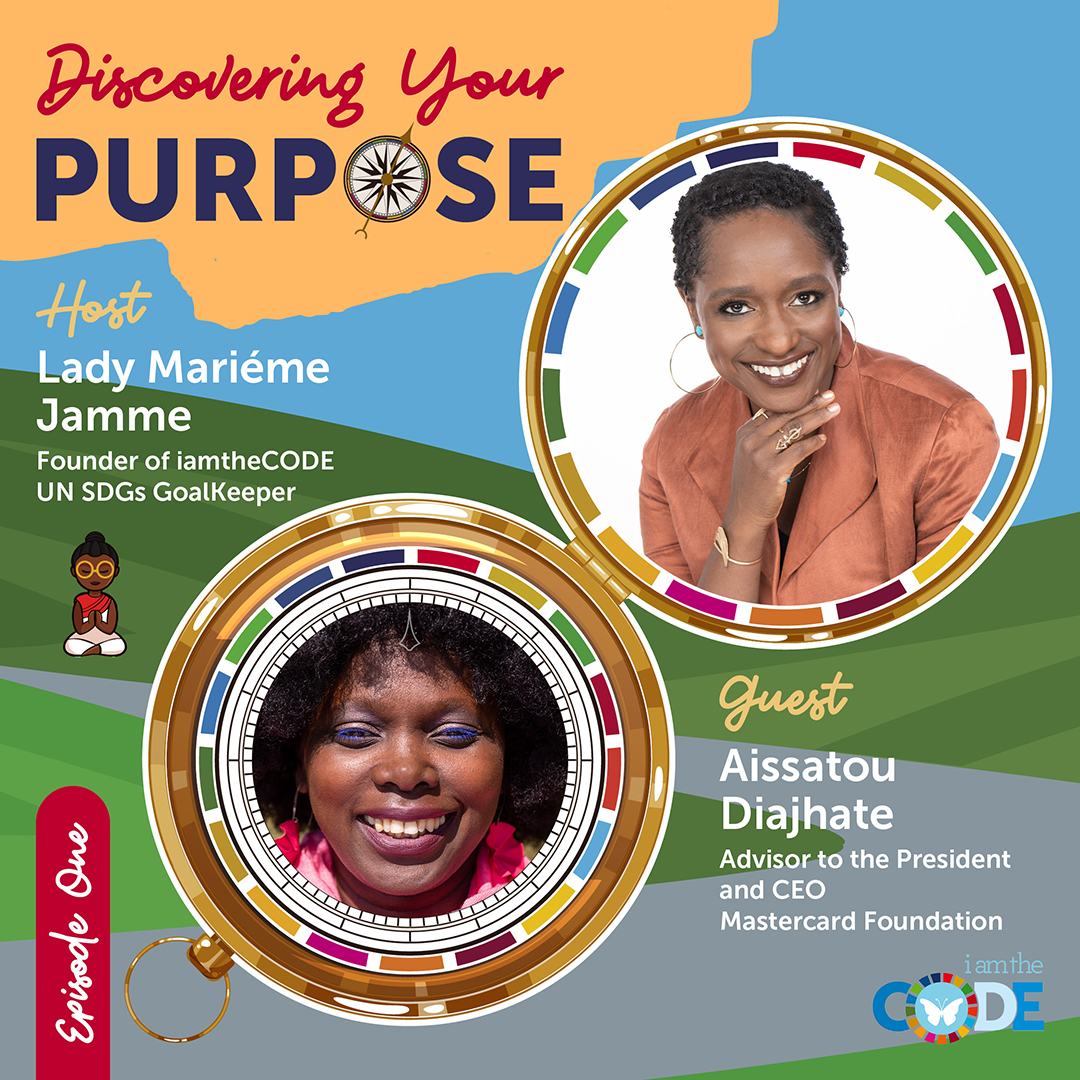 Season 5
Discovering Your Purpose 
Welcome to our 5th season of the podcast, an intentionally themed weekly series of conversations that share the incredible work of the world's most influential leaders and young marginalised girls, including refugee girls worldwide through topics such as wellbeing, building resilience, elevating humanity, leading responsibly into the recovery post-Covid19 and discovering your purpose.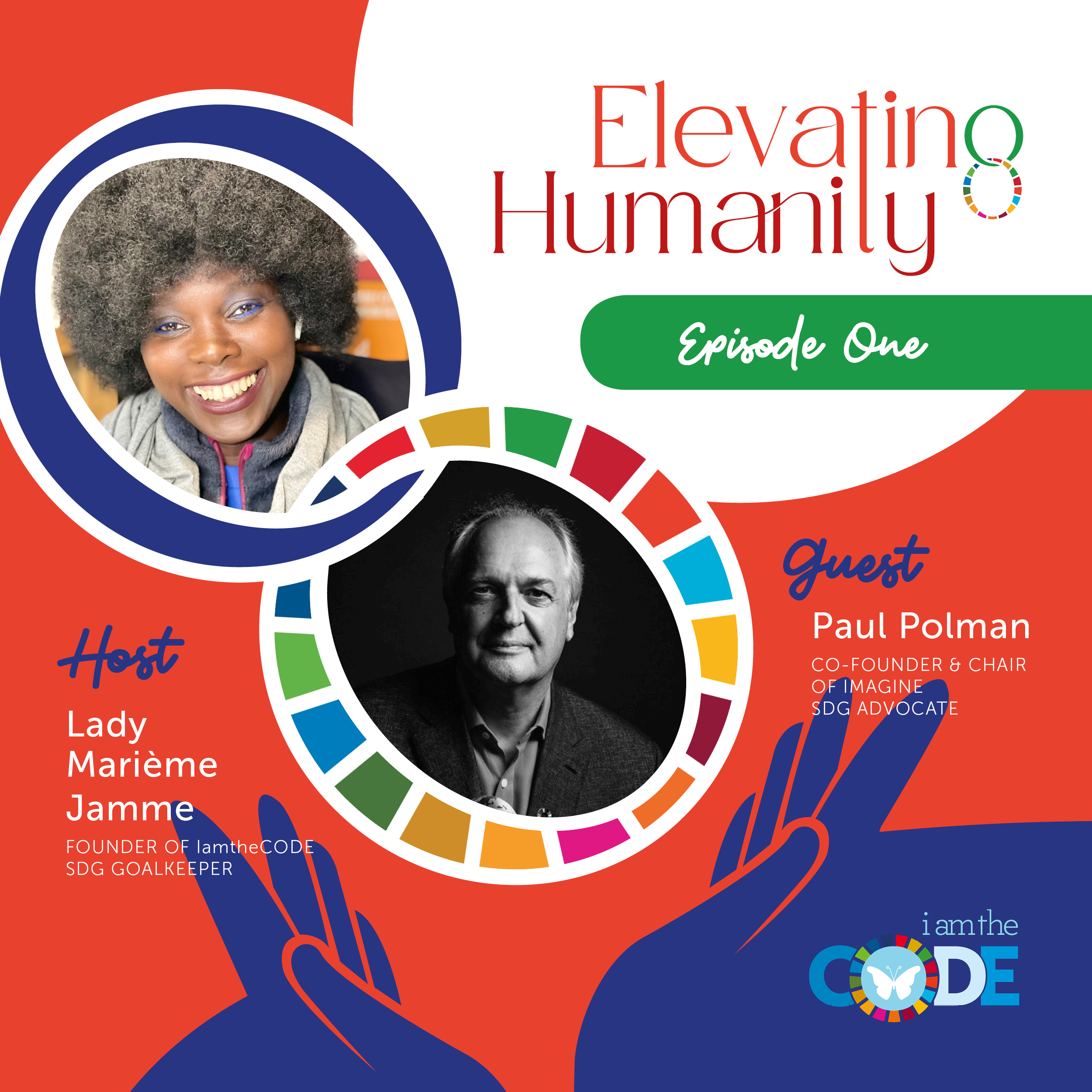 Season 4
Elevating Humanity
Our influential guests, including Paul Polman, join Lady Mariéme for conversations around empathy, humanity, compassion, and kindness. Listen to season 4 for inspiration, how showing up and having empathy can help you make a positive impact on the lives of others, whether in a small part of your community or worldwide.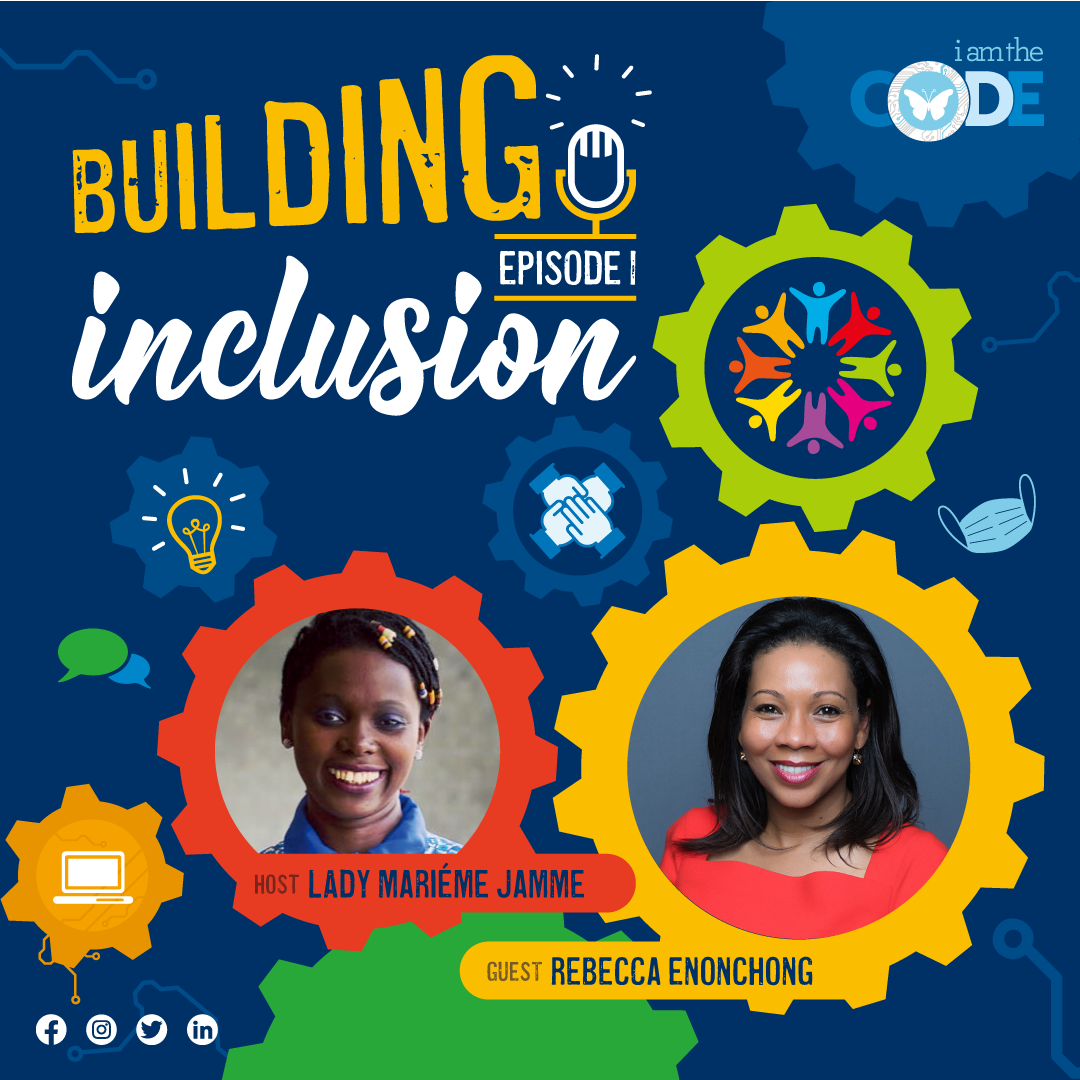 Season 3
Building Inclusion
We were privileged to have various amazing guests (including Adrian Lovett and Salah Goss) join our CEO, Lady Mariéme Jamme, for season 3 of the podcast. Themes running throughout the series include STEAMD (Science, Technology, Engineering, Arts, Mathematics and Design) education and making a positive difference.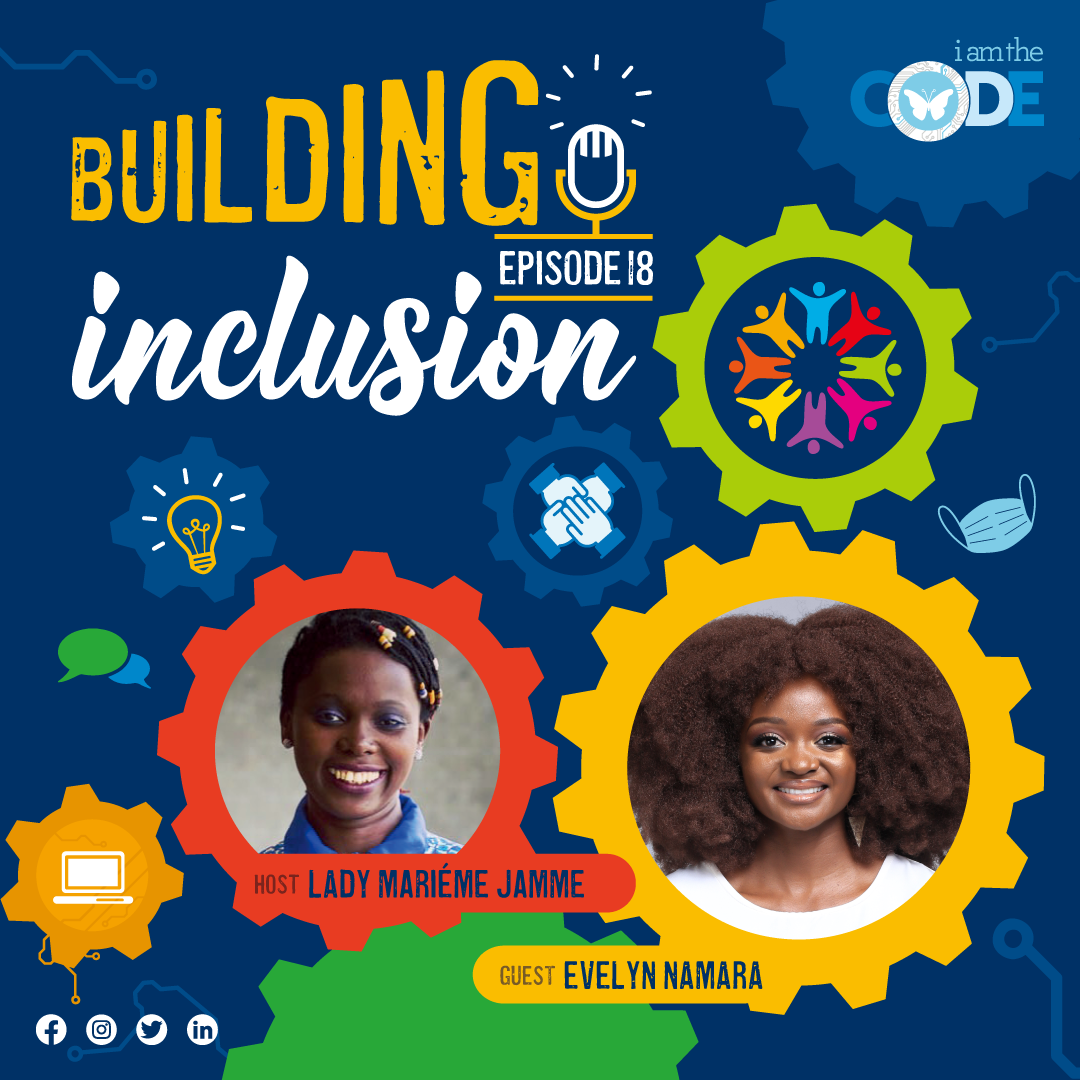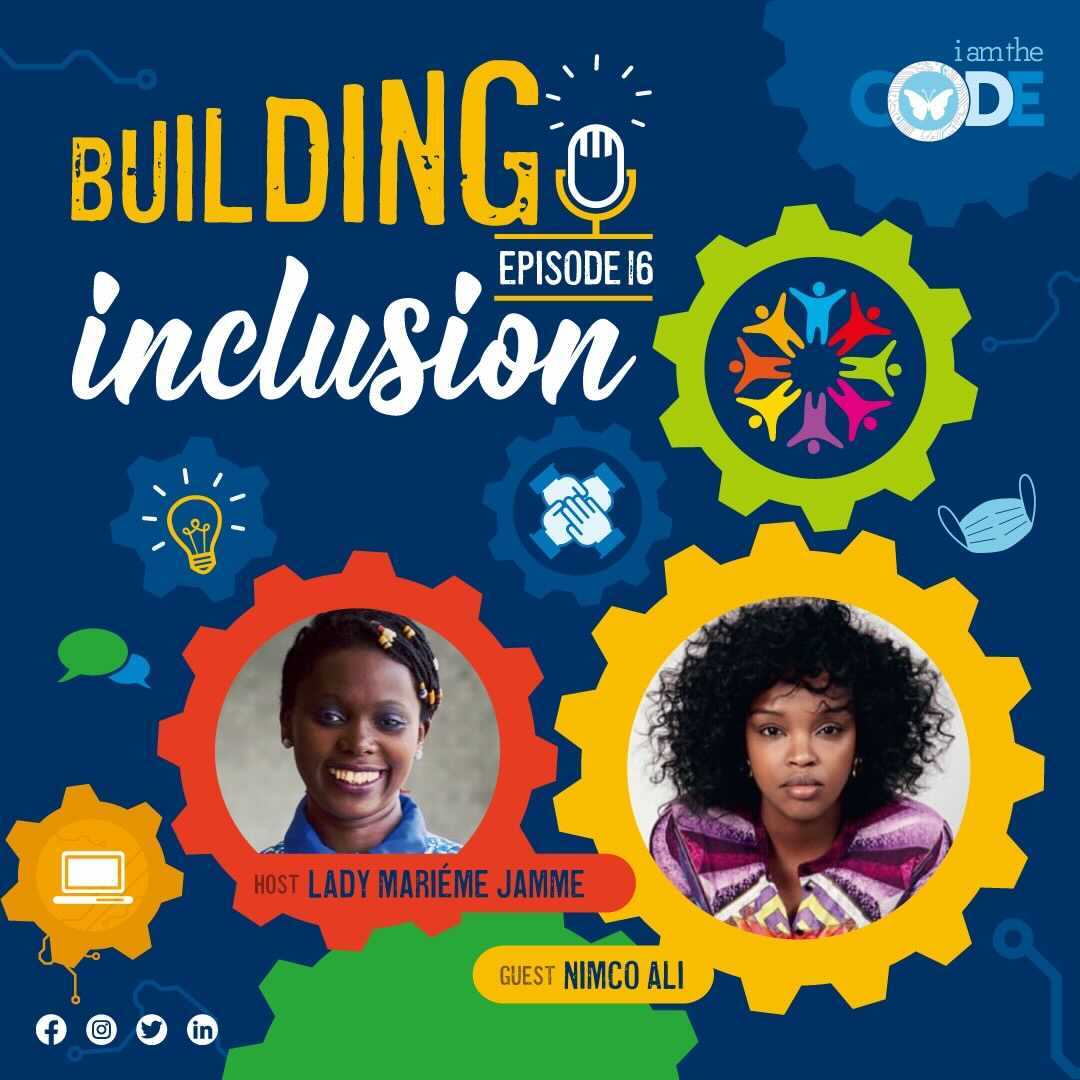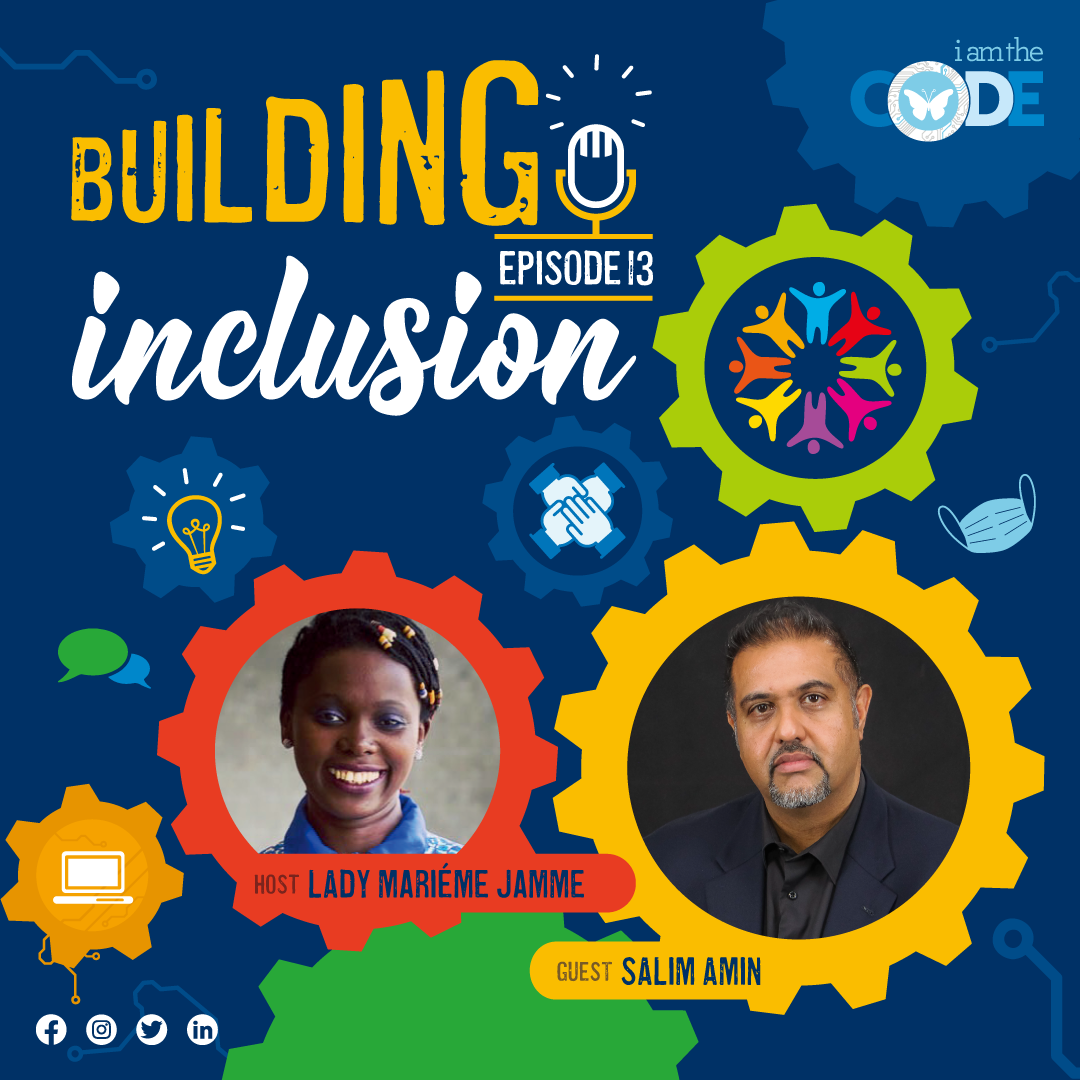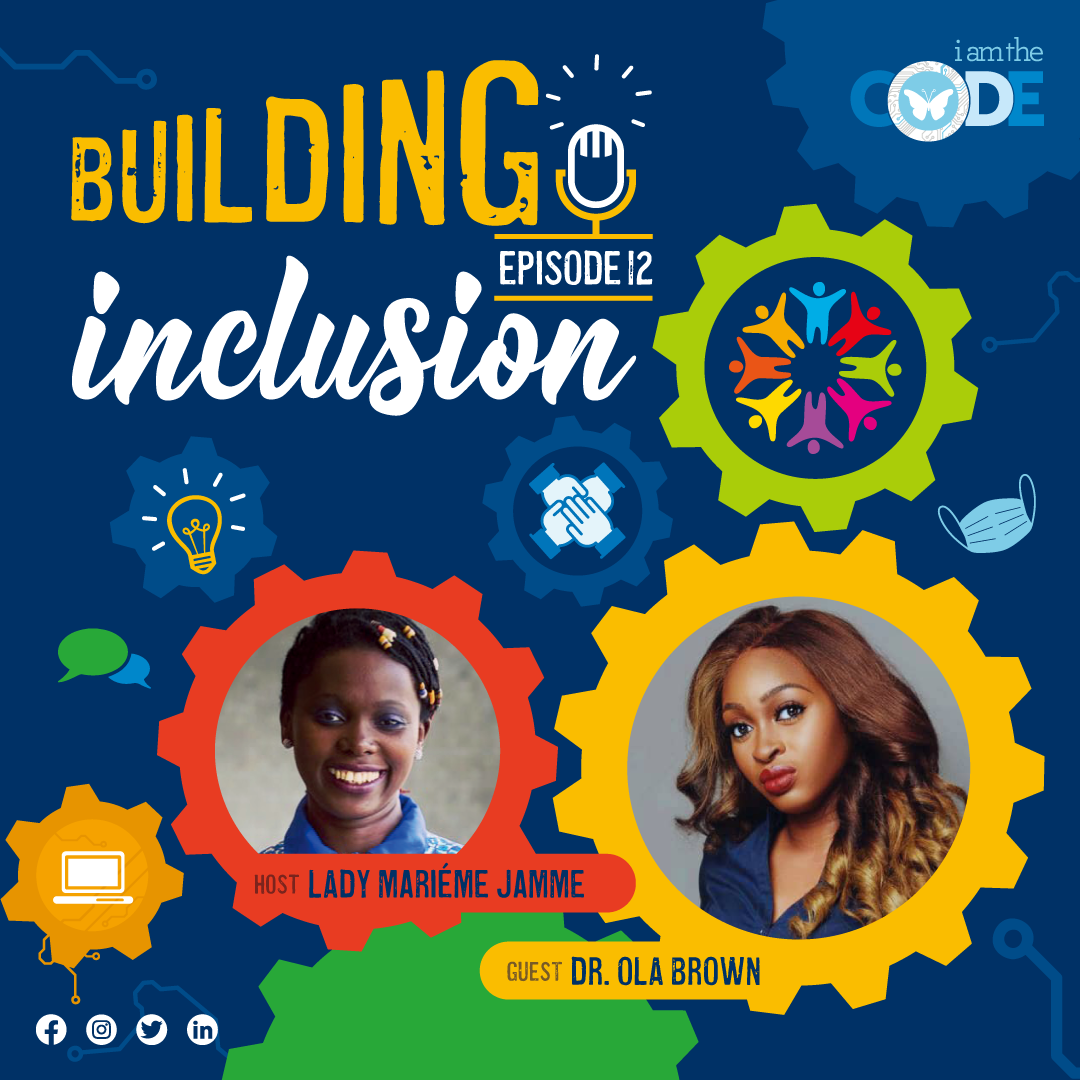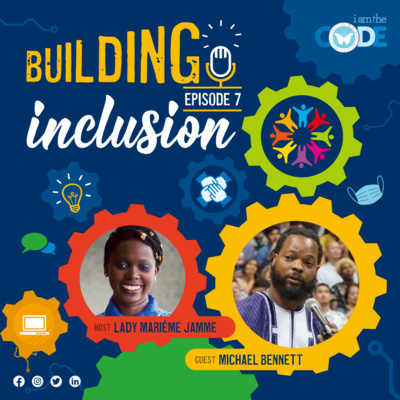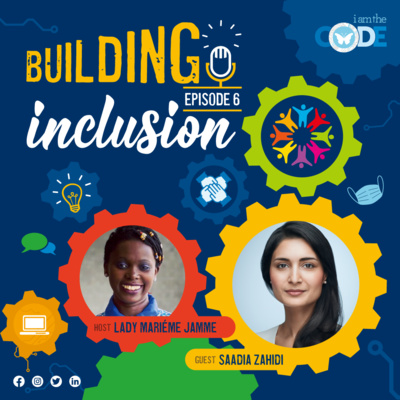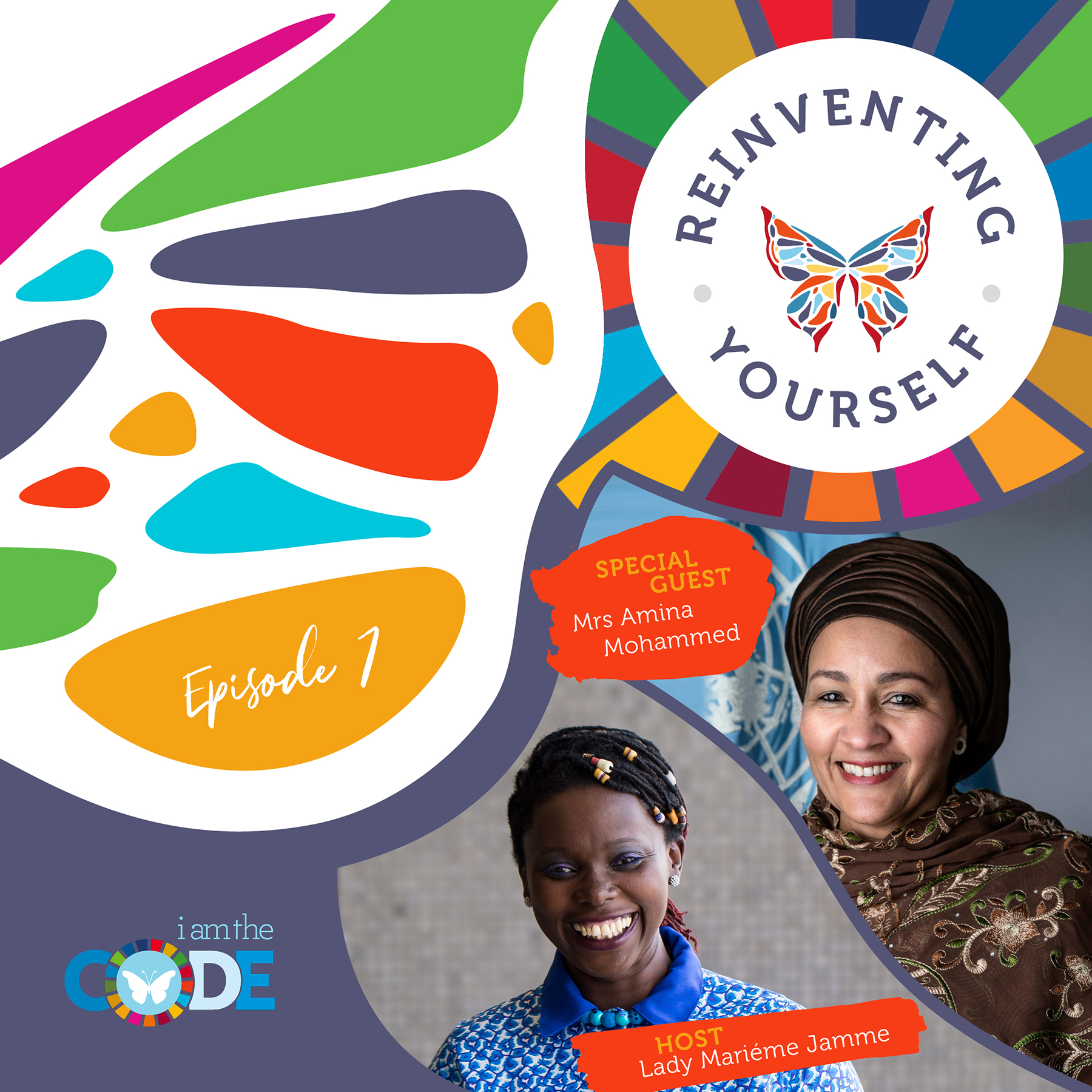 Season 2
Reinventing Yourself
Season 2 of our podcast has a big focus on wellbeing, mental health with topics including gratitude, empathy, and generosity. Our fantastic guests, including Amina Mohammed and Ebony Beckwith, also discussed the importance of always striving to make the world a better place for all for others and learning to start again post Covid19.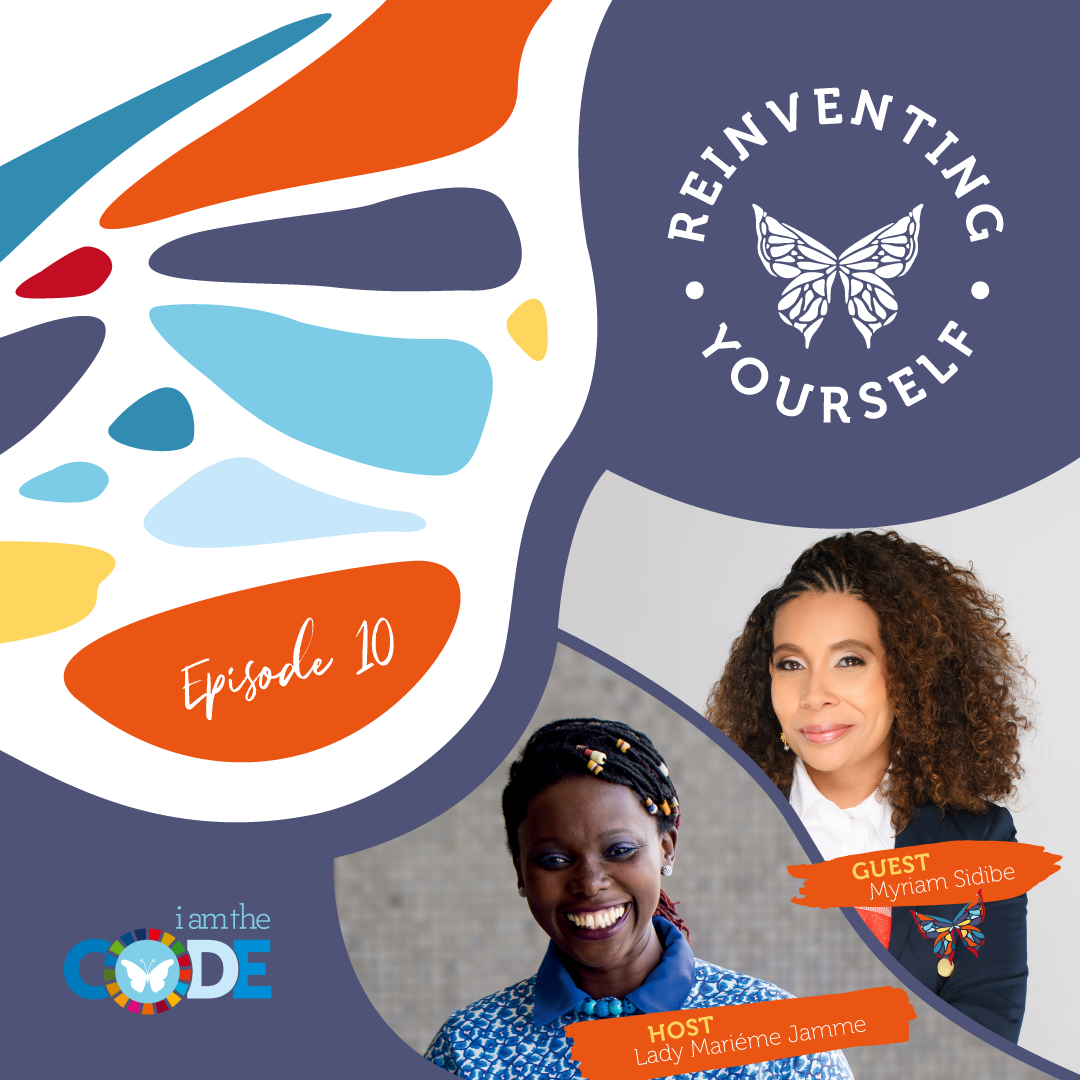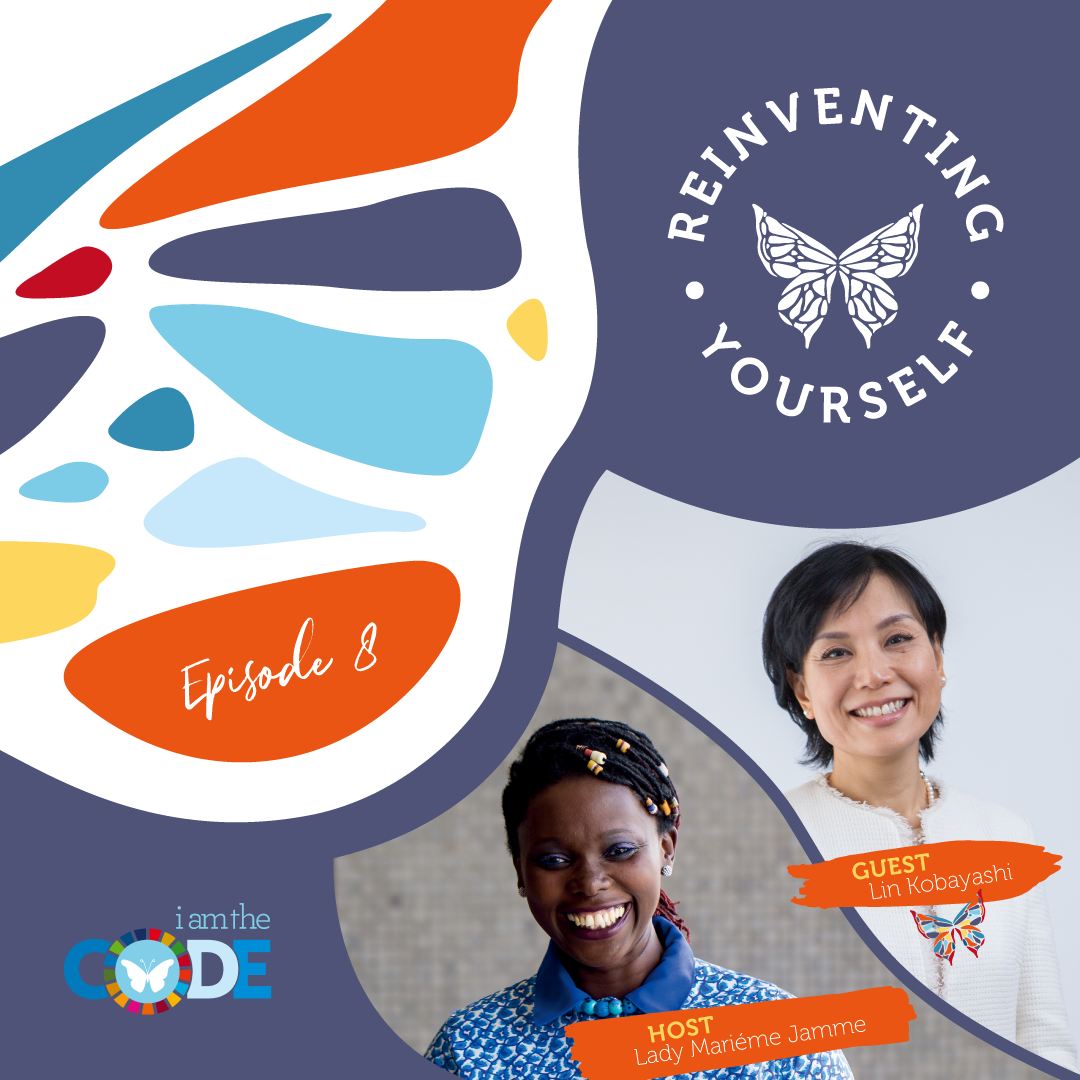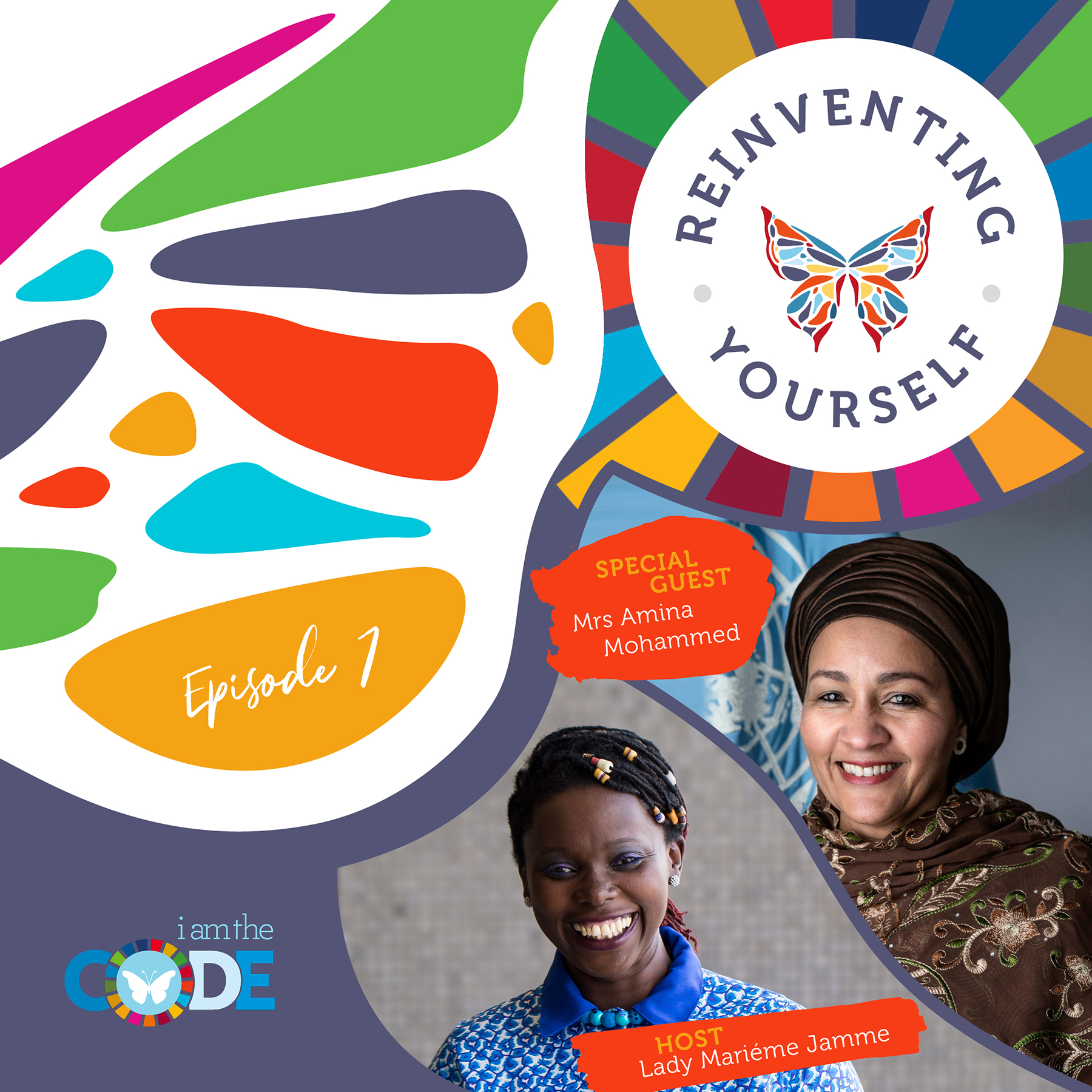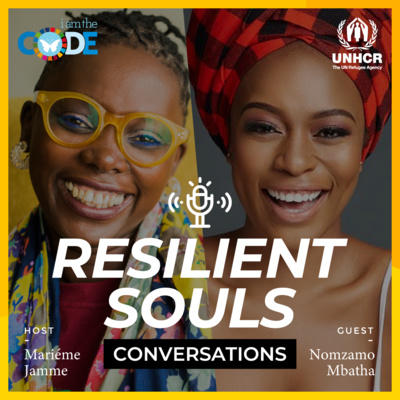 Season 1
Resilient Souls Conversations
Due to Covid 19, we launched our first ever podcast to stay in touch with young girls from Kakuma Refugee camp. World leaders tune in to hear how their life experiences shaped who they are today by building their resilience and allowing them to grow. Season 1 guests include Yemi Babington-Ashaye and Adrian Monck. This season also includes some incredible podcasts hosted by the inspiring girls from Kakuma Refugee Camp.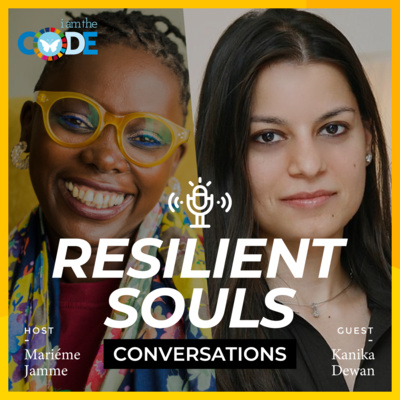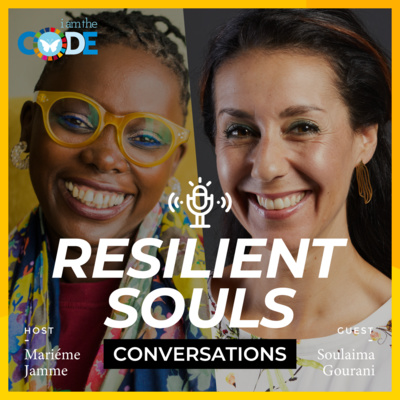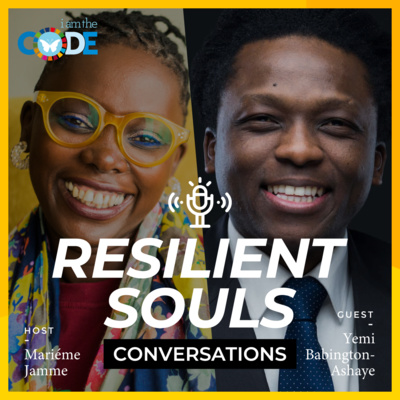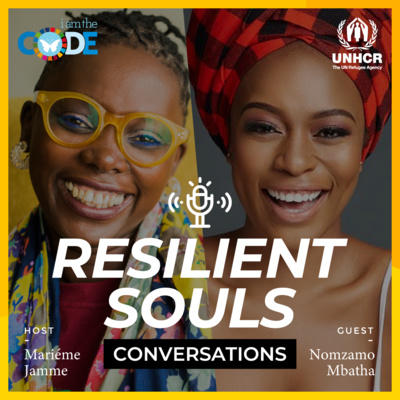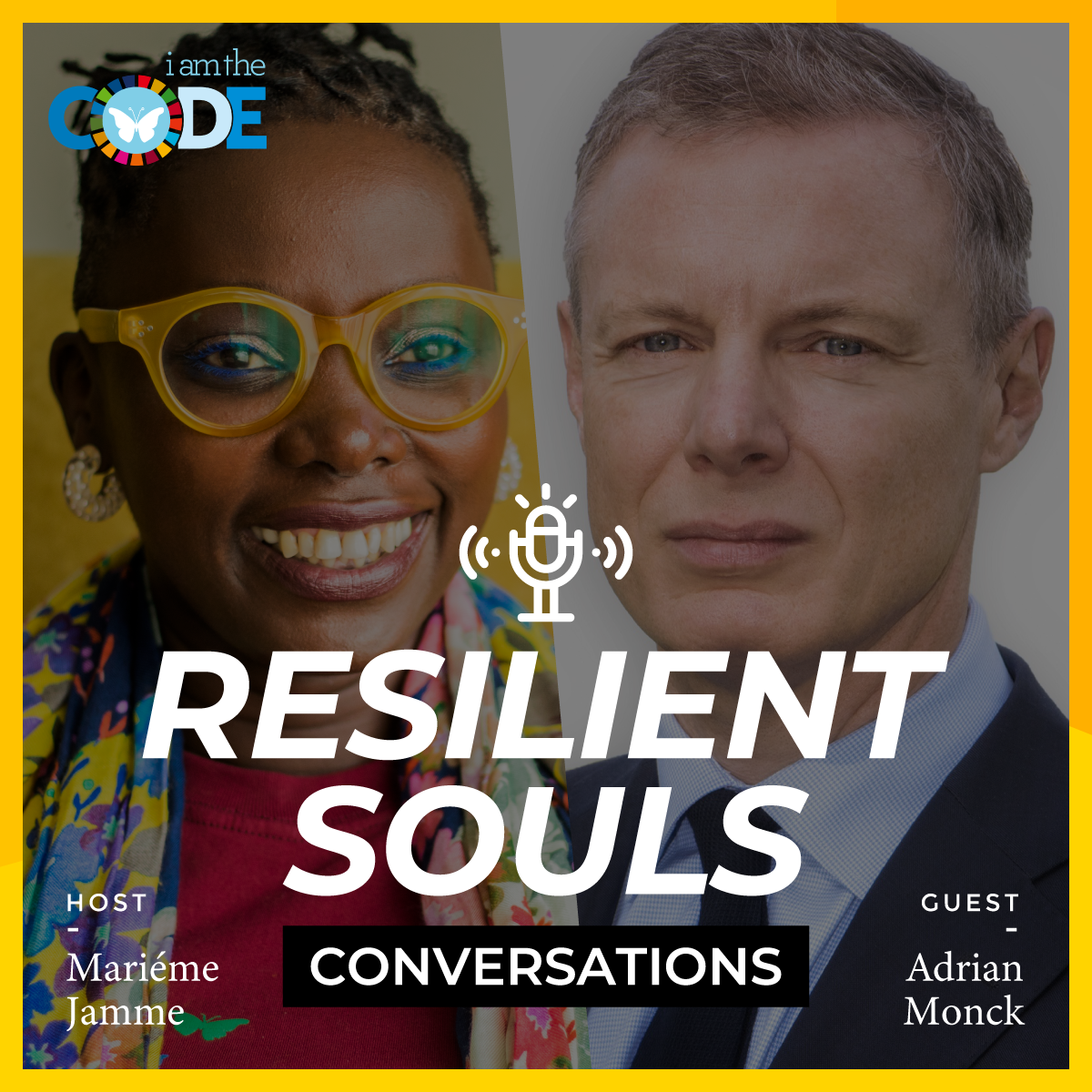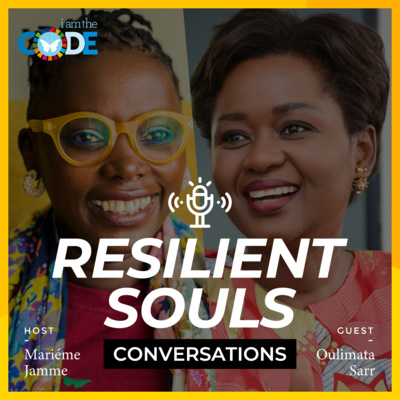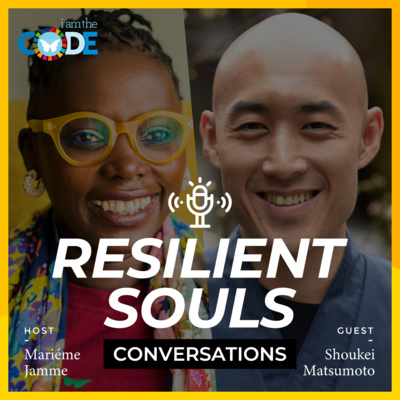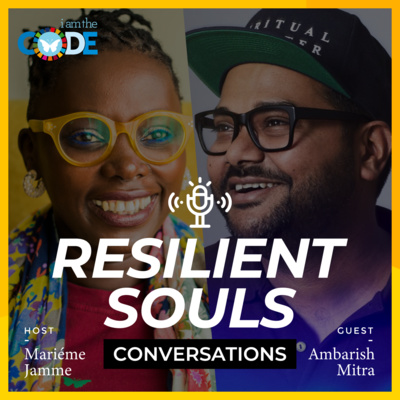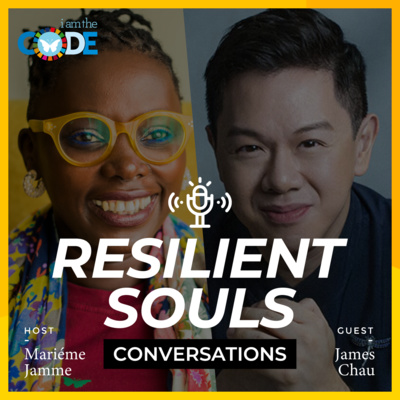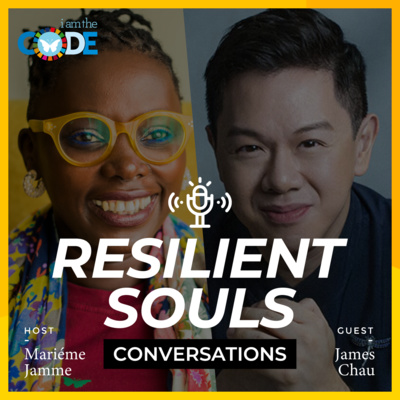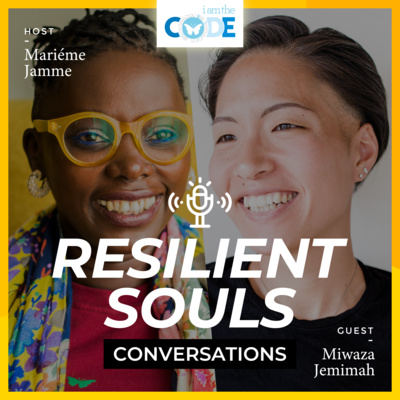 Subscribe to the iamtheCODE Podcast
The Global Tech Movement iamtheCODE inspirational new podcast features phenomenal entrepreneurs, storytellers, educators, artists, writers, digital leaders and philanthropists. Carefully selected guests are encouraged to motivate the next generation of young people through their unique journeys.
The podcast is also about telling the stories of community leaders, young girls living Kakuma Refugee Camp and other girls exposed to iamtheCODE. They have demonstrated authenticity, courage, resilience and integrity in their leadership and day to day life. The Host Mariéme Jamme gives visibility to their stories while sharing her personal life story to inspire young marginalised girls who otherwise will not have access to these mentors and leaders unique stories. Each series focuses on a different theme relevant during and post-Covid19.