iamtheCODE aims to enable 1 million young women and girls coders by 2030
Our mission is to build a generation of 1 million women and girls coders by 2030. Through technology and digital literacy training, we are tackling the current global STEAMD skills shortage in marginalised communities.
Our journey so far to 1 million women and girls coders
30,000+
YOUNG GIRLS
trained and exposed to iamtheCODE
70
COUNTRIES
we are working in
200+
VOLUNTEERS
and teachers working
within our program
200
STEAMD
global activities & virtual meetings
Our programmes and activities
Hackathons
A public event organised by our experienced team of hackers to decode the UN Sustainable Development Goals.
Digital Clubs
Clubs and safe spaces that enable the next generation of digital leaders to learn about STEAMD subjects.
Wellbeing Clubs
Peer to peer community support groups that aim to improve the lives of vulnerable populations.
Podcast
A series designed to motivate young people through the telling of unique journeys of courage, resiliency and integrity.
Mentor Programmes
Connecting iamtheCODE keepers with global mentors to help them grow through encouragement and support.
UN Sustainable Development Goals
The SDGs are iamtheCODE's guiding principle that connects all of our programs and activities.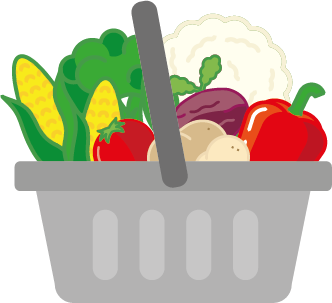 iamtheFOOD
Providing nutritious food and nutrition information to all iamtheCODE keepers participating in programs.
Subscribe to the iamtheCODE Podcast
get involved in iamthecode
Help us to achieve our goals. There are many ways in which you can get involved…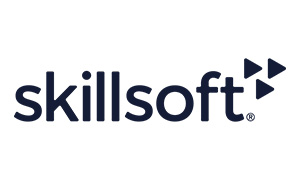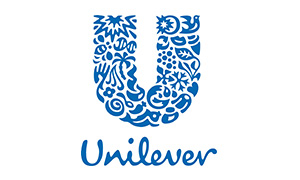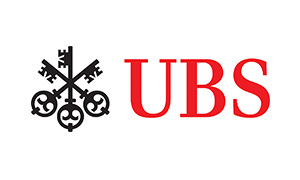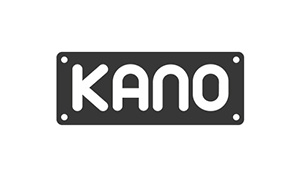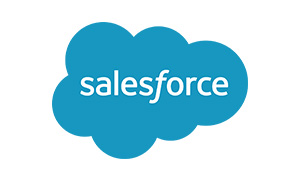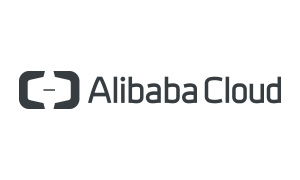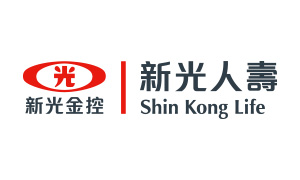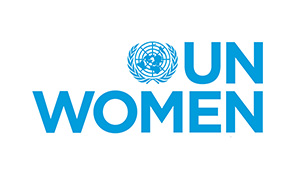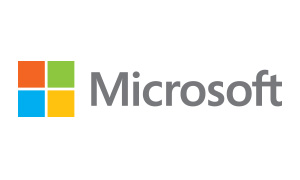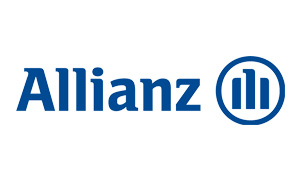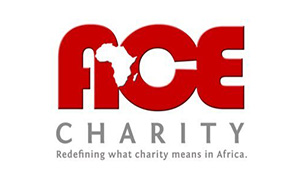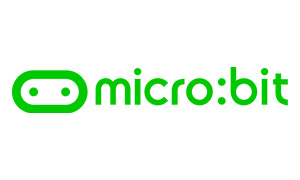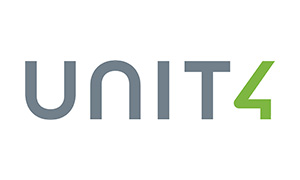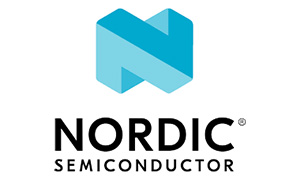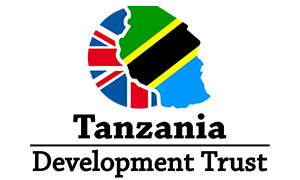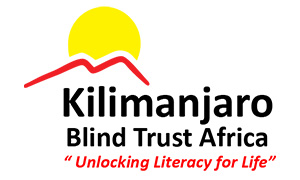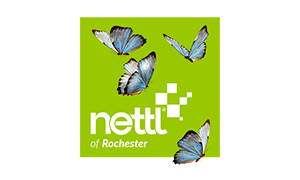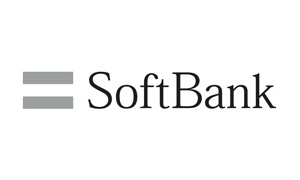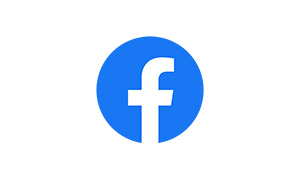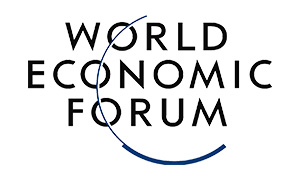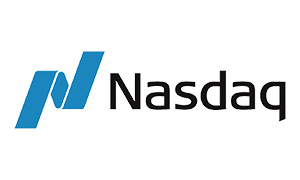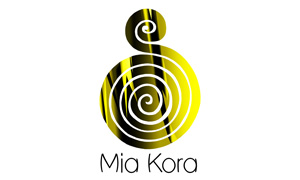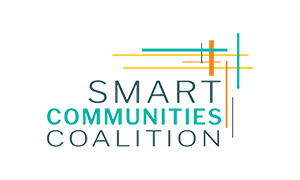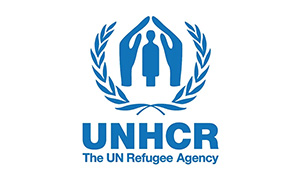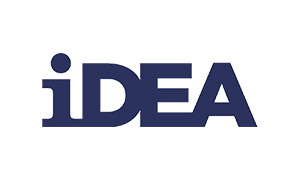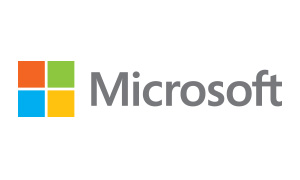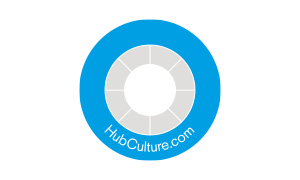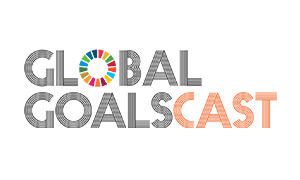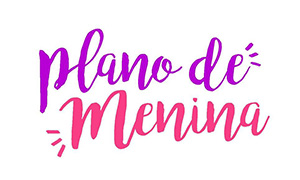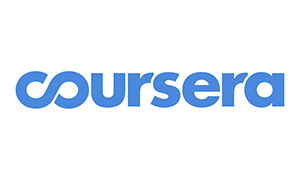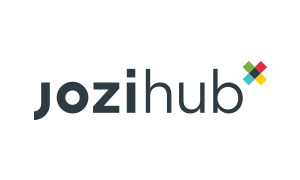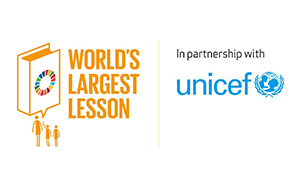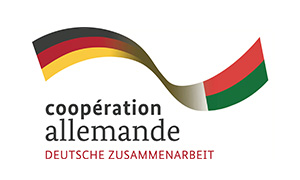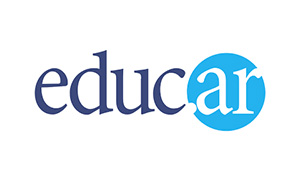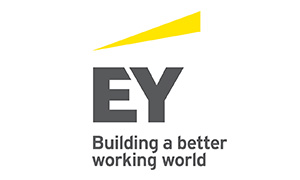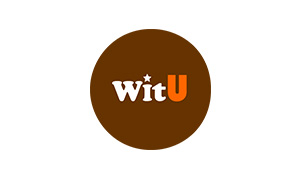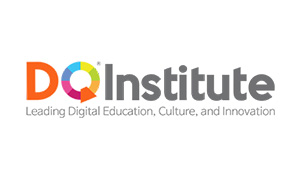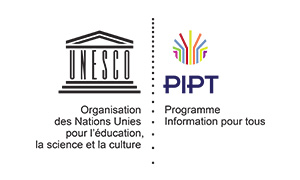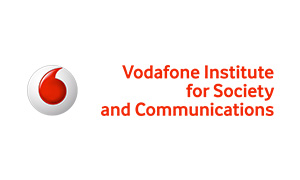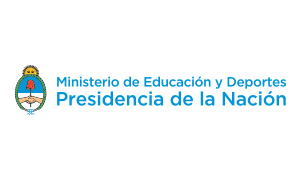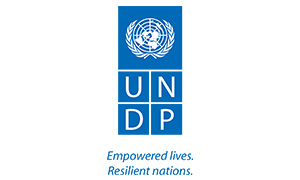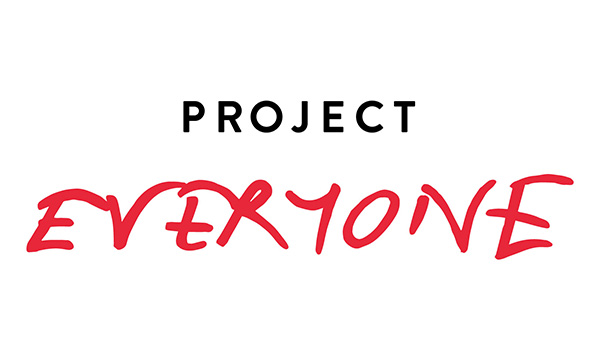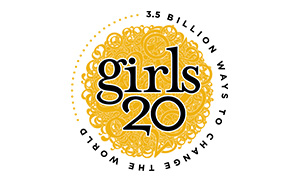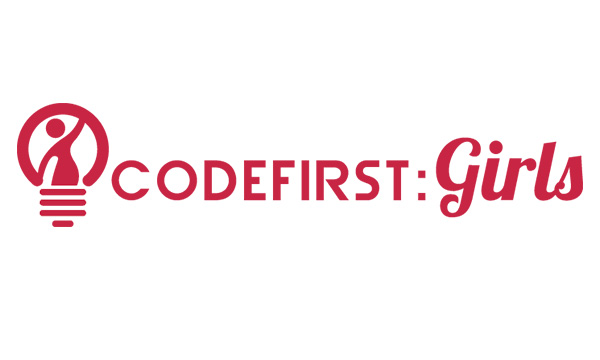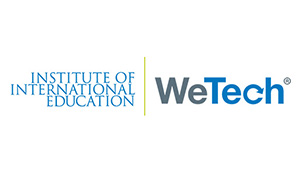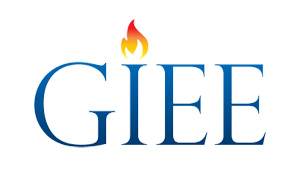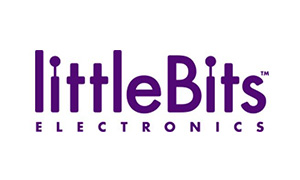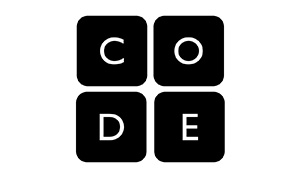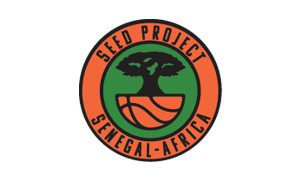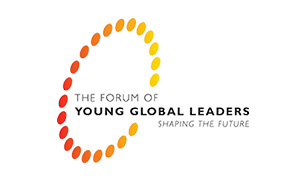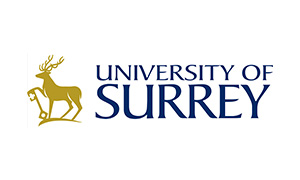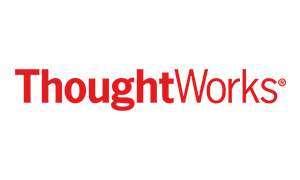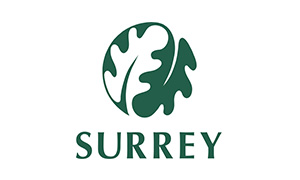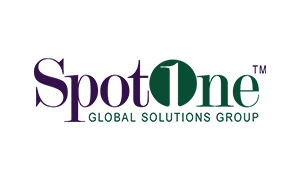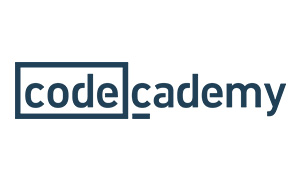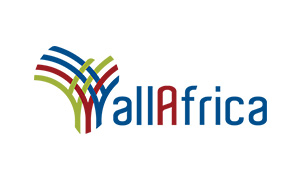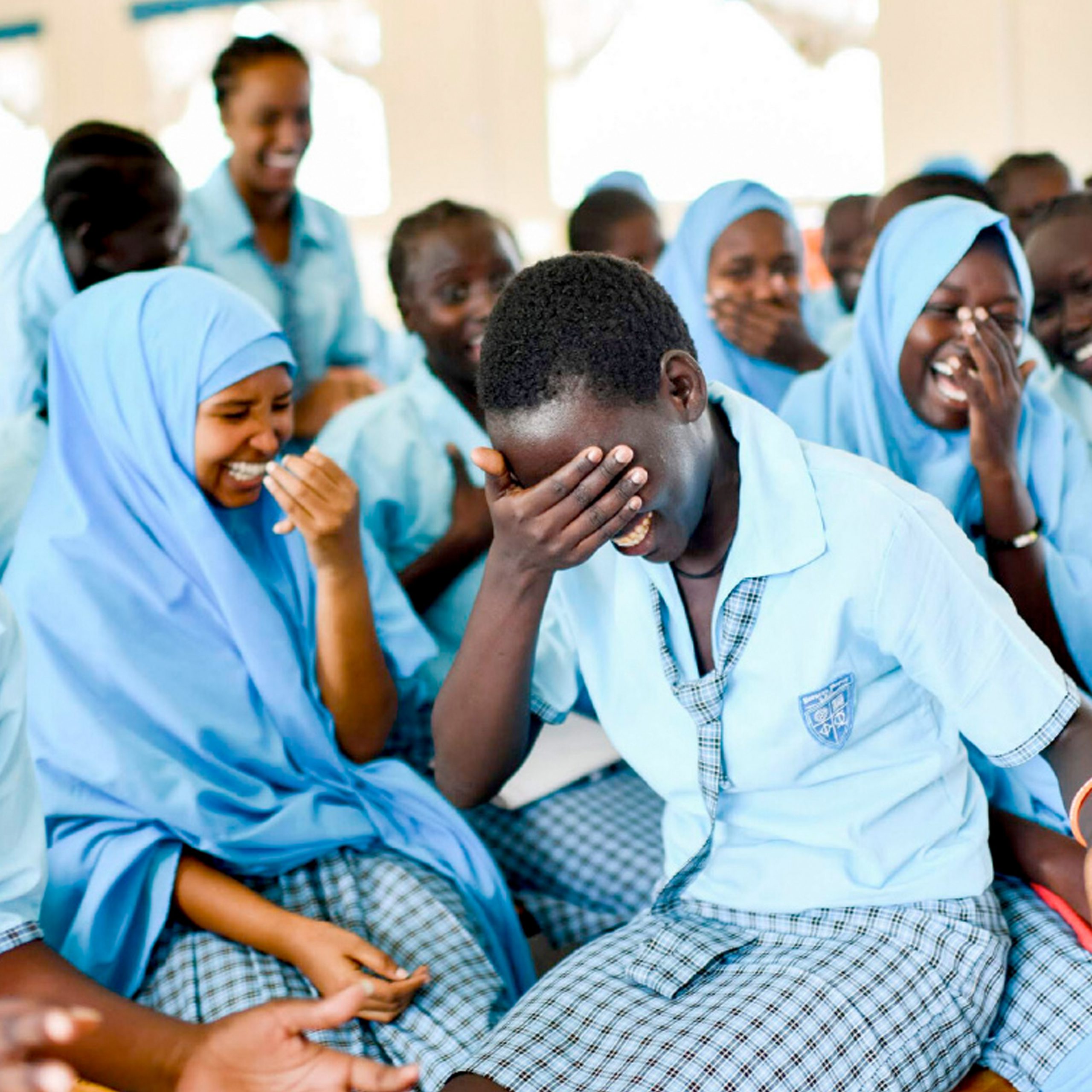 Our partners make donations to provide internet data, food & computers to meet the girls & boys' needs. Although this is not mandatory, we kindly ask for your support.