iamtheCODE digital clubs for secondary school students will be commencing on the 27th of January, every Monday after school at the Unilver offices in Kingston, London
iamtheCODE
is the first African-led global movement to mobilise government, private sector, and investors to advance STEAMED (Science, Technology, Engineering, Arts, Mathematics, Entrepreneurship, and Design) Education.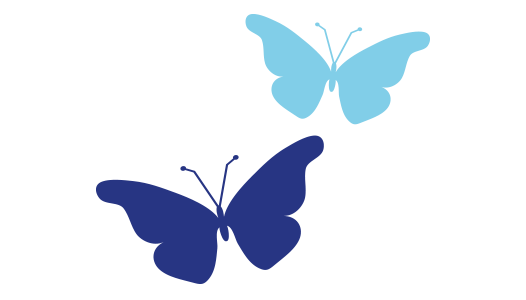 Code kəʊd/: a system of words, letters, figures, or symbols used to represent others, especially for the purposes of secrecy.
iamtheCODE empowers even the most marginalized individuals to discover their identities––their own fingerprints––through engaging with STEM & the more expansive STEAMED subjects. Our aim is to equip people to understand and participate in the digital world by writing their own code.

Our mission is to build a generation of 1 million women and girls coders by 2030. Through technology and digital literacy training, we are tackling the current global STEAMED Skills shortage in marginalised communities.

iamtheCODE and the Sustainable Development Goals
With 193 governments coming together to agree a common framework to tackle 17 major world issues by 2030, engagement from girls and women is seen as critical to help achieve
the
United Nations 2030
agenda
. Specific Sustainable Development Goals (SDGs) have been outlined around Quality Education (Goal 4) Gender Equality (Goal 5), Decent Work and Economic Growth (Goal 8), and Industry, Innovation, and Infrastructure (Goal 9).

As outlined in Goal 17, Partnerships for the Goals, urgent action is needed to mobilize, redirect and unlock the transformative power of trillions of dollars of private resources to deliver on sustainable development objectives.
iamtheCODE is the first organization to be recognized by the World Economic Forum, UBS, Microsoft,  The UN High Level Economic Empowerment, and UN Women for its methodology around the SDGs and STEAMED Education. We're working with governments all over the word to ensure that  by 2030, more girls and boys have access to free, equitable and quality primary and secondary education, leading to relevant and effective learning outcomes.
Be part of the #iamtheCODE movement. Make an impact and contribute today!
2019 was a very busy year for iamtheCODE. We went to the Kakuma refugee camp in Kenya, as well as Japan, Brazil, and launched our partnership with Nasdaq in New York. Plus much more. Stay tuned in to see what iamtheCODE accomplishes next year as we head into 2020.