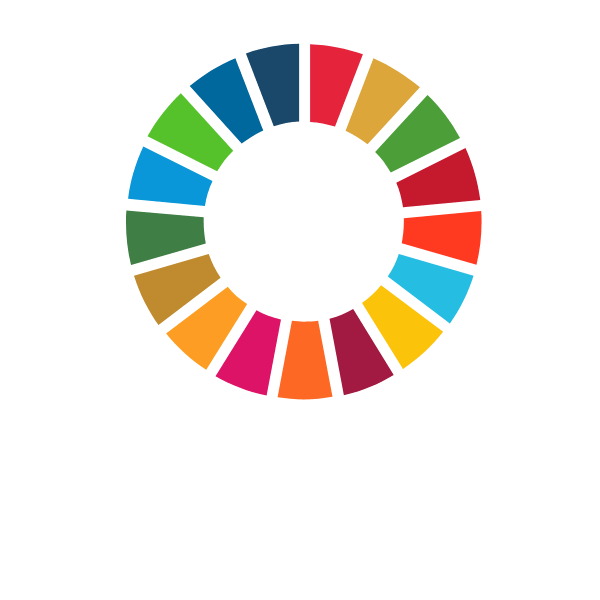 The Sustainable Development Goals are the blueprint to achieve a better and more sustainable future for all. They address the global challenges we face, including poverty, inequality, climate change, environmental degradation, peace and justice. Learn more and take action.
iamtheCODE and the United Nations Sustainable Development Goals
Why does it matter? iamtheCODE is one of the fervent UN Sustainable Development Goals advocates. The Organisation has been recognised by The United Nations High Level Economic Empowerment, the World Economic Forum, and UN Women for bringing together multi-stakeholders including governments all over the world to ensure that by 2030, all girls and boys complete free, equitable and quality primary and secondary education leading to relevant and effective learning outcomes. By 2030, our mission to get 1 million women and girls coders.
iamtheCODE is also focused on Goal 17 which highlights the importance of partnerships for the Goals, and it's only together with local partners, technology partners, public and private sectors that we will be able to achieve our mission.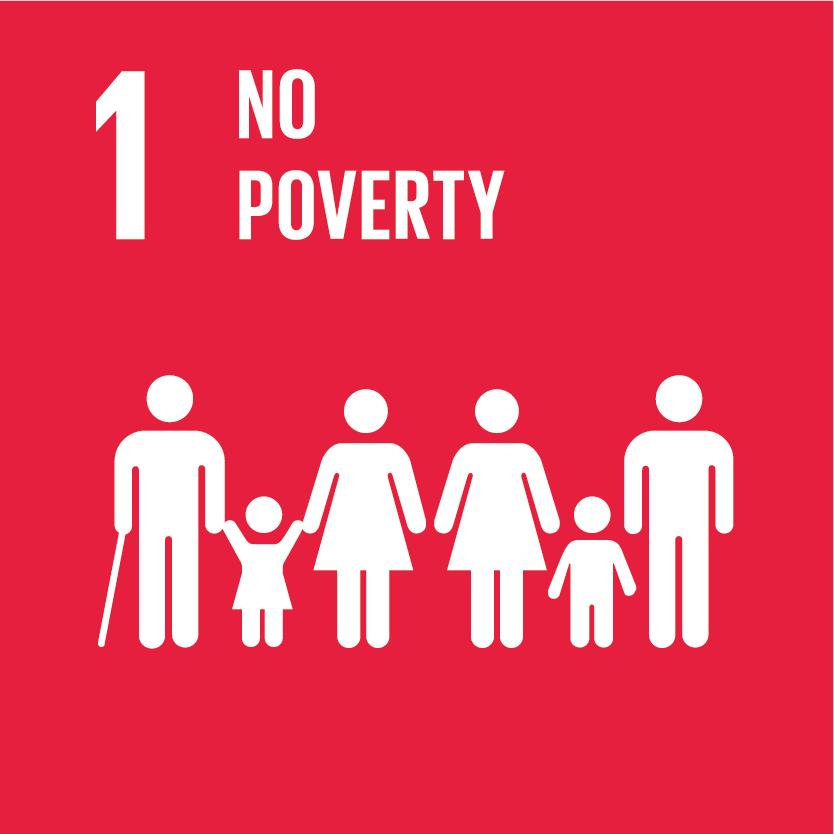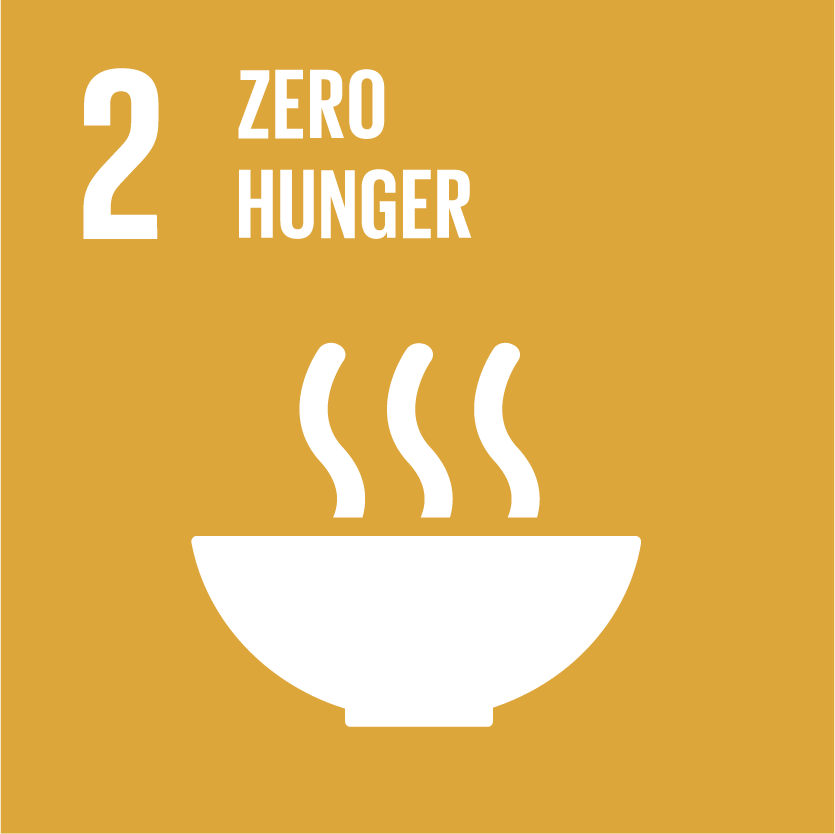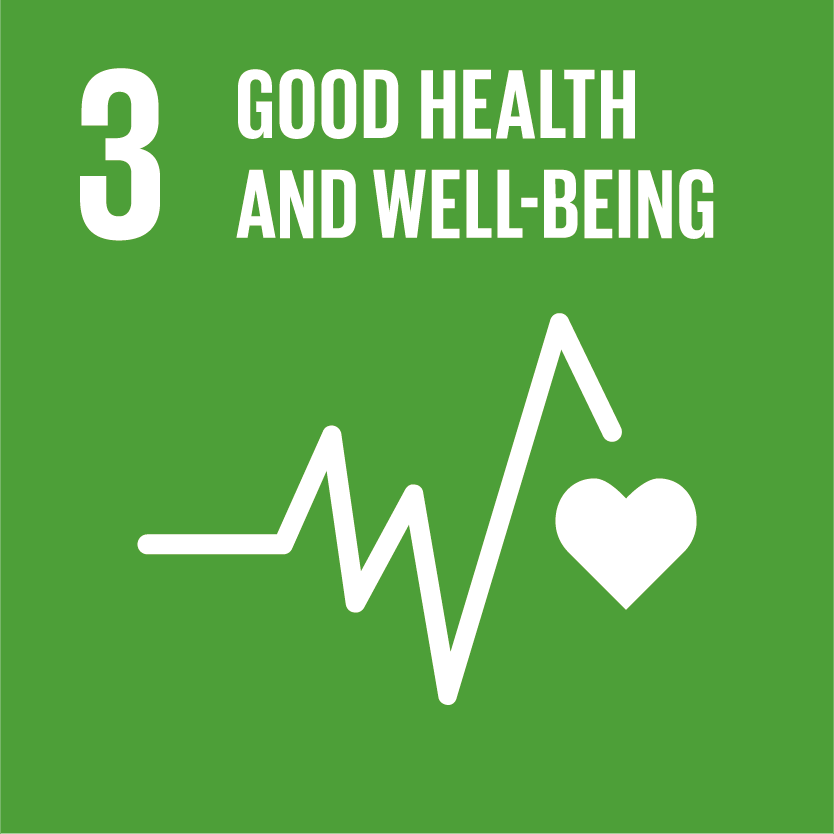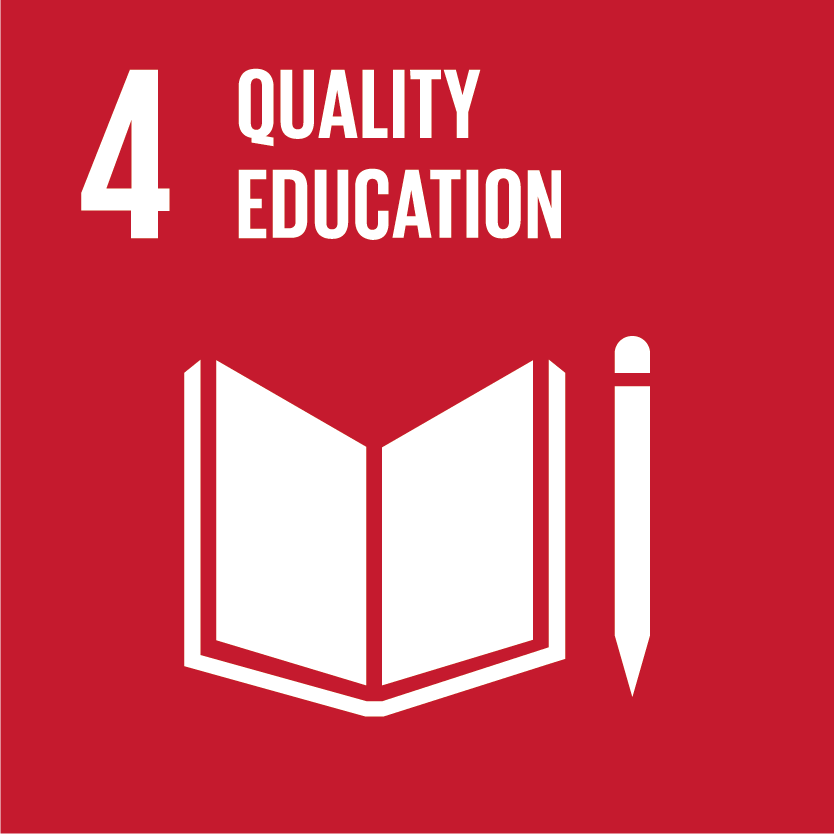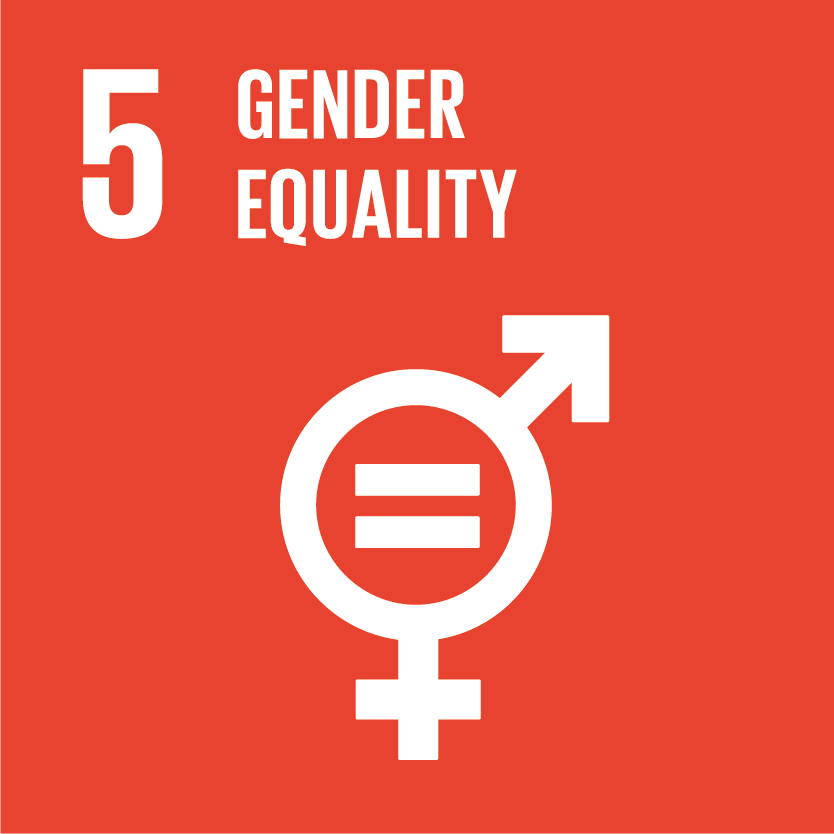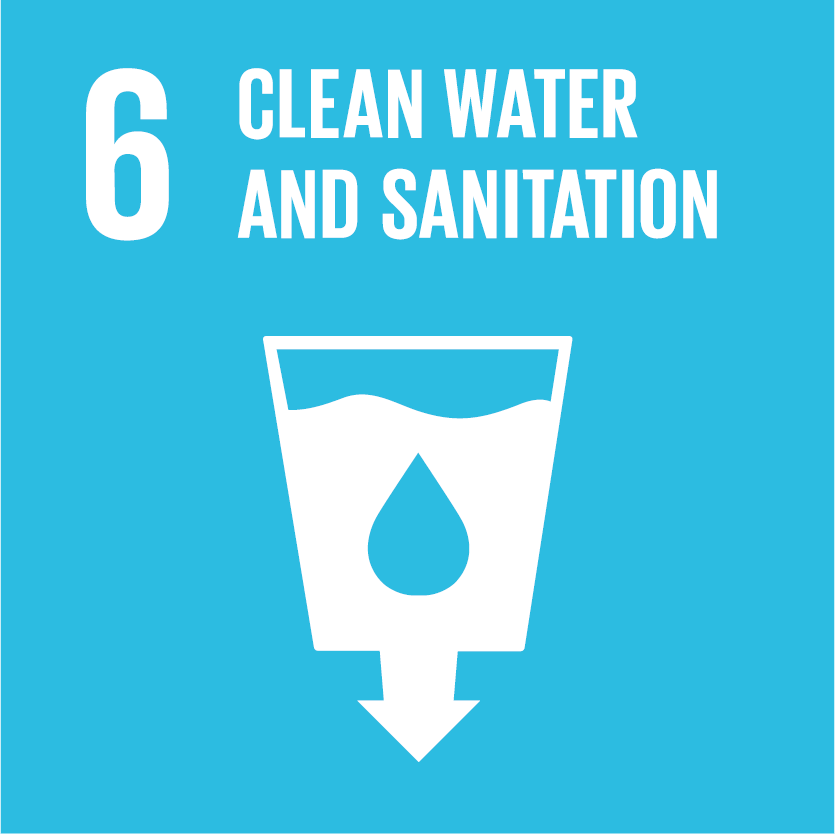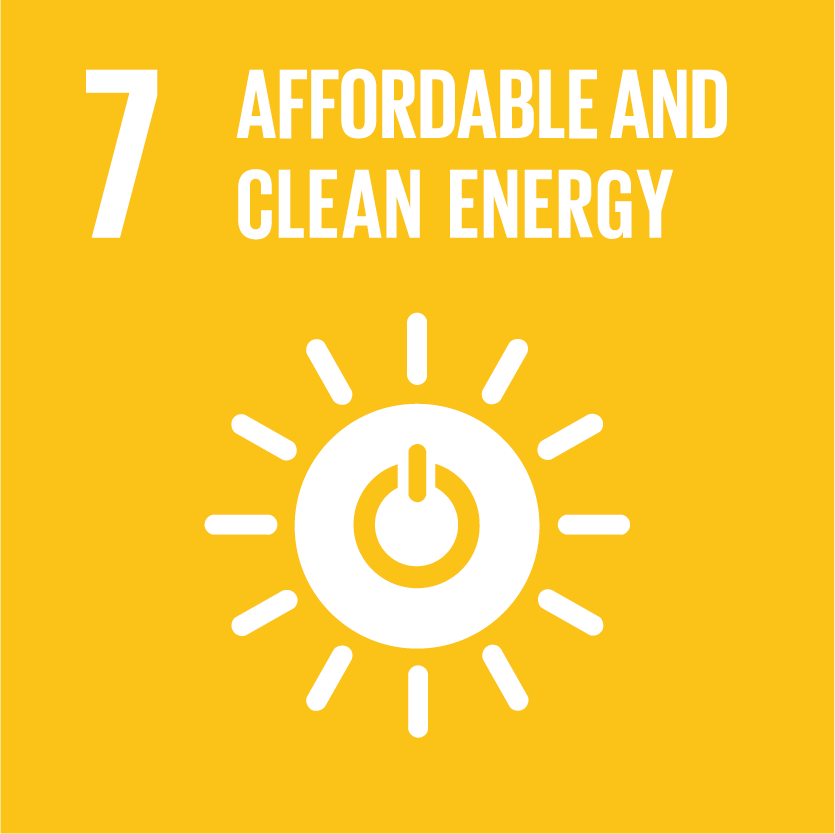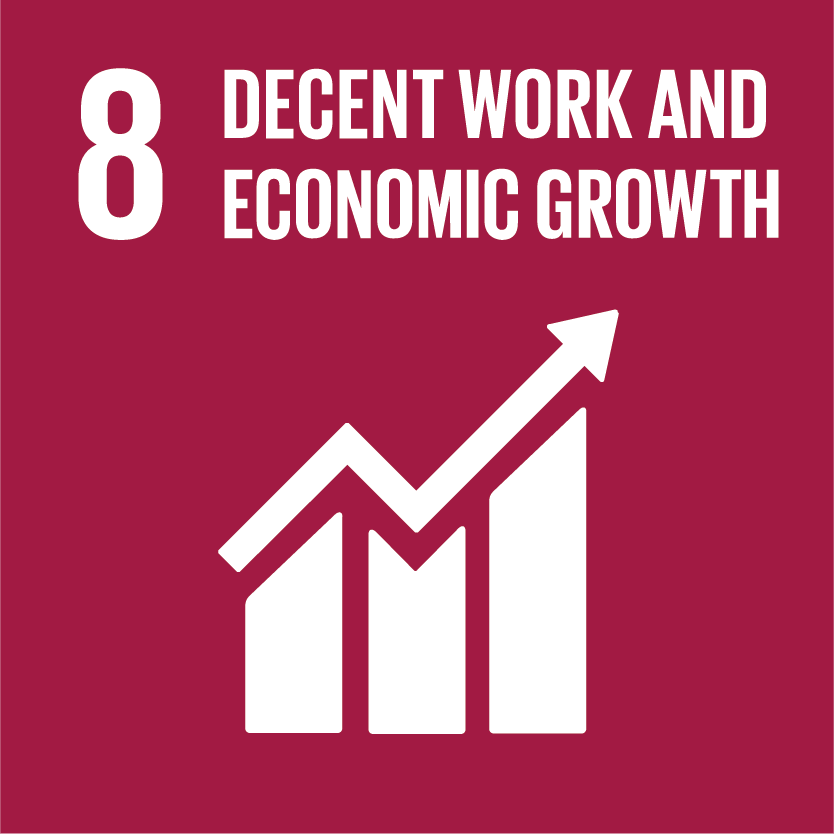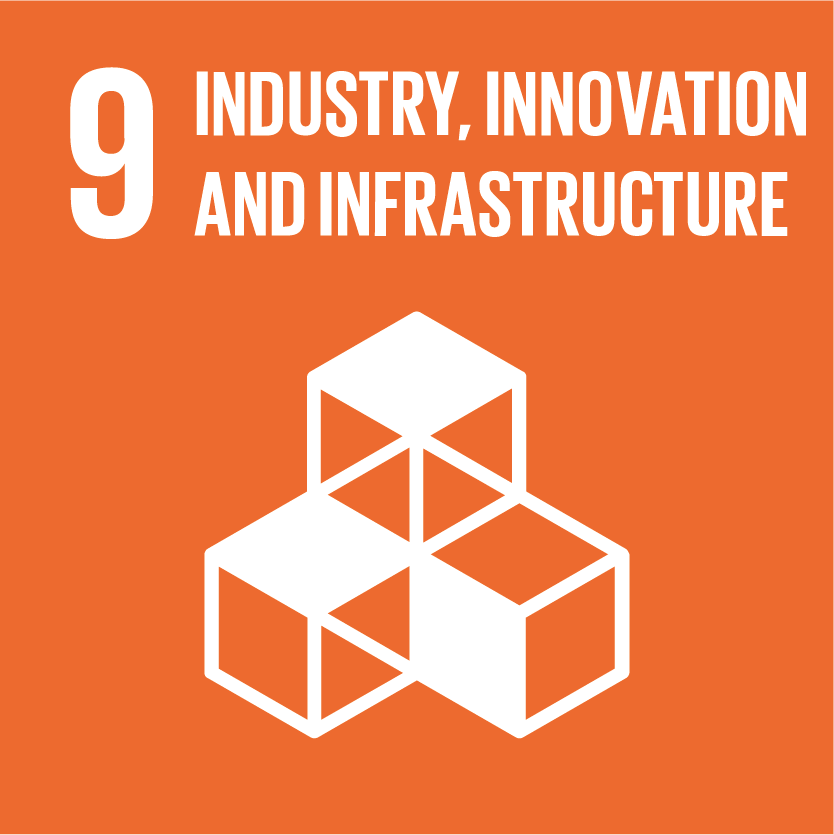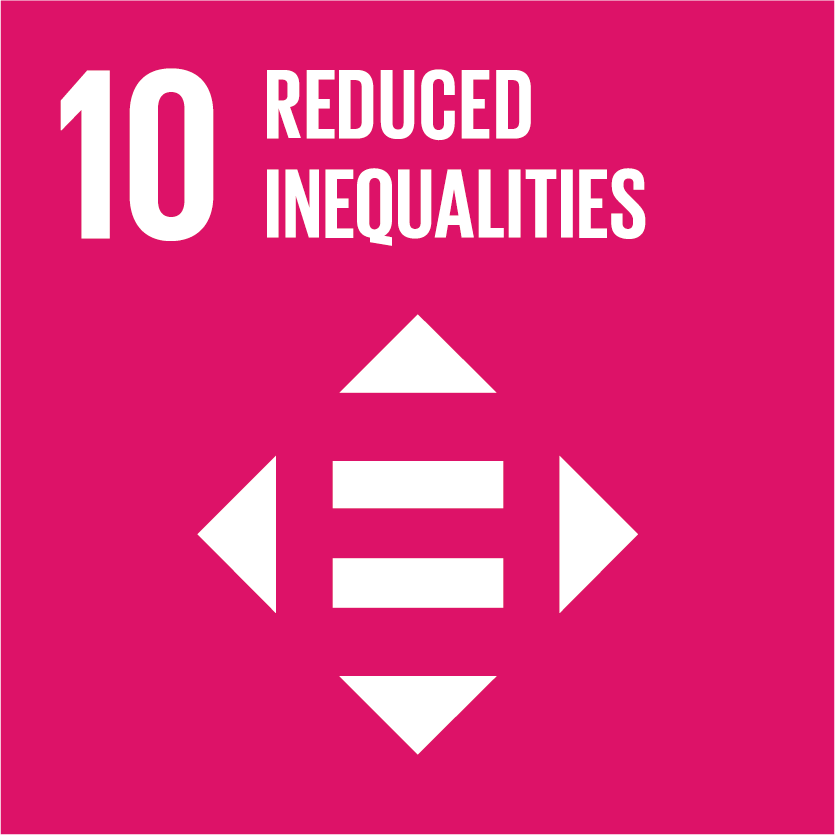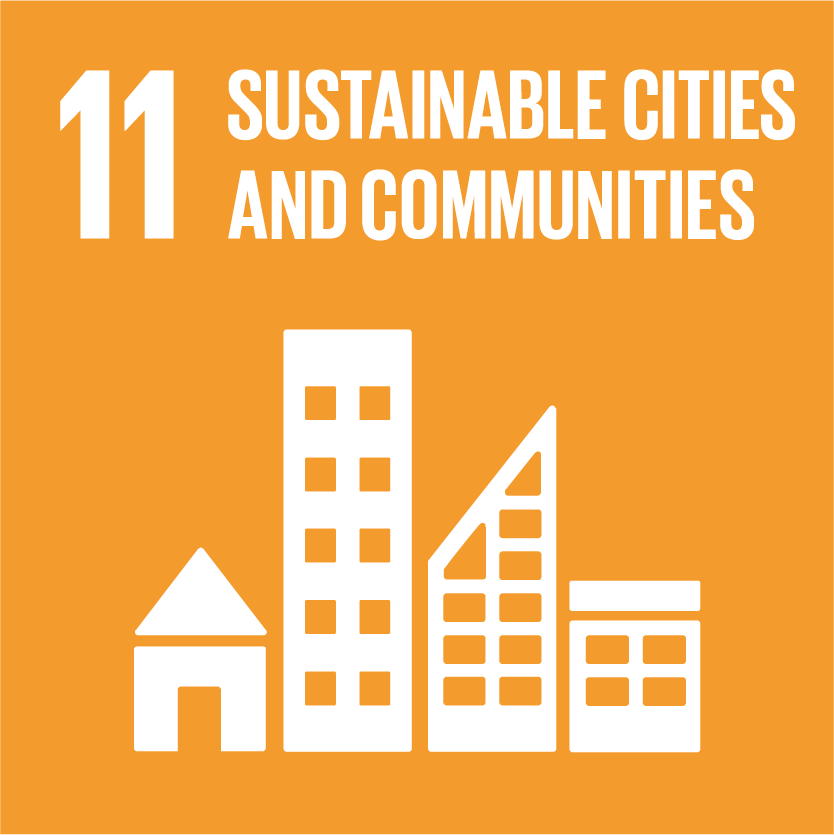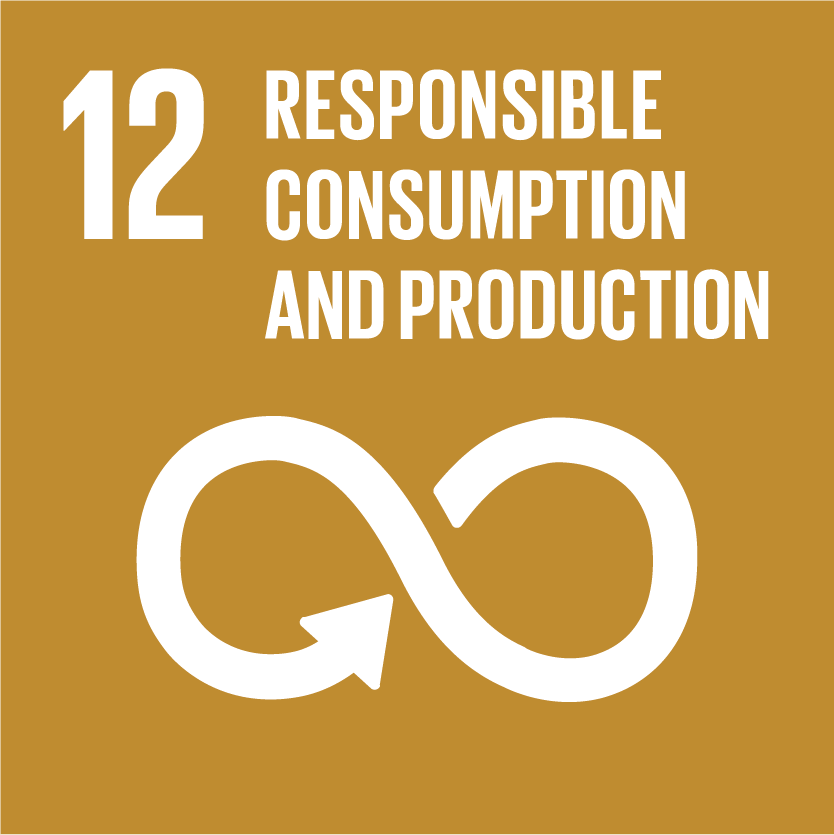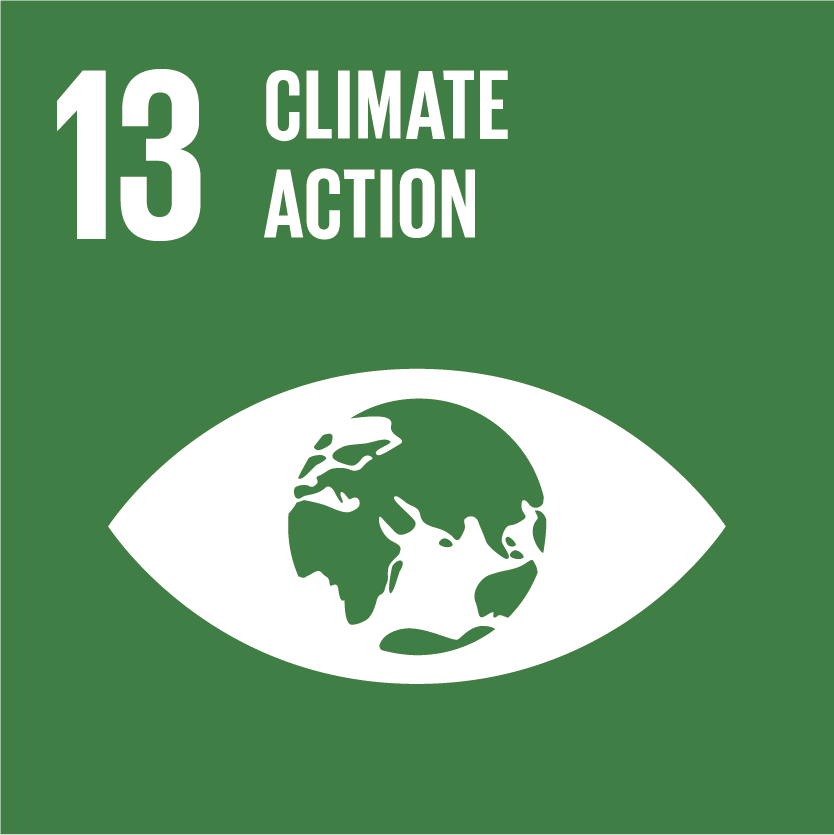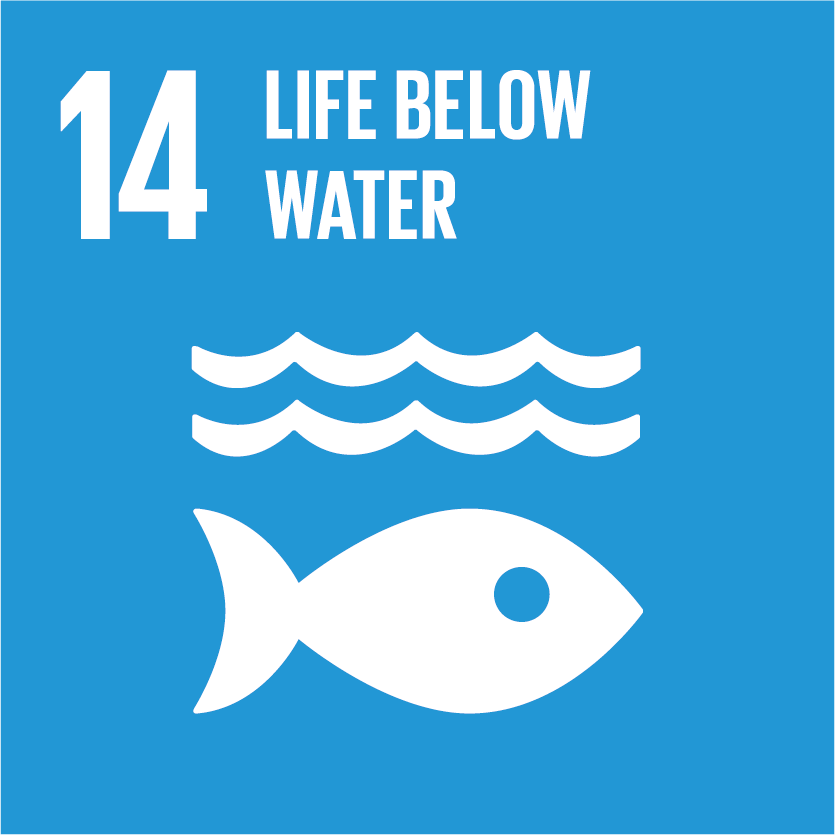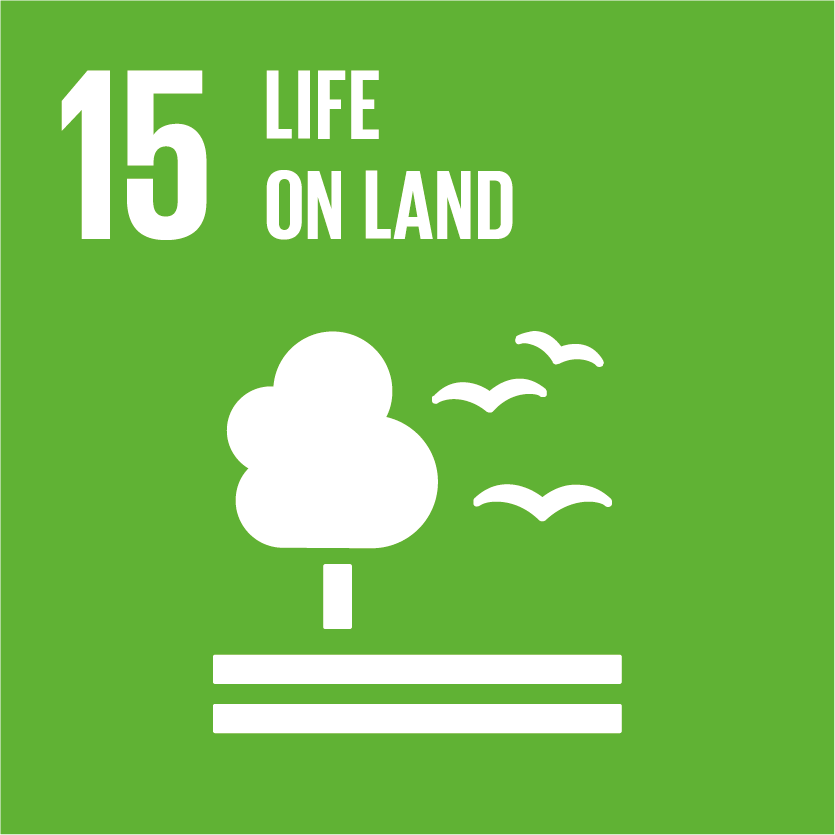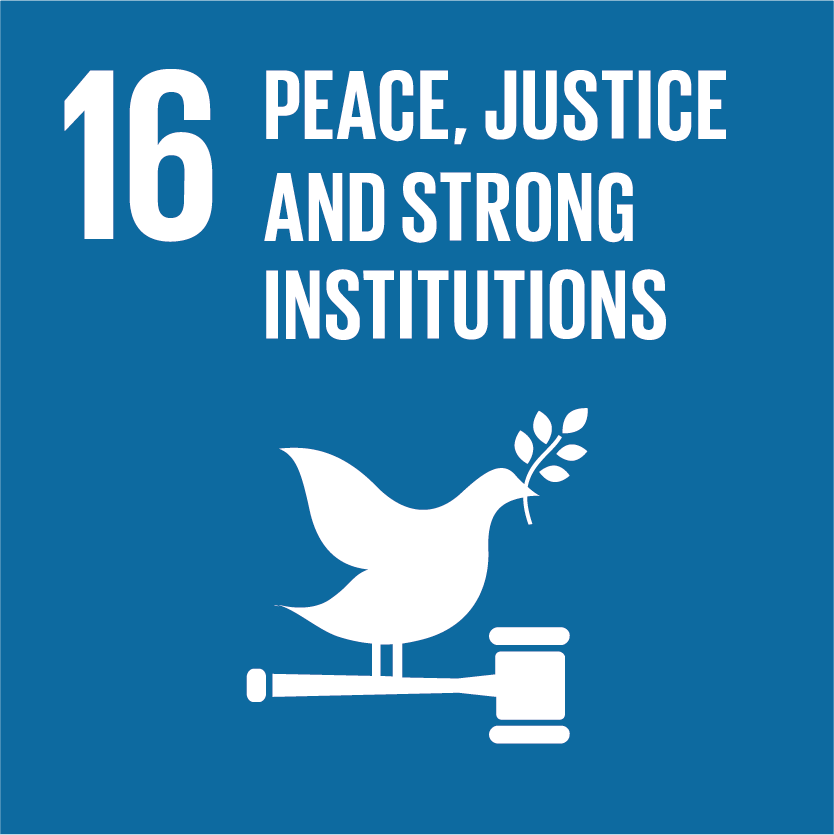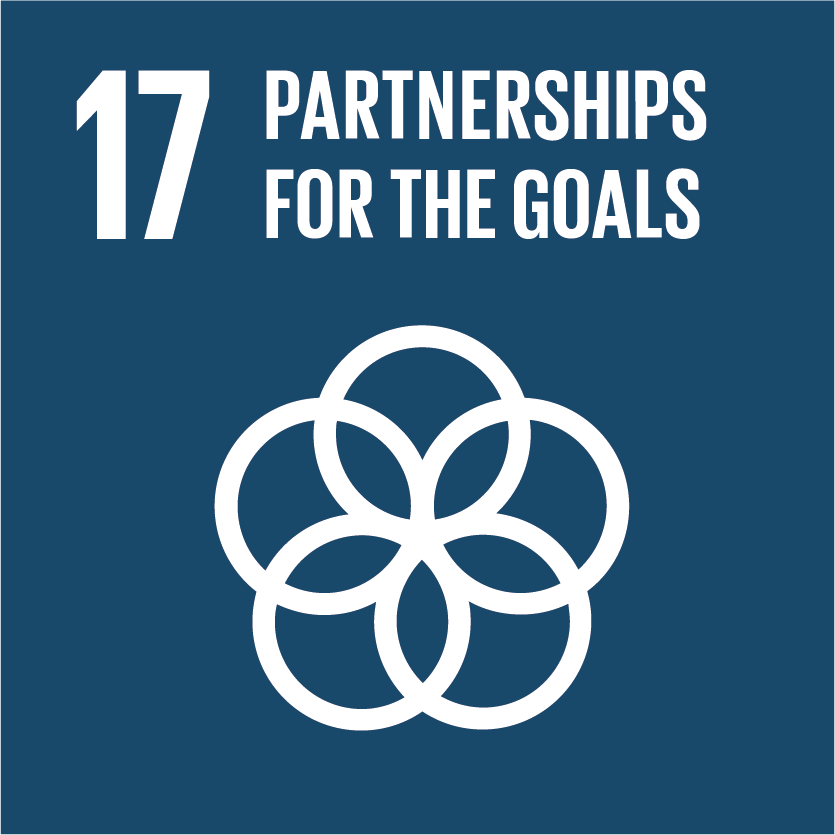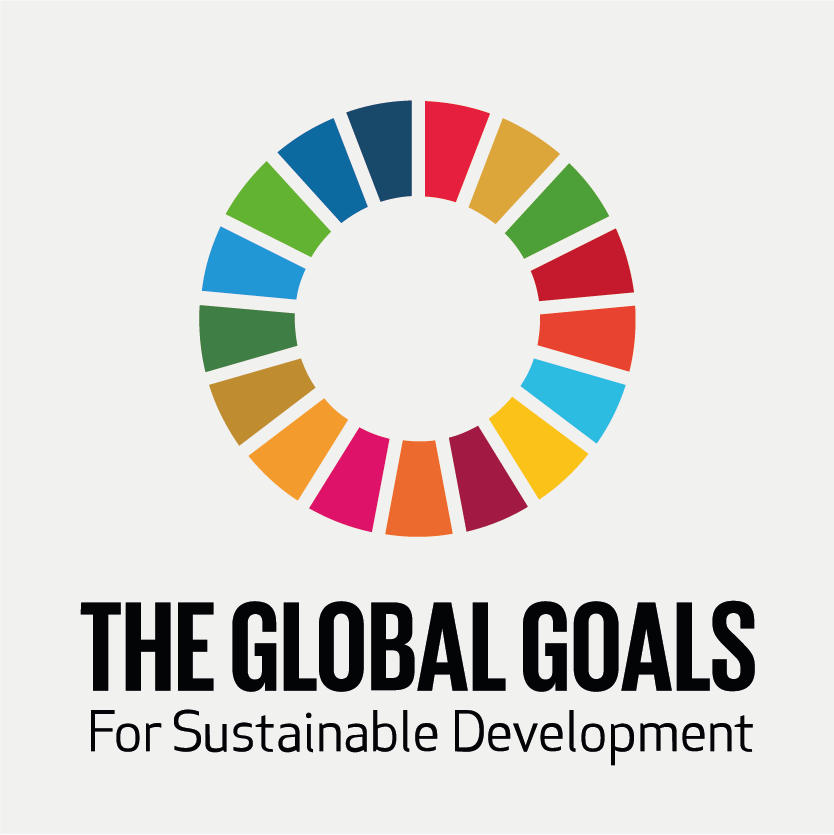 What are the Sustainable Development Goals?
Before the UN Sustainable Development Goals, we had the Millennium Development Goals.
In September 2000, leaders of 189 countries gathered at the United Nations headquarters and signed the historic Millennium Declaration.
Together, they committed to achieving a set of eight goals ranging from halving extreme poverty and hunger to promoting gender equality and reducing child mortality, by the target date of 2015. These became known as the Millennium Development Goals (MDGs).
The 2030 Agenda for Sustainable Development, adopted by all United Nations Member States in 2015, provides a shared blueprint for peace and prosperity for people and the planet, now and into the future. At its heart are the 17 Sustainable Development Goals (SDGs), which are an urgent call for action by all countries – developed and developing – in a global partnership. They recognize that ending poverty and other deprivations must go hand-in-hand with strategies that improve health and education, reduce inequality, and spur economic growth – all while tackling climate change and working to preserve our oceans and forests.
17 Goals for People, for Planet, Prosperity, Peace and Partnership
The Sustainable Development Goals are a universal call to action to end poverty, protect the planet and improve the lives and prospects of everyone, everywhere. The 17 Goals were adopted by all UN Member States in 2015, as part of the 2030 Agenda for Sustainable Development which set out a 15-year plan to achieve the Goals.
Today, progress is being made in many places, but, overall, action to meet the Goals is not yet advancing at the speed or scale required. 2020 needs to usher in a decade of ambitious action to deliver the Goals by 2030.