Meet our iamtheCODE  Team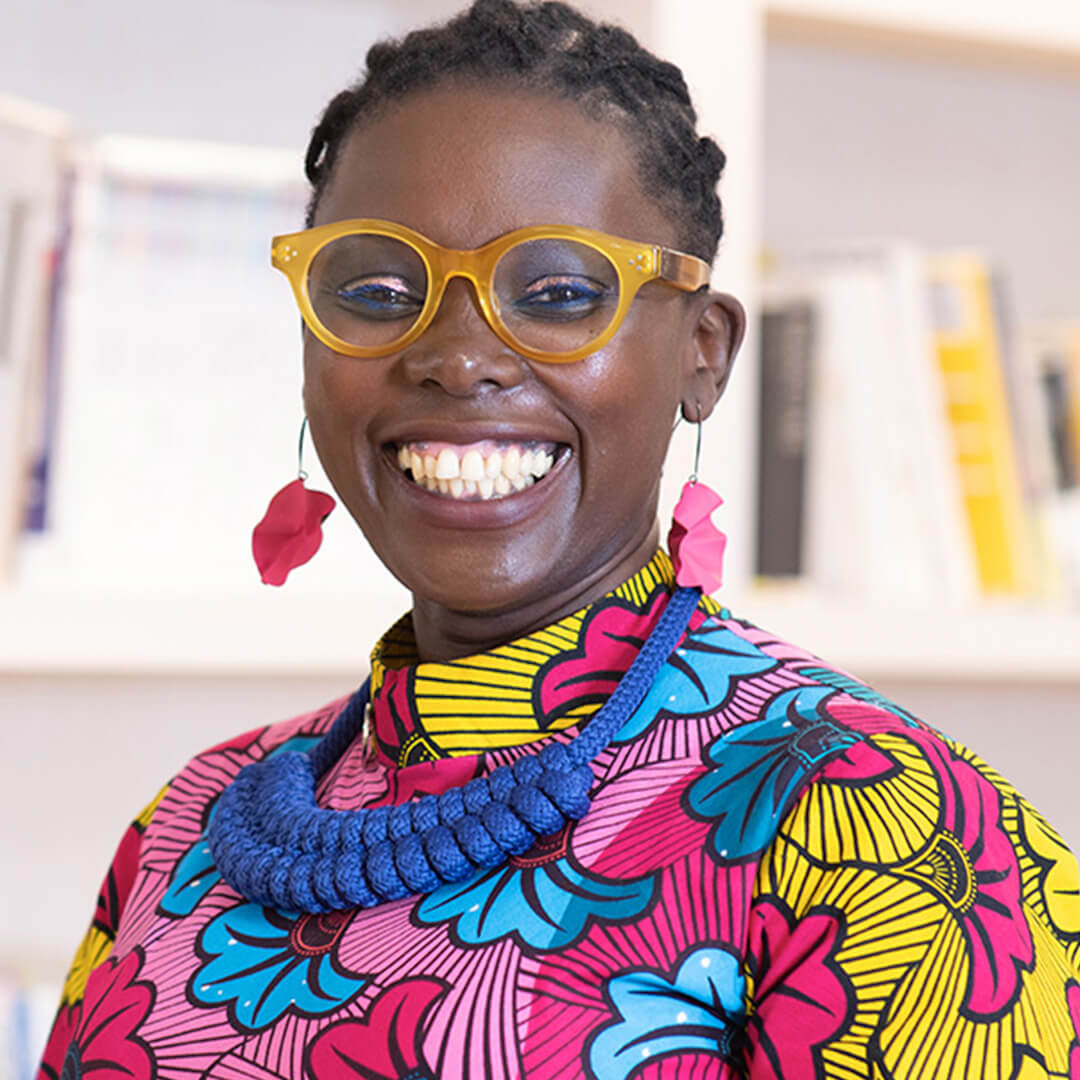 Lady Mariéme Jamme is a Senegalese-born, French- British businesswoman, with over 20 years of experience. A pioneer in System Change and Technology. She's best renowned for her motivational & inspirational speeches about girl's education through STEAMD (Science, Technology, Engineering, Art, Mathematics and design) and empowerment of youth living in marginalised communities.
read more
Surrey-based, Mariéme learned how to code seven programming languages from her local library. She received outstanding global accolades for being one of the pioneers in the technology ecosystem in Africa and for her passion in empowering marginalised girls to have access to education and Digital skills. She's an Award-Winning technologist, in Sept 2017, she won the Innovation Award at the Global Goals Award 2017 by UNICEF & the Bill and Melinda Gates Foundation as a Goalkeeper for her work in advancing the United Nations Sustainable Development Goals. She is a Board of Director of the World Wide Web Foundation (Founded by Sir Tim Berners-Lee). Mariéme's latest venture includes the launch of iamtheCODE.org, the first African-led global movement to mobilise government, the private sector, and philanthropic foundations to advance STEAMD (Science, Technology, Engineering, Arts, Mathematics and Design) Education. Her goal is to empower 1 million young women & girls globally to become coders by 2030 and to align with the UN 2030 Agenda. Lady Mariéme recently got nominated by Apolitical as their World's 100 most influential people in Digital Government.
For Booking please: Email: booking@mariemejamme.org
Christopher is a European technology executive and serial founder. He served as Chief Digital Officer of VEON (NASDAQ: VEON) as well as Chief Product & Innovation Officer, Corporate Development Officer and Chief Strategy Officer of Deutsche Telekom (Xetra: DTE). His new company is NYOUM.
read more
Together with Andy Rubin, Larry Page, Sergey Brin, Peter Chou and Cole Brodman Christopher unveiled the world's first mobile phone based on Android, T-Mobile G1. In 2007, he and Tim Cook closed Apple ́s first partnership on iPhone outside the US. Christopher started his career with Accenture.
Christopher has been recognized by the World Economic Forum as a Young Global Leader and ranked one of the Top50 Innovators To Watch. He takes an avid interest in promoting an open information society, science, arts and equality and graduated from the Vienna University of Economics.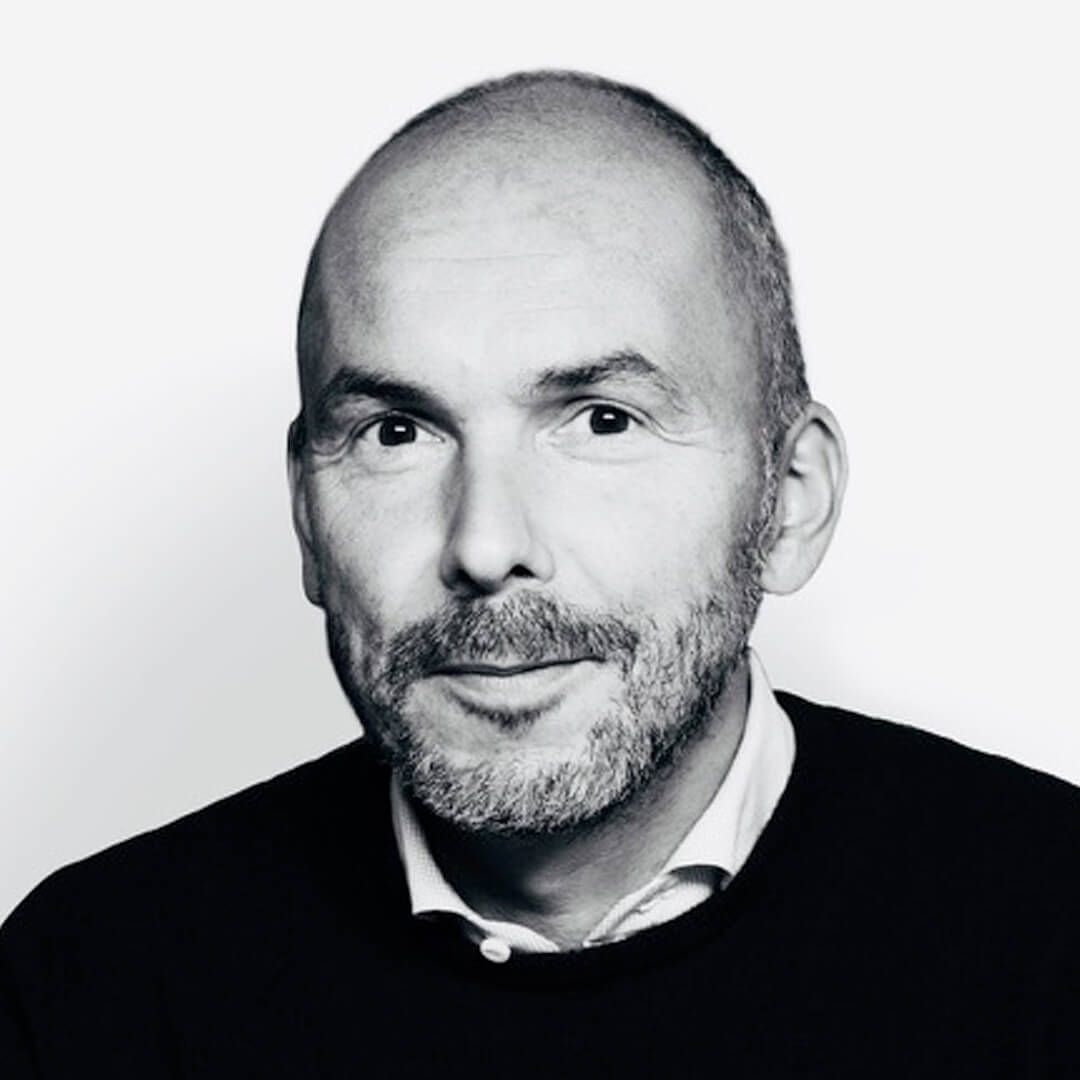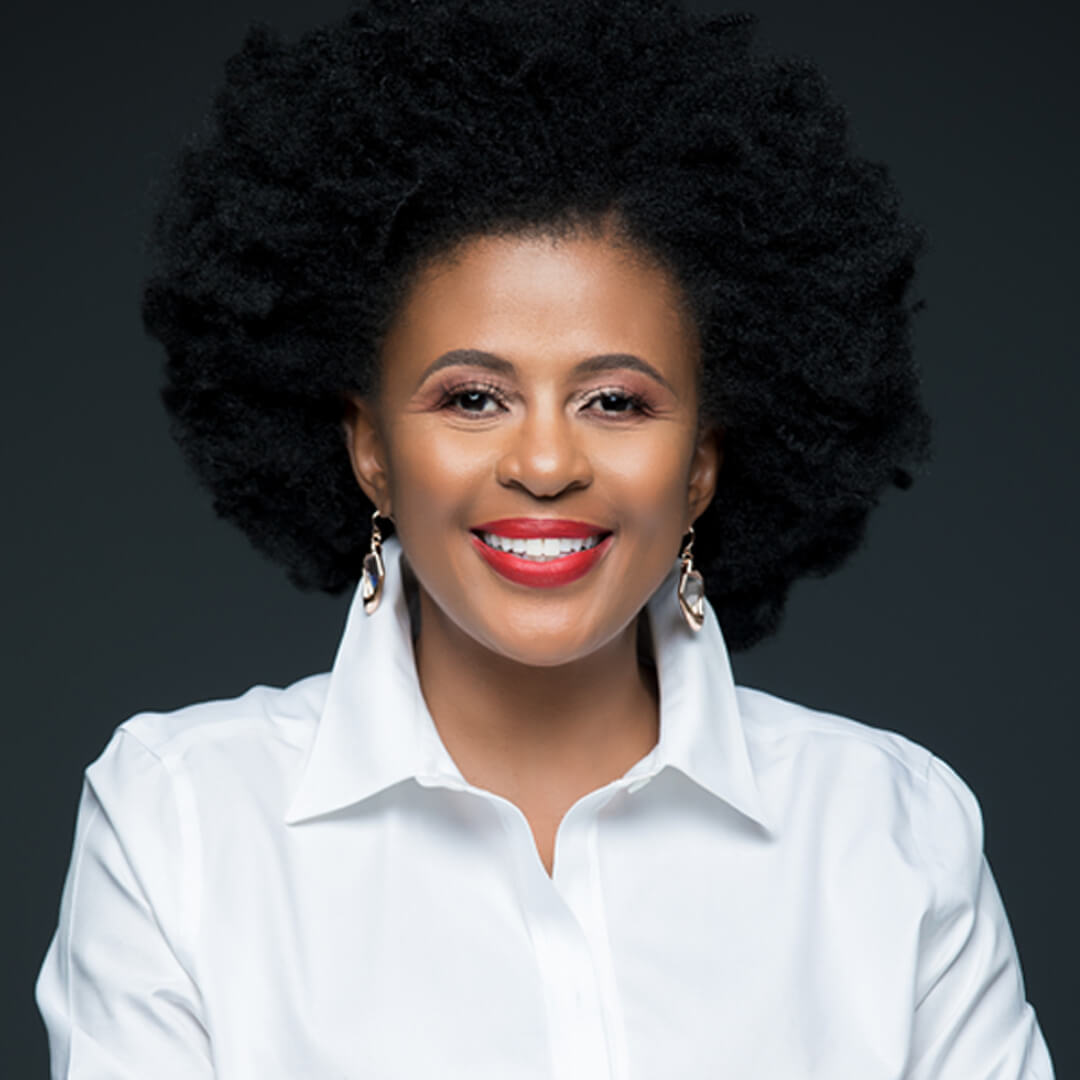 As a South African beauty queen. At the tender age of 16 winning Miss Black South Africa and Miss Soweto. When she turned 20 she entered and won Miss South Africa 1994 and in the same year went on and became the 1st runner up at Miss World. A fierce competitor, winning these pageant titles was only the beginning of Basetsana's love story with the South African public. 
read more
She spent her reign as Miss South Africa raising fund for various organizations and charities, but also using this time to network with as many influential local and international people as she good, showing that drive and resilience that she would later portrait in her entrepreneurial career.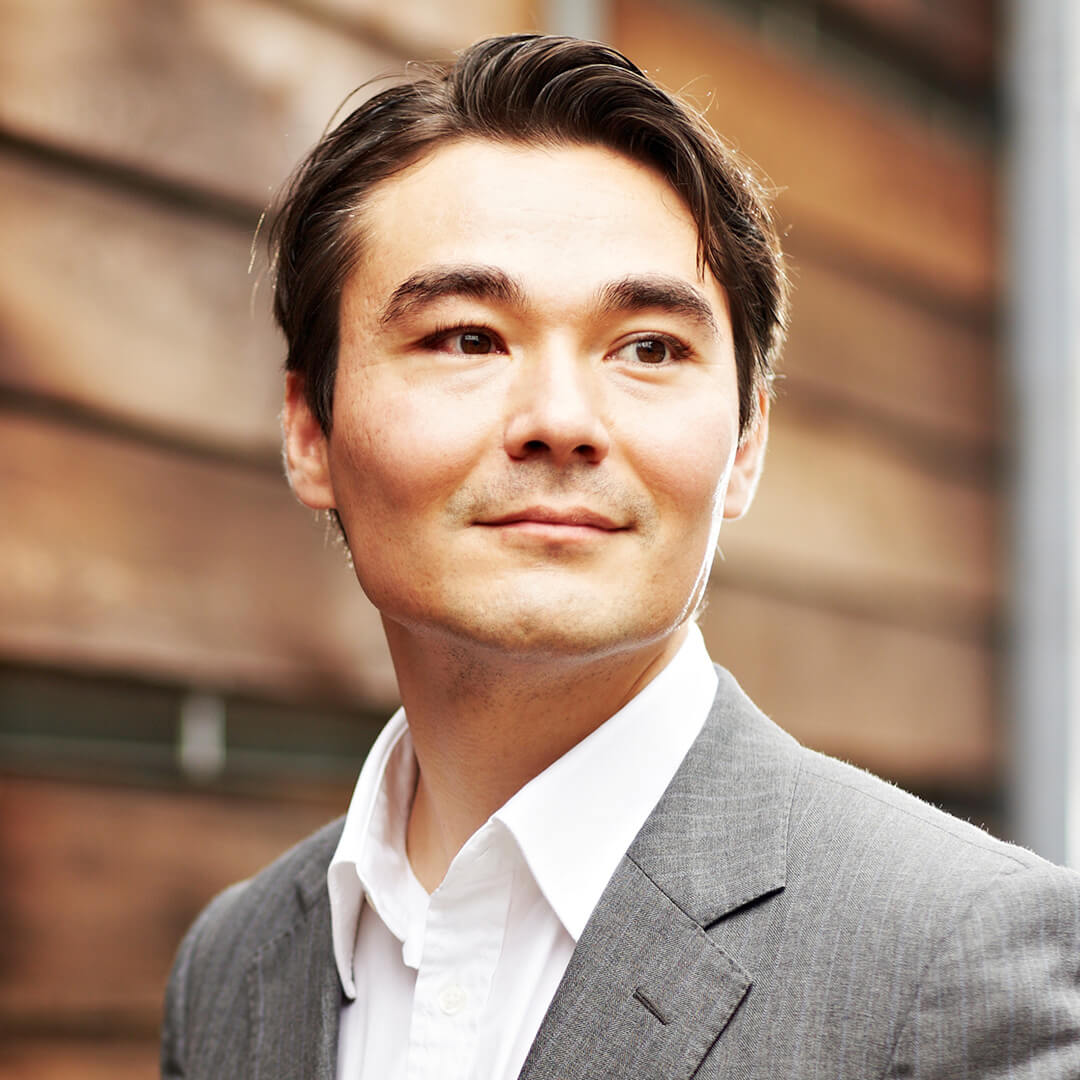 Vice President at BP pulse
Akira Kirton is an Advisory Board Member for iamtheCODE and Managing Director of the Europe & Asia team for BP Ventures. BP Ventures has invested over $500m in 40 companies across the core energy business, and new areas that include digital technology, bioenergy, low carbon power, and advanced mobility.
read more
Akira also sits on the boards of Alyssum Ltd (aka Fly Victor), Tricoya Technologies, Fulcrum Bioenergy, Solidia Technologies, and the OGCI Climate Investments (a $1bn fund).
Akira has a Masters in Chemical Engineering and a Bachelors degree in Law & Management. He is a 2008 IChemE Innovation Award Winner, a 2012 Marshall Memorial Fellow and 2015 World Economic Forum Young Global Leader. On a pro-bono basis Akira sits on the educational advisory board of the European Climate KIC. He is hugely passionate about education and youth programmes.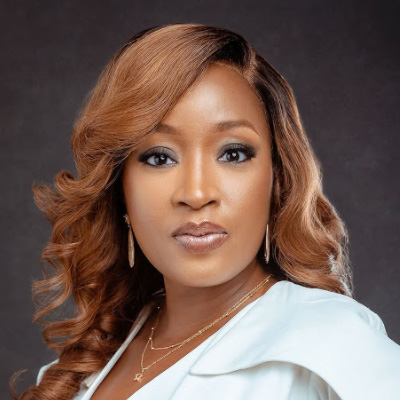 Ada Osakwe
Managing Partner, Agrolay Ventures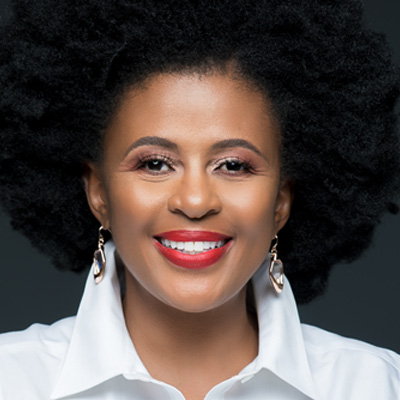 Basetsana Kumalo
South African Business Woman, Philanthropist, Author, Miss South Africa 1994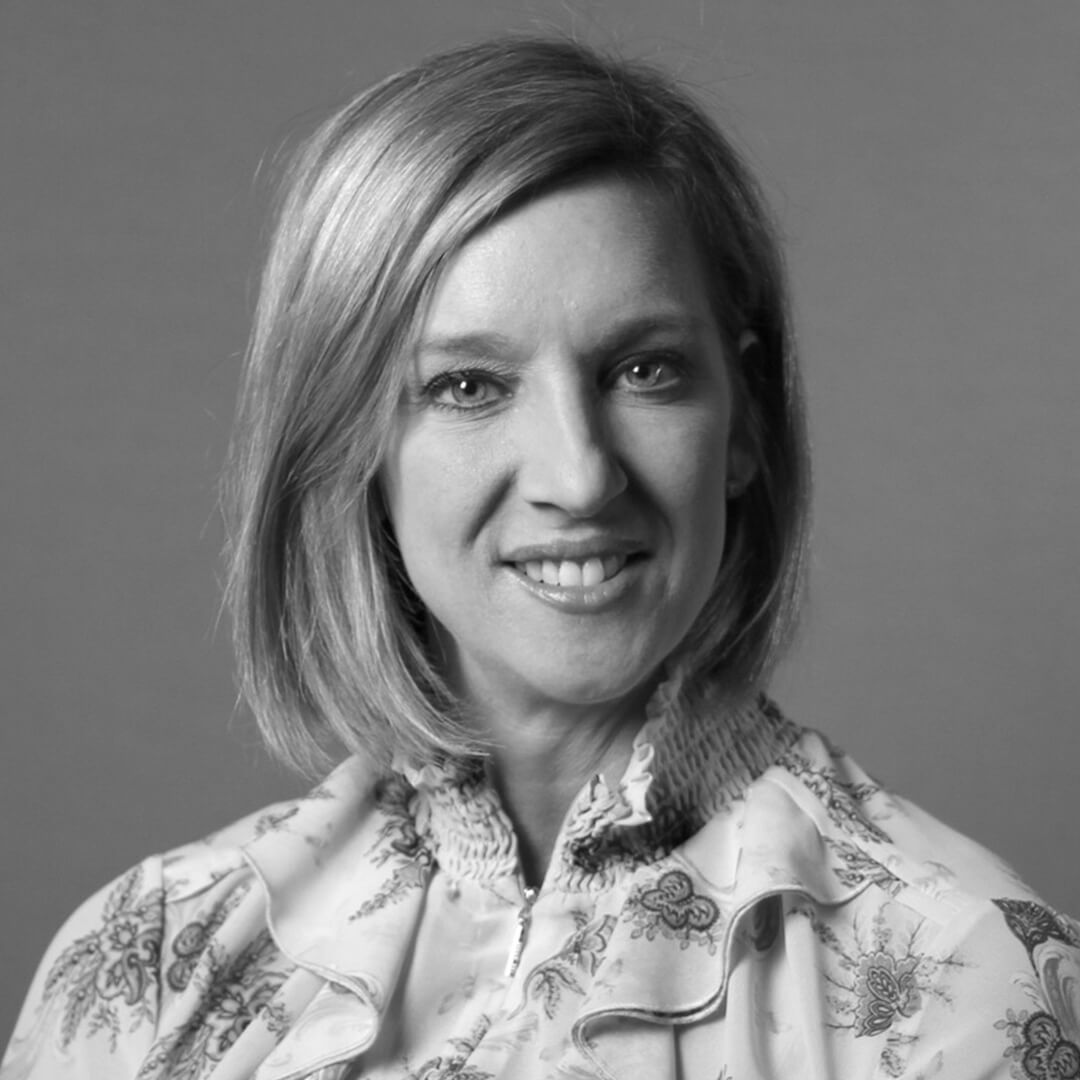 Kelly Buchanan
Senior Vice President, Mastercard
Courtney Holm
Vice President, Sustainability Solutions at Capgemini Invent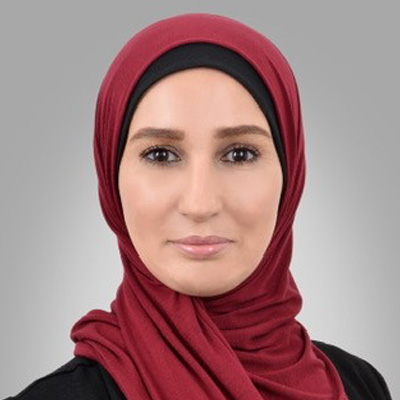 Fatima Ait Bendawad
DHL Global Humanitarian Logistics Competence Centre Head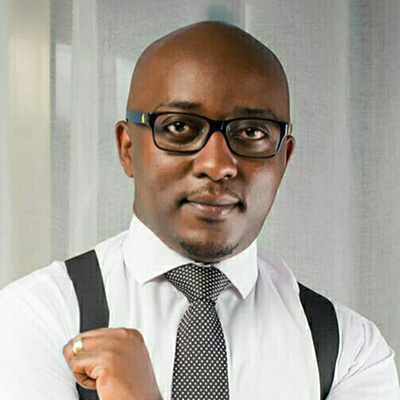 Anthony Muiyuro
Digital, Cybersecurity & Privacy Strategist and Consultant President, ISACA Kenya Chapter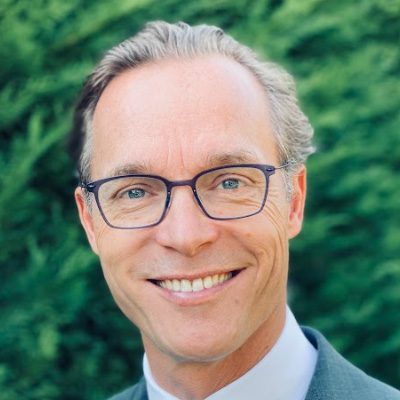 H.R.H. Prince Jaime de Bourbon de Parme
Senior Advisor on Private Sector Partnerships to the United Nations Refugee Agency (UNHCR)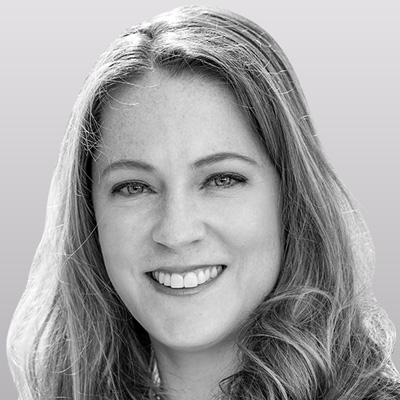 Kristin Hoff Smith
Strategic Communications Professional at Finsbury Glover Hering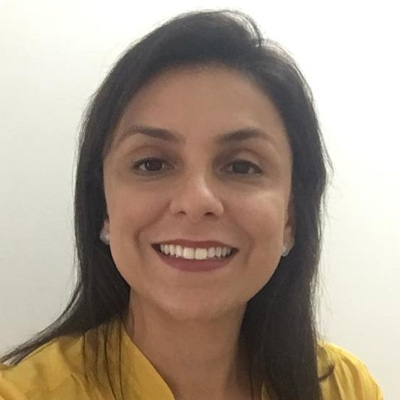 Maria Carolina Martins
Senior Data and Impact Officer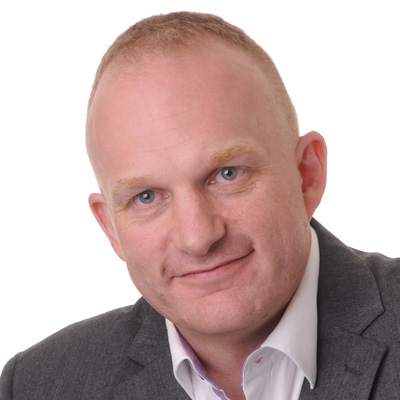 Dave Allen
Leadership Coach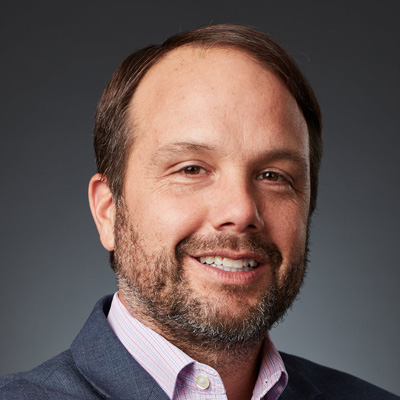 Patrick Taylor
Vice President, SI Alliances at DocuSign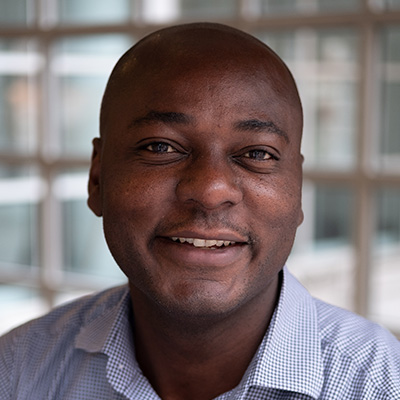 Patrick Freeman
Manager of International Affairs at the Obama Foundation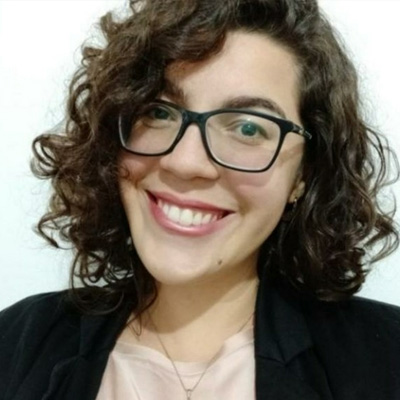 Carolina Espindola
Programme Lead and Impact Officer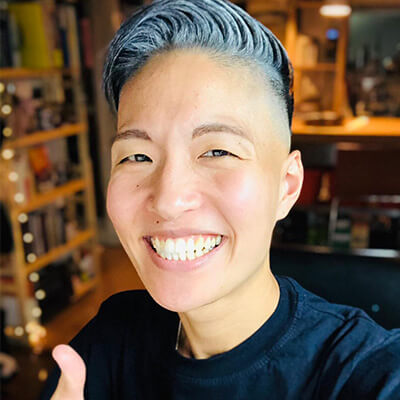 Miwaza Jemimah
Freelancer Videographer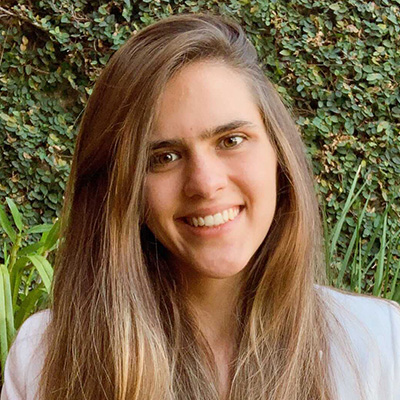 Patricia de Carvalho Dias Bove
Impact Project Officer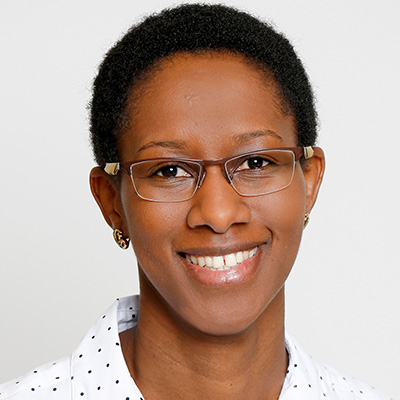 Jeanne d'Arc Uwatowenimana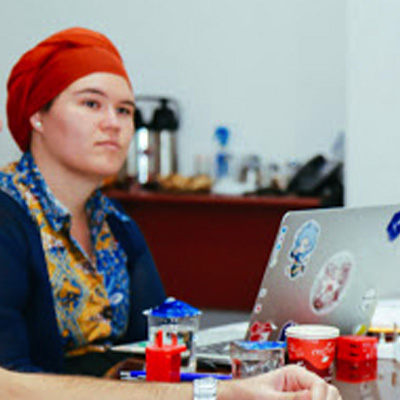 Taylor Chustz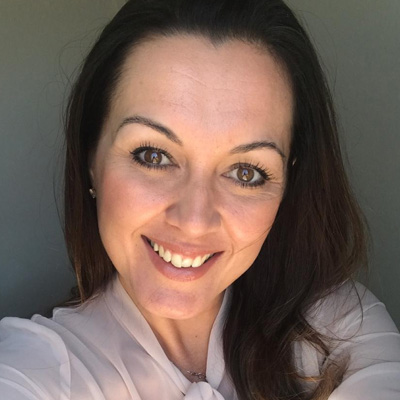 Michele Hacke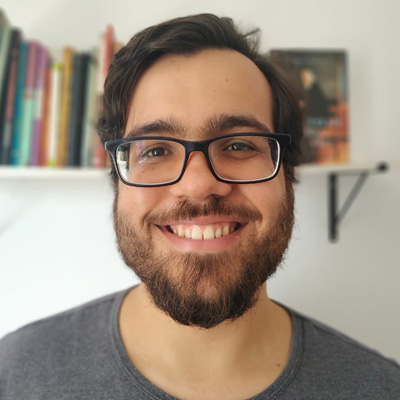 Hernani Máximo Espíndola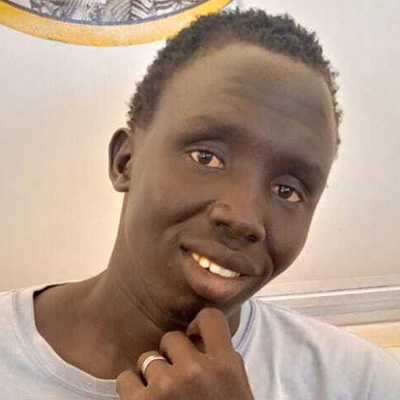 Majur M. Arok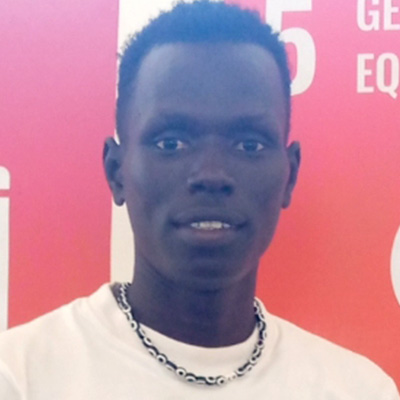 Malith N. Ayiek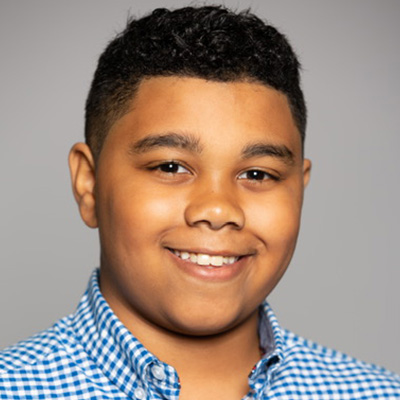 Paolo Ben Salmi
Author & Social Entrepreneur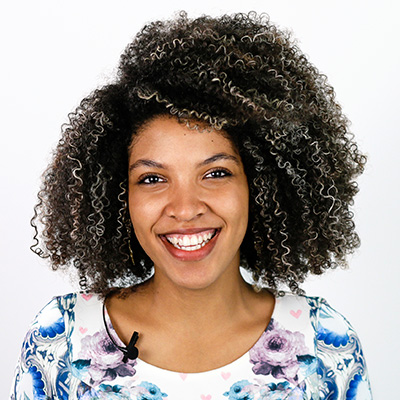 Lorenna Vilas Boas
Ambassador Brazil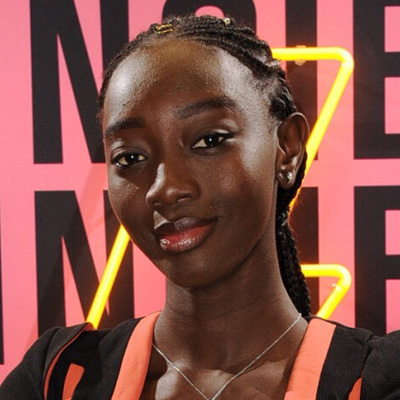 Mame Fatou Konare
Ambassador Senegal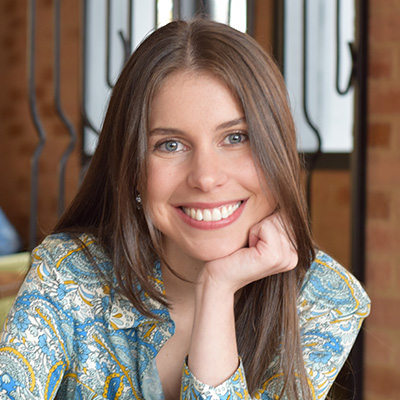 Laura Ulloa Gonzalez
Entrepreneur, GoalKeeper 2017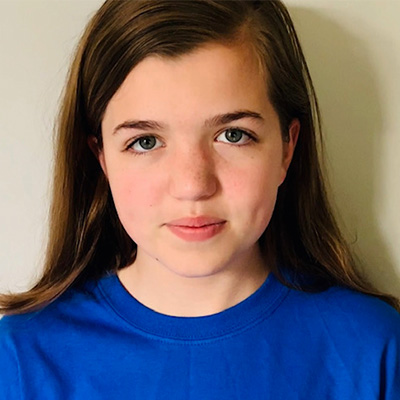 Evie Hambridge
Digital leader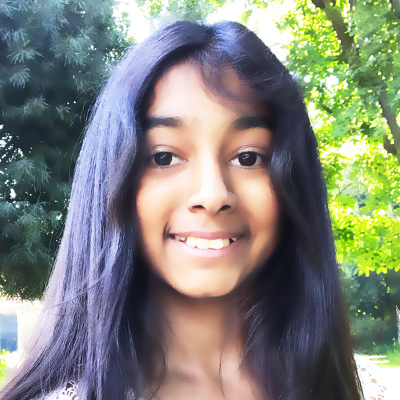 Paetyn Naidoo
Digital Leader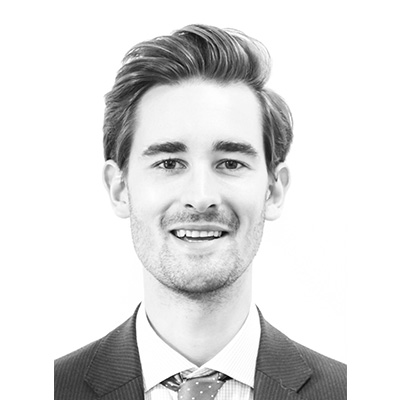 Christopher Bradford
Head of Scholarship, RGS Guildford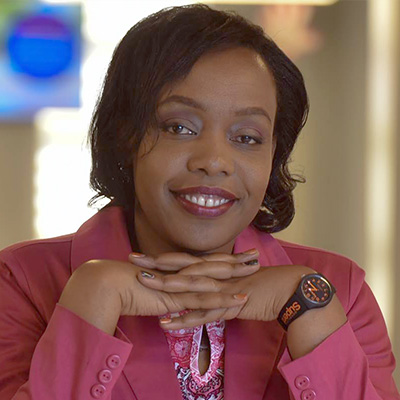 Joan Ambutu
Kenya Champion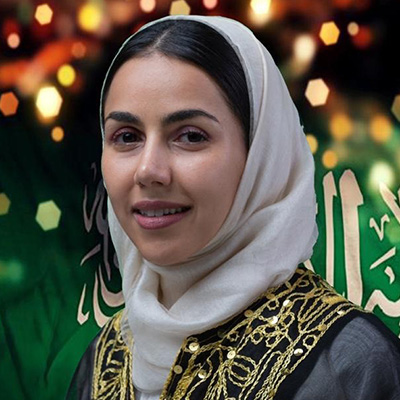 Reenad Bint Saud AlEnazi
Founder, Reenadat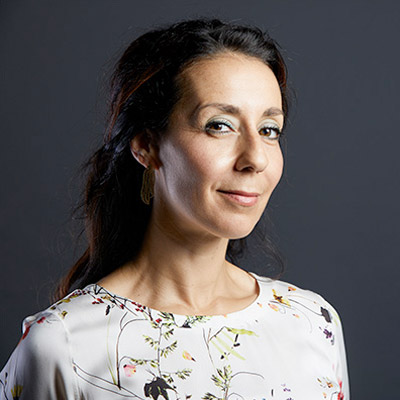 Soulaima Gourani
Rewarded Online Executive Coach, Business Mentor, Bestseller Author and Keynote speaker at @bigspeak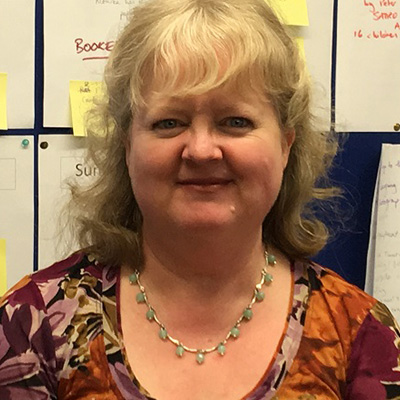 Helen Leech
Senior manager in Surrey Library Service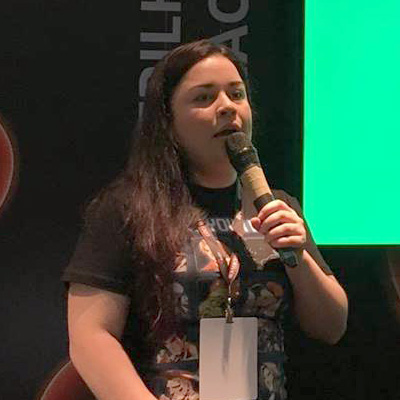 Cynthia Zanoni
Full Stack Developer and PM Latam from Technical Evangelism at Microsoft, leading innovation and open source initiatives for developers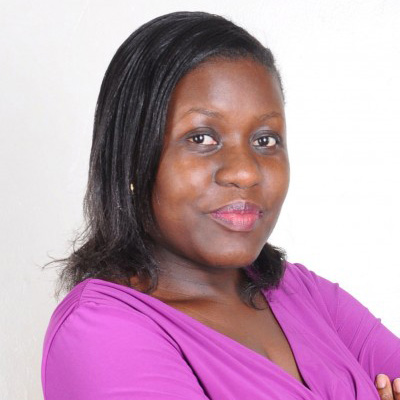 Barbara Birungi
Ugandan Social Entrepreneur, Technologist, activist, mentor, teacher and investor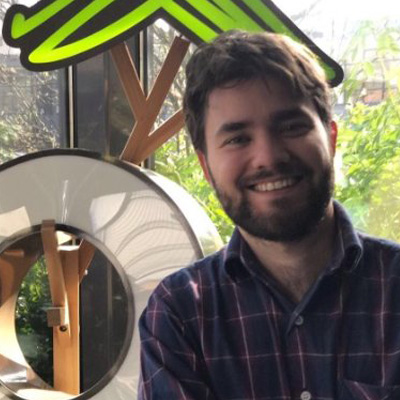 Rodrigo Spillere
Entrepreneur, Founder of Jetworks, Reponsible for Digital Innovation at Zôdio Brasil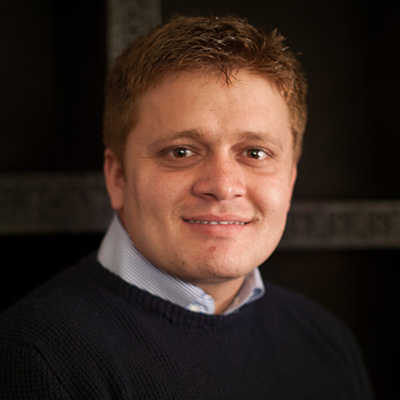 Mansoor Akbar
iamtheCODE Afganistan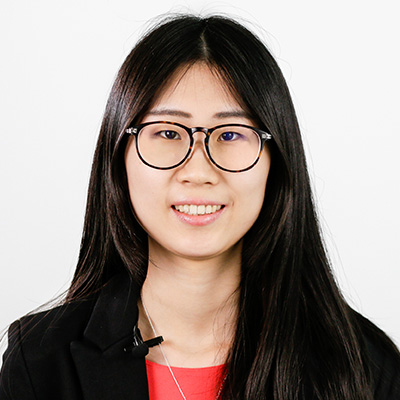 Dina Gu
Researcher and Activist, China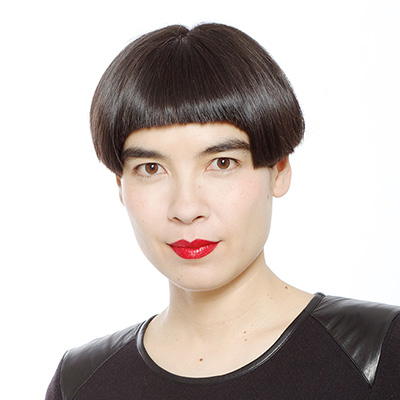 Drue Kataoka
Technology Artist, California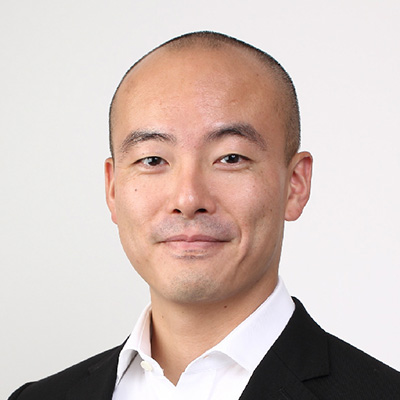 Akira Hirata
Ambassador & Mentor iamtheCODE Japan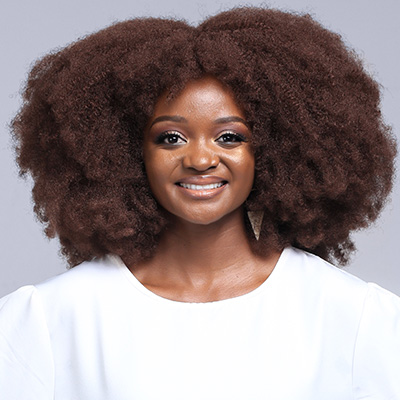 Evelyn Namara
Founder, Vouch Digital Ltd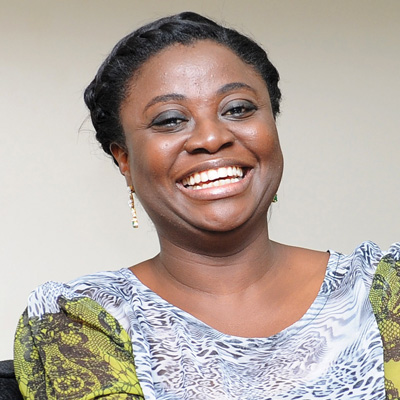 Mosunmola Umoru
Entrepreneur, Nigeria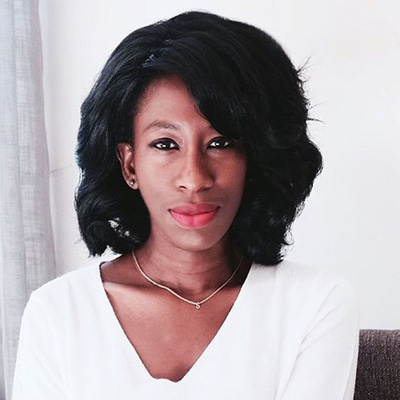 Saran Kaba Jones
Founder and CEO of FACE Africa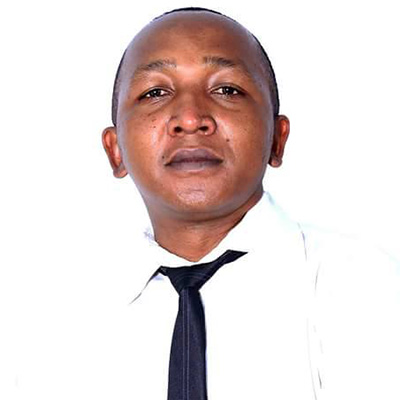 Harinjaka Ratozamanana
iamtheCODE, Madagascar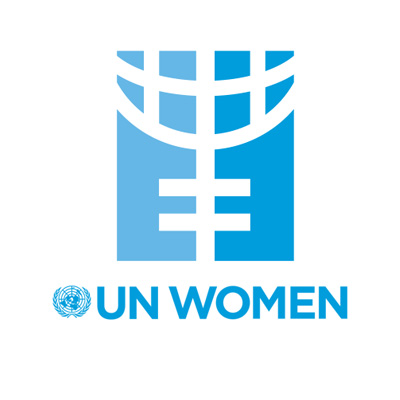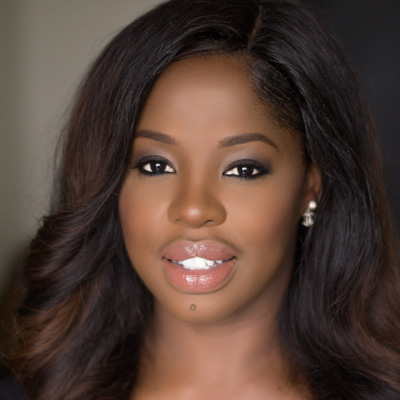 Farai Gundan
Manson Fellow, Harvard Kennedy School of Government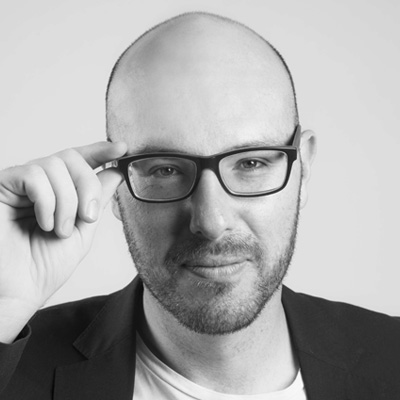 Dave Duarte
Founder of Treeshake, South Africa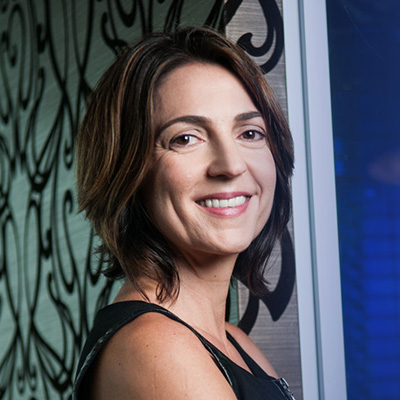 Paula Bellizia
Vice President Marketing Latin America at Google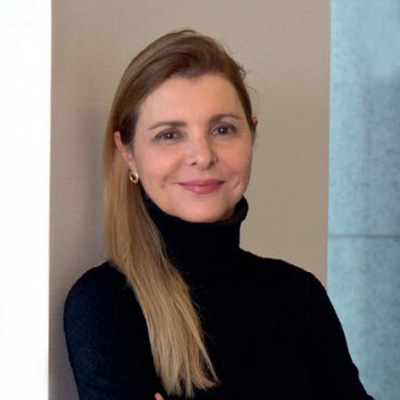 Sylvia Coutinho
Country Head of UBS Group,Brazil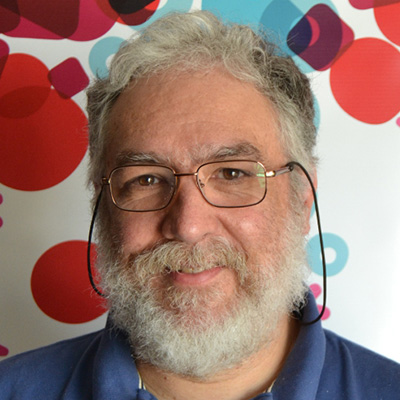 Luciano Ramalho
Consultant at ThoughtWorks, co-founder of Garoa Hacker Club and author of Fluent Python, Brazil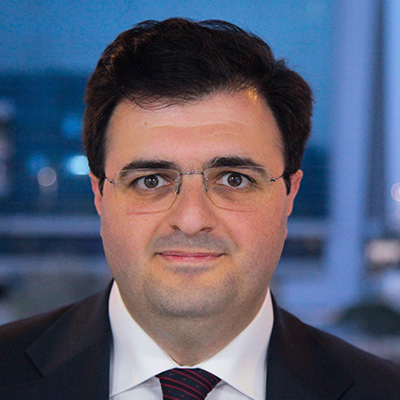 Abdulsalam Haykal
CEO of the Haykal Group, Syria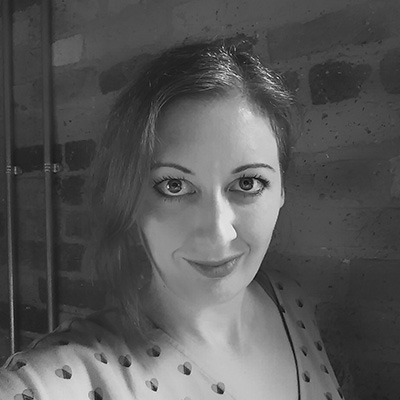 Laura Paterson
Principal at ThoughtWorks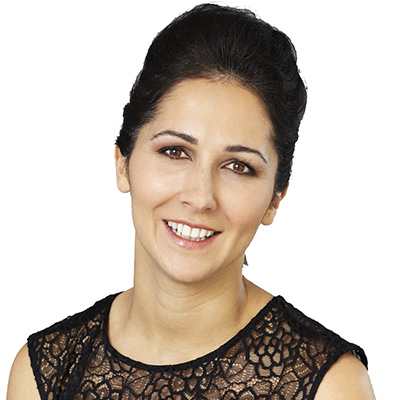 Belinda Parmar
CEO of The Empathy Business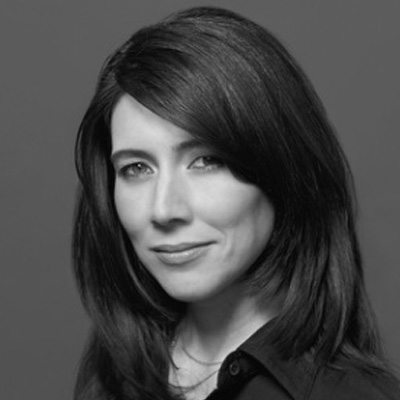 Lisa Witter
CEO Apolitical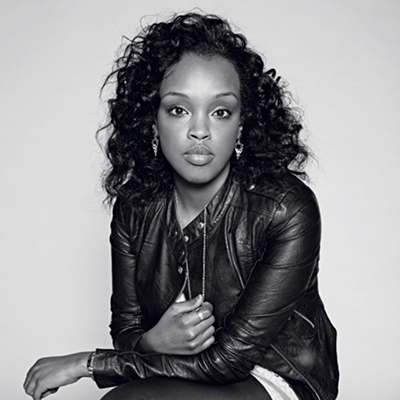 Nimco Ali
Co-founder and director of Daughters of Eve
By 2030, our goals is to enable 1 million women and girls coders.