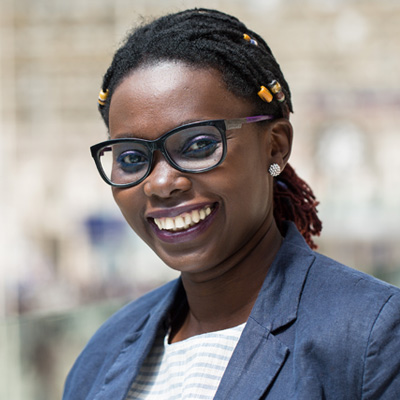 Marieme Jamme
iamtheCODE Founder
Mariéme Jamme is an award-winning Technologist and pioneer in system change and a Young Global Leader of the World Economic Forum. In Sept 2017, she was the first black woman to win the Innovation Award at the Global Goals Award 2017 by UNICEF and the Bill and Melinda Gates Foundation as a GoalKeeper for her work in advancing the United Nations Sustainable Development Goals, supporting globally young women and girls and governments. She was nominated on the BBC 100 Power Women UK list and was named twice on the UK Powerlist as Britain's 100 most influential people of African and African Caribbean Heritage.
Mariéme Jamme became the Duke of York Inspiring Digital Enterprise Award (iDEA), Industry Ambassador in 2018.
Marieme's latest venture includes the launch of IAMTHECODE, as the first African-led global movement aiming at mobilising governments, businesses, philanthropic foundations and investors to support marginalised girls and young women to have access to STEAMD (Science, Technology, Engineering, Arts, Mathematics, and Design) education. Her goal is to empower 1 million young women and girls globally to become coders by 2030. iamtheCODE is a UN reconsigned organisation.  Mariéme is a Board of Director the World Wide Web Foundation, founded by Tim Berners-Lee, inventor of the Web and is the first senegalese woman to have made it to the North Pole.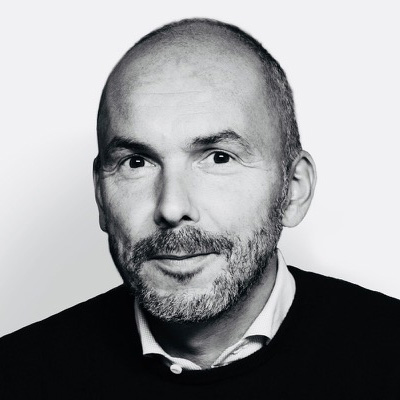 Christopher Schlaeffer
Patron
Christopher is a European technology executive and serial founder. He served as Chief Digital Officer of VEON (NASDAQ: VEON) as well as Chief Product & Innovation Officer, Corporate Development Officer and Chief Strategy Officer of Deutsche Telekom (Xetra: DTE). His new company is NYOUM.
Together with Andy Rubin, Larry Page, Sergey Brin, Peter Chou and Cole Brodman Christopher unveiled the world's first mobile phone based on Android, T-Mobile G1. In 2007, he and Tim Cook closed Apple ́s first partnership on iPhone outside the US. Christopher started his career with Accenture.
Christopher has been recognized by the World Economic Forum as a Young Global Leader and ranked one of the Top50 Innovators To Watch. He takes an avid interest in promoting an open information society, science, arts and equality and graduated from the Vienna University of Economics.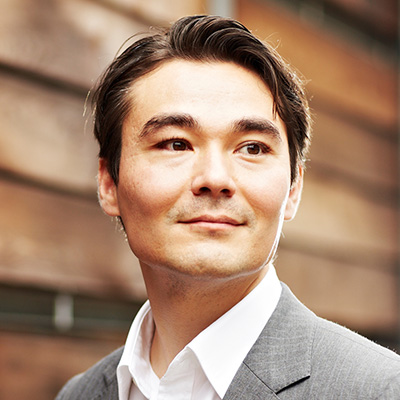 Akira Kirton
Commercial Director - European Acetyls
Akira Kirton is an Advisory Board Member for iamtheCODE and Managing Director of the Europe & Asia team for BP Ventures. BP Ventures has invested over $500m in 40 companies across the core energy business, and new areas that include digital technology, bioenergy, low carbon power, and advanced mobility.
Akira also sits on the boards of Alyssum Ltd (aka Fly Victor), Tricoya Technologies, Fulcrum Bioenergy, Solidia Technologies, and the OGCI Climate Investments (a $1bn fund).
Akira has a Masters in Chemical Engineering and a Bachelors degree in Law & Management. He is a 2008 IChemE Innovation Award Winner, a 2012 Marshall Memorial Fellow and 2015 World Economic Forum Young Global Leader. On a pro-bono basis Akira sits on the educational advisory board of the European Climate KIC. He is hugely passionate about education and youth programmes.
Our advocates and ambassadors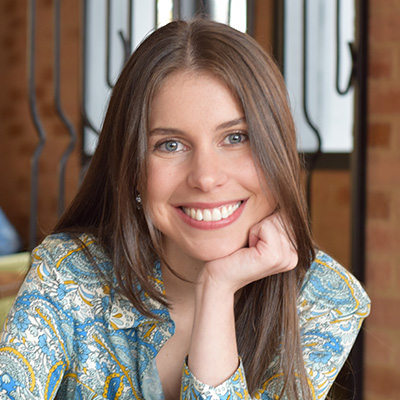 Laura Ulloa Gonzalez
Entrepreneur, GoalKeeper 2017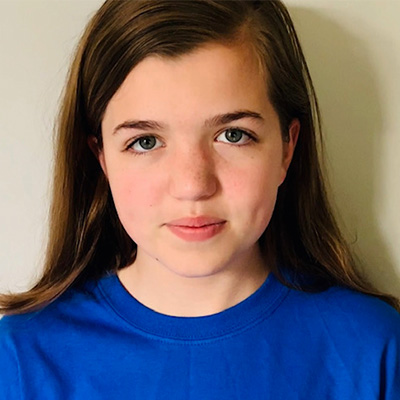 Evie Hambridge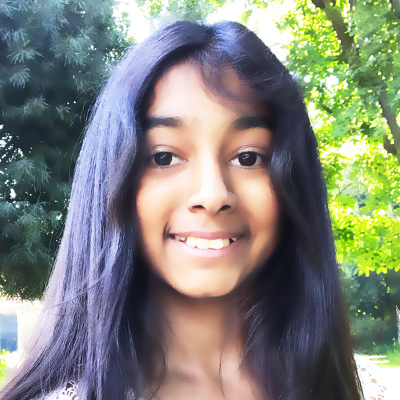 Paetyn Naidoo
Digital Leader, Age 12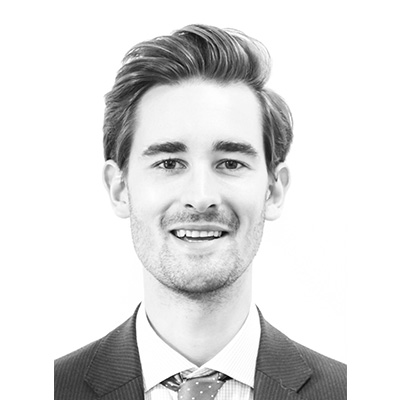 Christopher Bradford
Head of Scholarship, RGS Guildford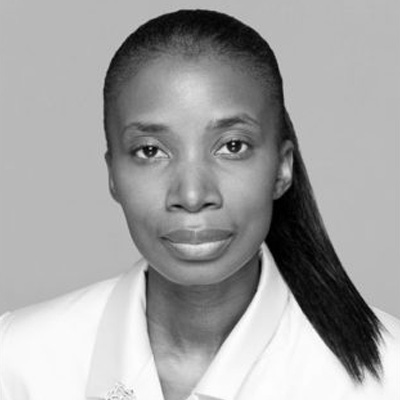 Ade Onilude
Founder &CEO Women in Marketing CIC, UK Champion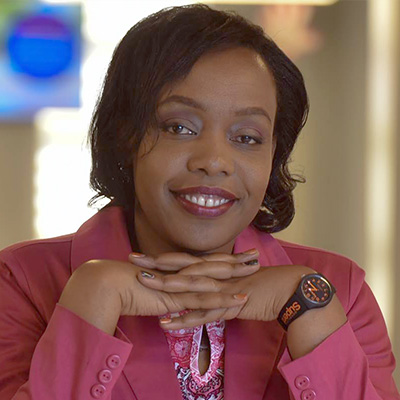 Joan Ambutu
Kenya Champion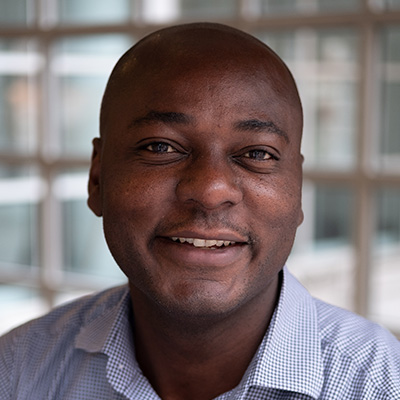 Patrick Freeman
Manager of International Affairs at the Obama Foundation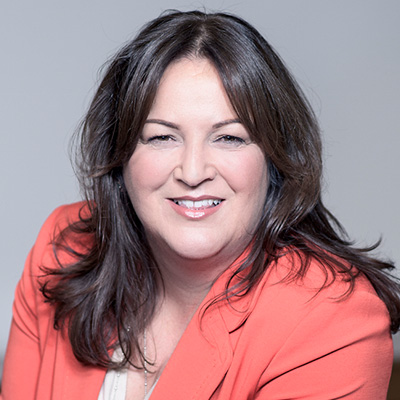 Jayne Moore
Managing Director of Jayne Moore Media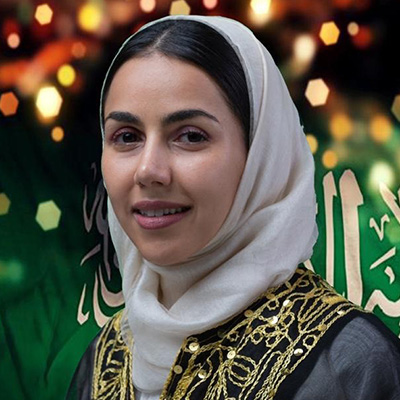 Reenad Bint Saud AlEnazi
Founder, Reenadat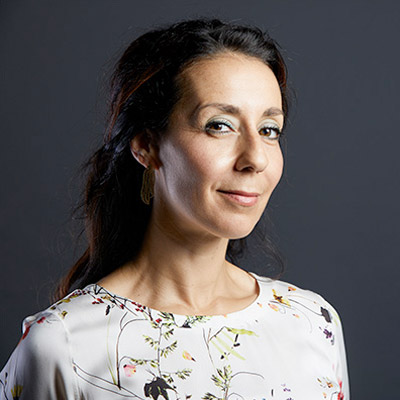 Soulaima Gourani
Rewarded Online Executive Coach, Business Mentor, Bestseller Author and Keynotespeaker at @bigspeak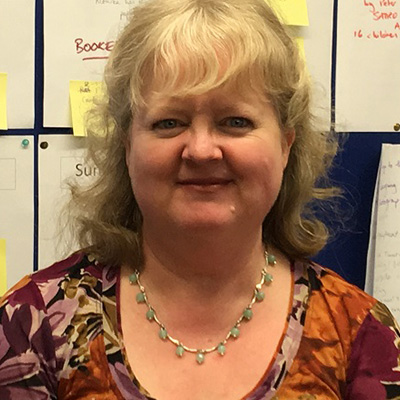 Helen Leech
Senior manager in Surrey Library Service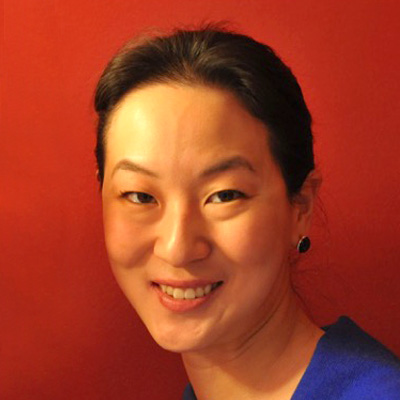 Emily Wang
Chief Strategy and Marketing Officer, New York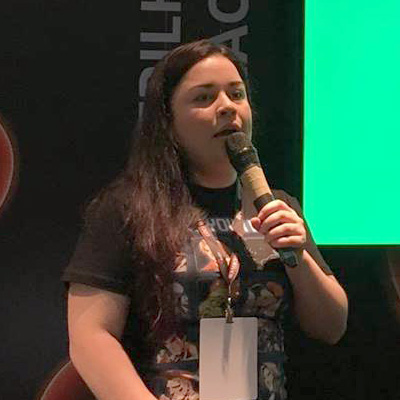 Cynthia Zanoni
Full Stack Developer and PM Latam from Technical Evangelism at Microsoft, leading innovation and open source initiatives for developers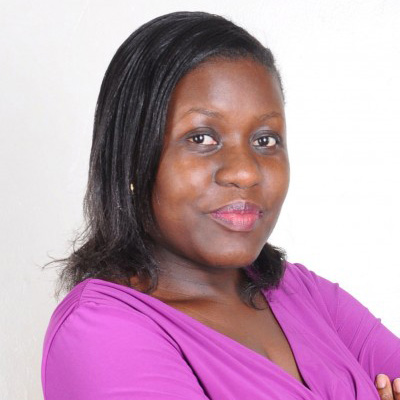 Barbara Birungi
Ugandan Social Entrepreneur, Technologist, activist, mentor, teacher and investor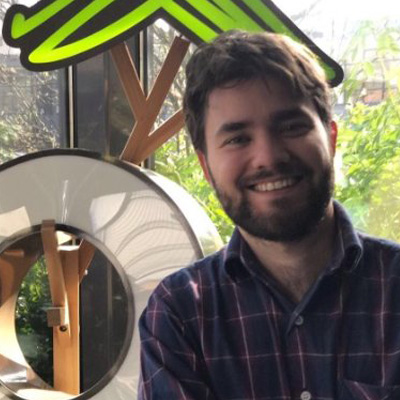 Rodrigo Spillere
Entrepreneur, Founder of Jetworks, Reponsible for Digital Innovation at Zôdio Brasil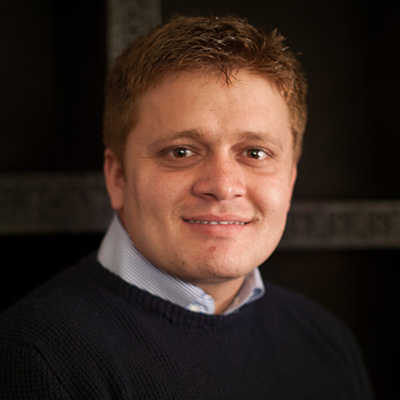 Mansoor Akbar
iamtheCODE Afganistan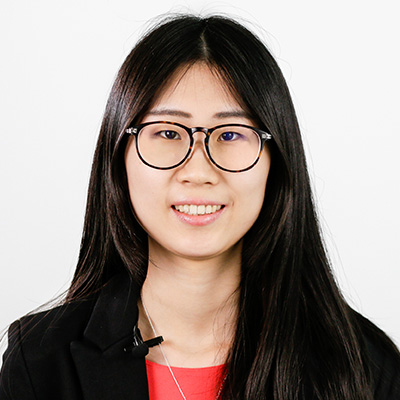 Dina Gu
Researcher and Activist, China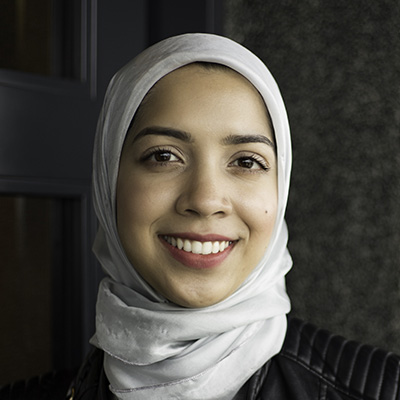 Heba Ansari
Boston Consulting Group, USA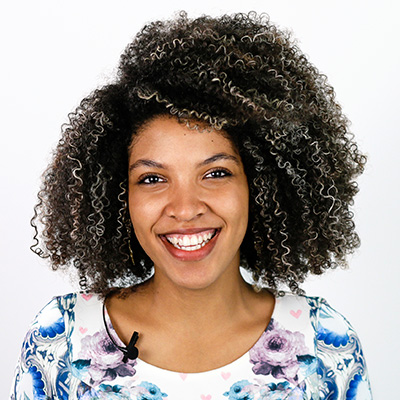 Lorenna Vilas Boas
iamtheCODE Ambassor Brazil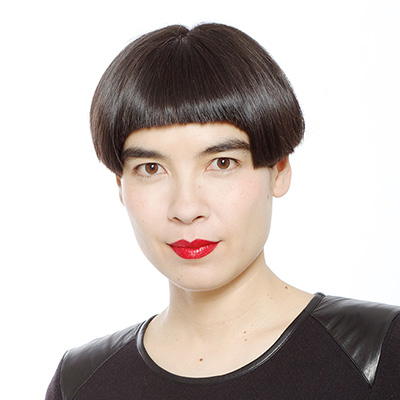 Drue Kataoka
Technology Artist, California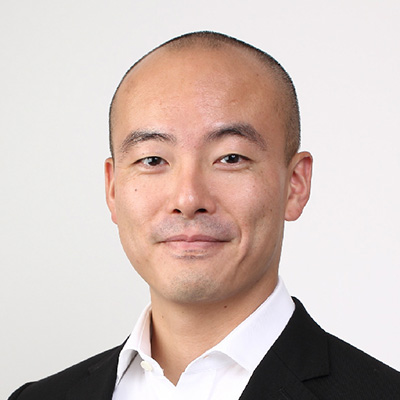 Akira Hirata
Ambassador & Mentor iamtheCODE Japan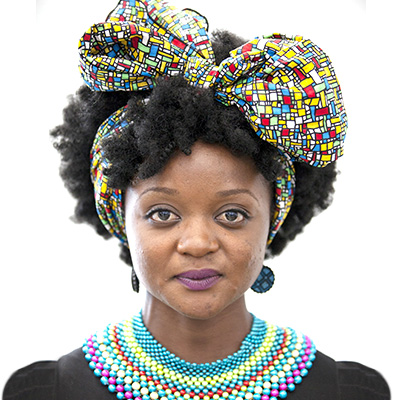 Evelyn Namara
CTO of Innovate Uganda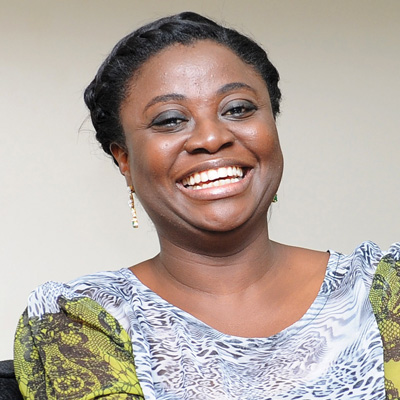 Mosunmola Umoru
Entrepreneur, Nigeria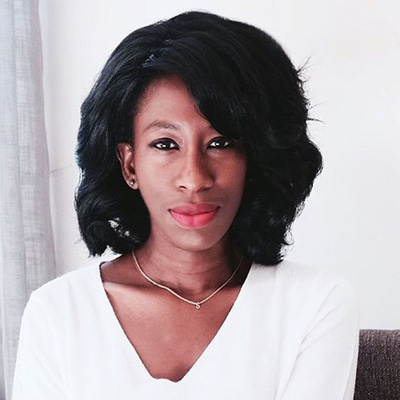 Saran Kaba Jones
Founder and CEO of FACE Africa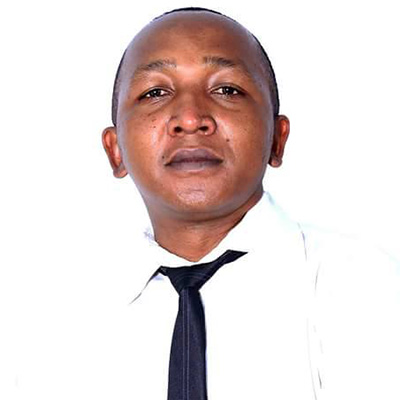 Harinjaka Ratozamanana
iamtheCODE, Madagascar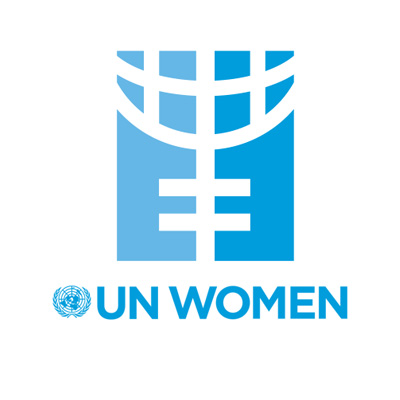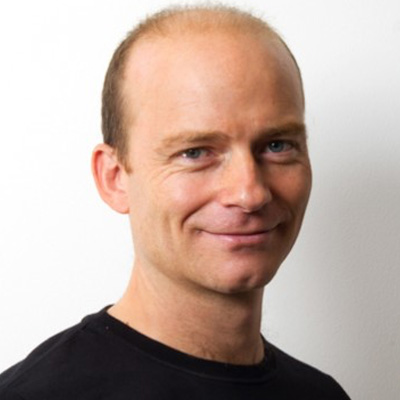 Jamie Drummond
Executive Director and Global Strategy, ONE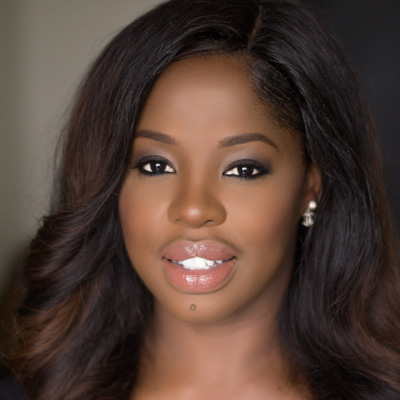 Farai Gundan
Manson Fellow, Harvard Kennedy School of Government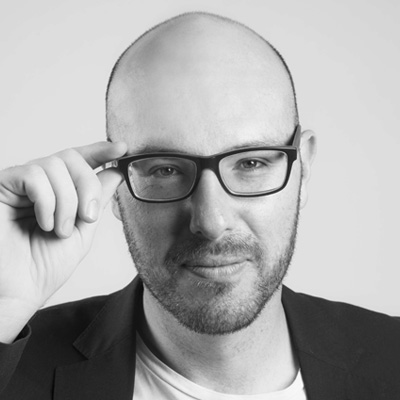 Dave Duarte
Founder of Treeshake, South Africa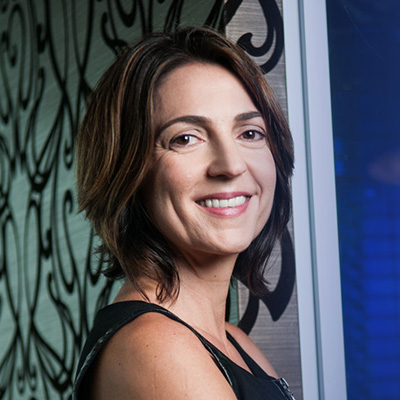 Paula Bellizia
General Manager of Microsoft, Brazil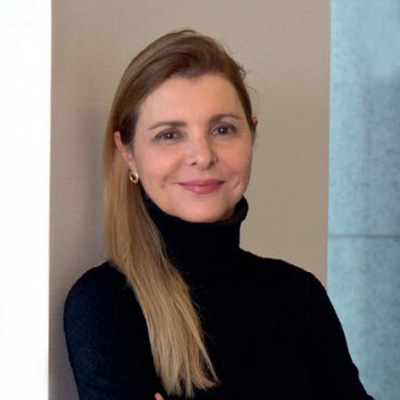 Sylvia Coutinho
Country Head of UBS Group,Brazil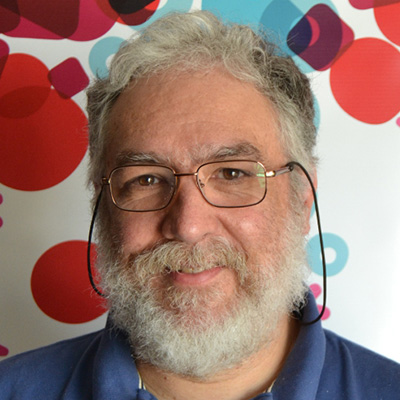 Luciano Ramalho
Consultant at ThoughtWorks, co-founder of Garoa Hacker Club and author of Fluent Python, Brazil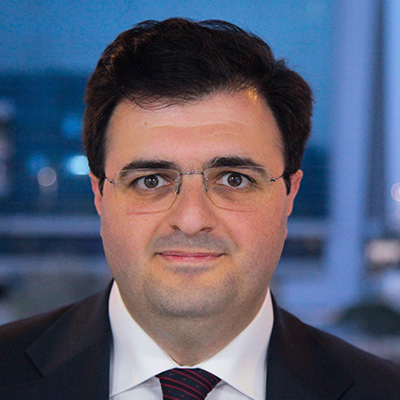 Abdulsalam Haykal
CEO of the Haykal Group, Syria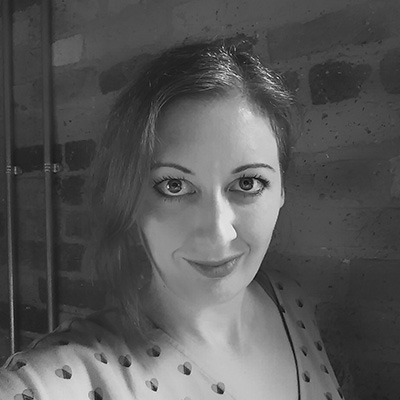 Laura Paterson
Principal at ThoughtWorks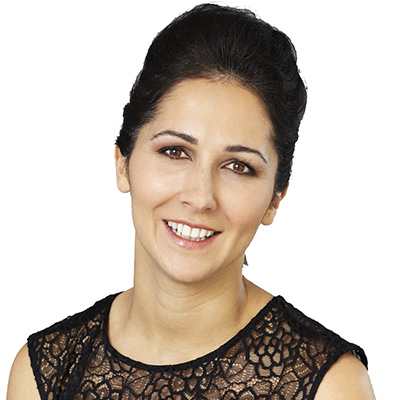 Belinda Parmar
CEO of The Empathy Business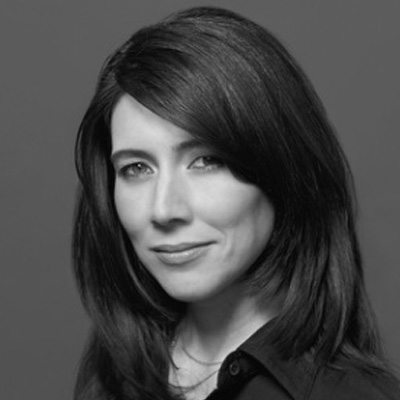 Lisa Witter
CEO Apolitical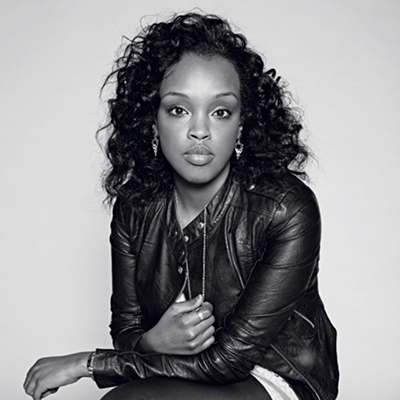 Nimco Ali
Co-founder and director of Daughters of Eve
Be part of the #iamtheCODE movement. Make an impact and contribute today!