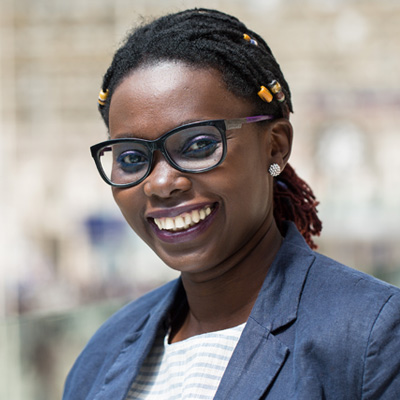 Marieme Jamme
iamtheCODE Founder
Named on the Powerlist2017 of Britain's 100 most influential people of African and African Caribbean Heritage, Mariéme Jamme is a Senegalese-born British businesswoman in technology, often called the diplomat of technology. Marieme was honoured as a Young Global Leader by the World Economic Forum for her activism work in empowering and investing in young women and girls in Africa through Creative learning, entrepreneurship, science, technology, engineering, art, mathematics and Design (STEAMD).
Co-Founder of Africa Gathering, one of the leading platform in Europe that enable businesses, governments, investor and entrepreneurs to share ideas about Africa for positive change, she also recently joined forces with a group of African leaders to create Accur8Africa, a new platform aiming at enabling governments, businesses, entrepreneurs and the civil society in Africa at measuring the success of the Sustainable Development Goals by 2030 with Accurate Data. Marieme's latest venture includes the launch of IAMTHECODE, the first movement aiming at mobilising governments, businesses and investors to support girls and young women in STEAMD (Science, Technology, Engineering, Arts, Mathematics, and Design). Her goal is to empower 1 million young women and girls globally to become coders by 2030 and to align with the United Nations 2030 Agenda.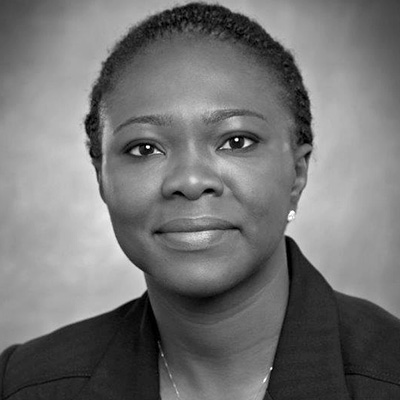 Fumbi Chima
iamtheCODE Patron
Fumbi Chima is an accomplished business executive with exceptional senior management skills in strategic planning, acquisition and business development. As the former Chief Information Officer (CIO) for Burberry Group PLC, Chima oversaw the company's technology division that is central to Burberry's strategy development.
Chima was recently appointed as a Non-Executive Director for Global Sources. She is a member of the United Nations Digital Task Force, working to address the digital economy in Asia. She serves on the board of the World Affairs Council and is a member of the International Women's Forum and the Executive Leadership Council. Chima serves in numerous volunteer leadership roles, including Duke of Edinburgh Program and STEM Innovation Task Force. She also serves on numerous external boards and participates in mentoring networks that include: World Affairs Council – DC; StemConnector and Information Technology Senior Management Forum (ITSMF) and Executive Leadership Council (ELC). Chima is passionate about diversity and women's empowerment, and is currently leading an effort to develop mentoring opportunities for women in science, technology, engineering and mathematics (STEM).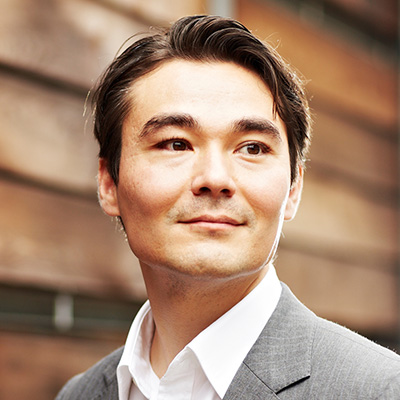 Akira Kirton
iamtheCODE Director
Akira Kirton, Managing Director of the Europe & Asia team for BP Ventures and Advisory Board Member for iamtheCODE. BP Ventures has invested over $500m in 40 companies across the core energy business, and new areas that include digital technology, bioenergy, low carbon power, and advanced mobility.

Akira also sits on the boards of Alyssum Ltd (aka Fly Victor), Tricoya Technologies, Fulcrum Bioenergy, Solidia Technologies, and the OGCI Climate Investments (a $1bn fund). He has previously held a board member seat at CarbonFree Chemicals, Liquid Light, Rocket Route, and Silicon Microgravity. 

Akira has a Masters in Chemical Engineering and a Bachelors degree in Law & Management. He is a 2008 IChemE Innovation Award Winner, a 2012 Marshall Memorial Fellow and 2015 World Economic Forum Young Global Leader. On a pro-bono basis Akira sits on the educational advisory board of the European Climate KIC. He is hugely passionate about education and youth programmes.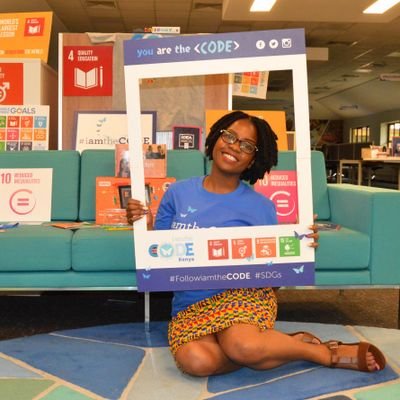 Loise Wambui
CEO assistant
Loise Wambui is a young and dynamic leader from Nairobi, Kenya. She is passionate about Climate Change and Environmental conservation and has led successful environmental campaigns that have led to policy change in Kenya.
Wambui is also passionate about community service and has been involved in the setting up of community libraries, tech hubs and medical camps in Kenya.
Carefully selected, the iamtheCODE Board is a small group of renowned individuals in their industries, young global leaders of the World Economic Forum, technologists, media personalities, educators and female business leaders in technology.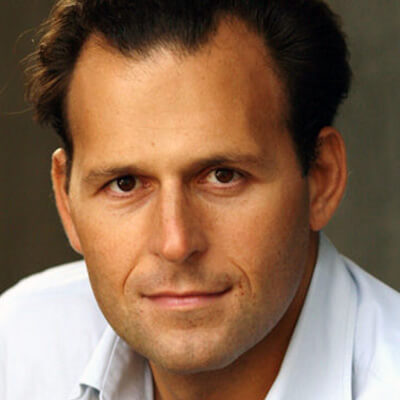 Arnaud Ventura
Founder & CEO Baobab Group (formerly MicroCred)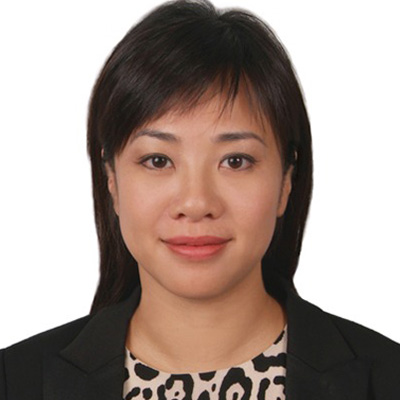 Cynthia Wu
Executive Director of Shin Kong Life Foundation, Taiwan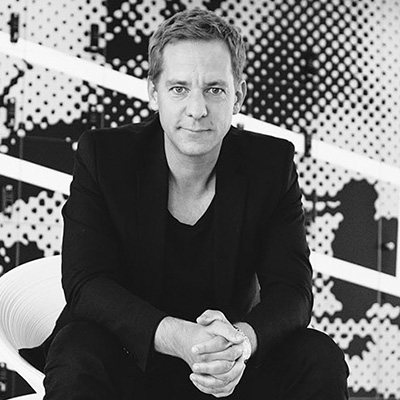 Lars Silberbauer
Senior Vice President at Viacom and MTV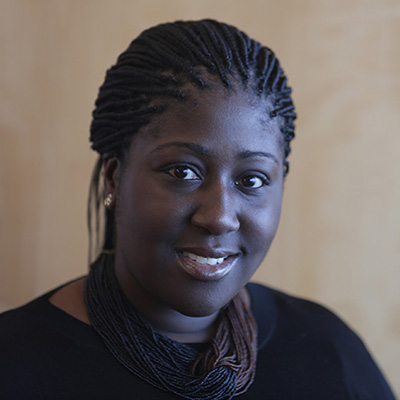 Nanayaa Appenteng
Data Science and Analysis Practice Lead at the World Economic Forum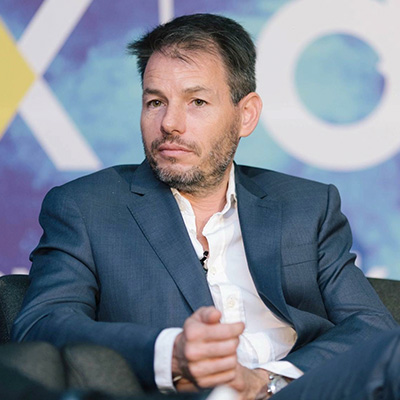 Ian Russell
Chief Executive Officer (CEO) of BCX, Africa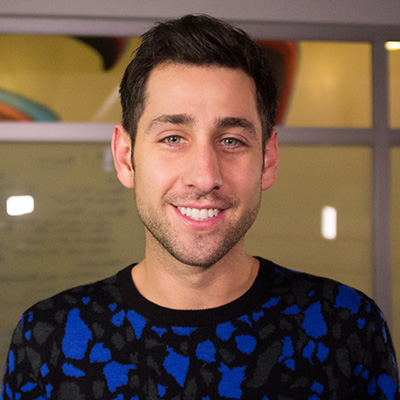 Jared Hatch
Connector at Thoughtworks, New York/San Franscisco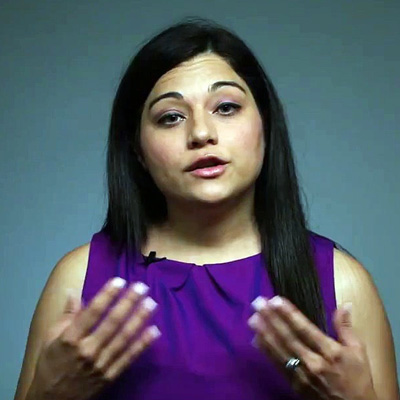 Rina Gee Kupferschmid-Rojas
Head of Sustainable Finance, UBS Switzerland AG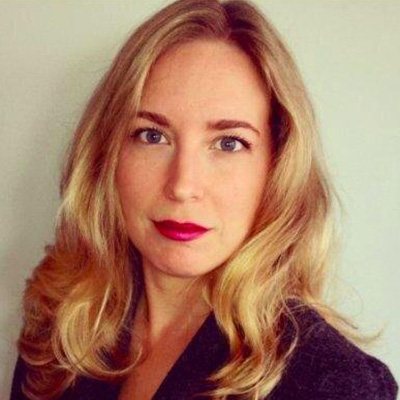 Carolina Rossini
Technology Lawyer at Facebook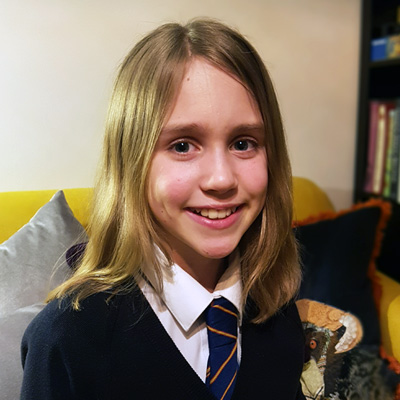 Alex
Digital Leader, Age 11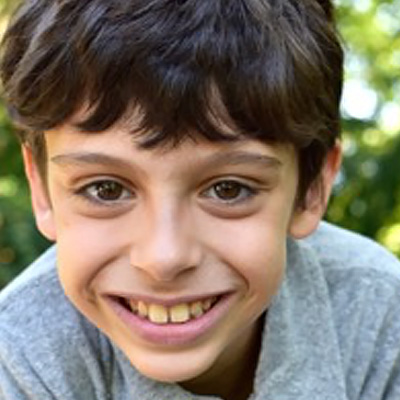 Lucas
Digital Leader, Age 9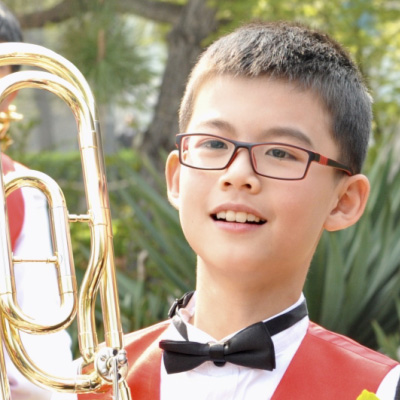 Michael
Digital Leader, China, Age 10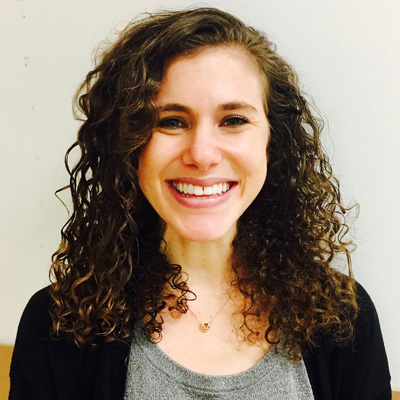 Joanna Bersin
Head of Education Kano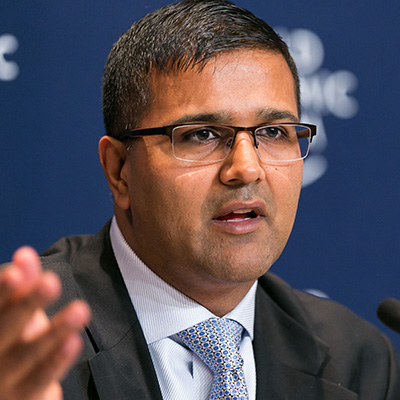 Vikas Pota
CEO - Varkey Foundation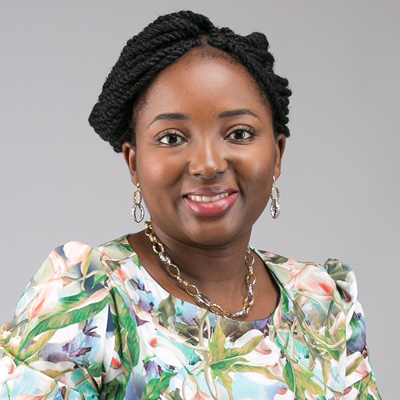 Sunmisola Awobokun
Auditor/Senior Manager, PWC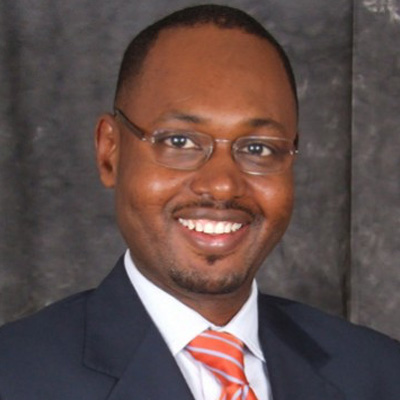 Amadou Macktar Ba
CEO, African Media Initiative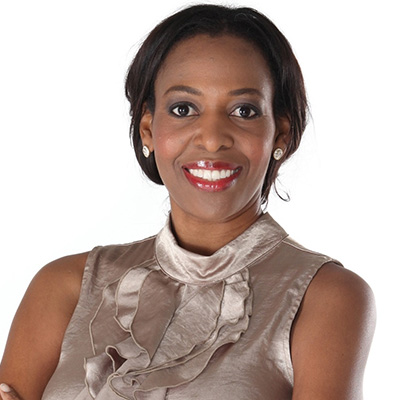 Biola Alabi
Managing Partner, Biola Alabi Media - Nigeria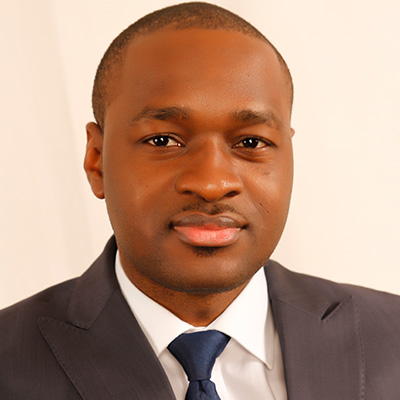 Muntaqa umar-sadiq
CEO, Private Sector Health Alliance (PHN)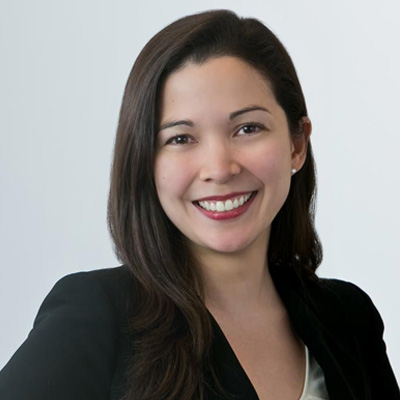 Jessica Long
Managing Director, Accenture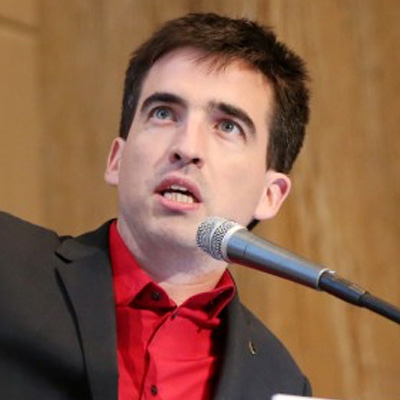 Bruno Sánchez
Data Scientist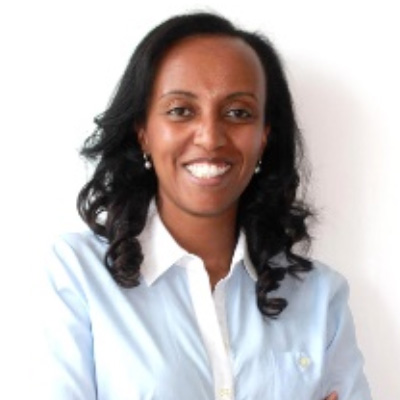 Amrote Abdella
Regional Director, 4Afrika Initiative Microsoft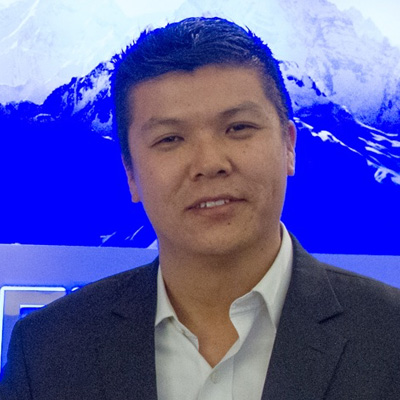 Dr Tshering Lama
Chairperson Idea Studio Nepal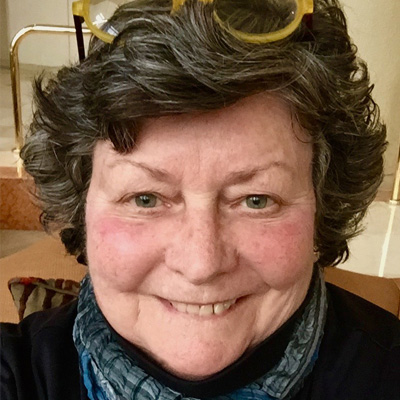 Elizabeth Isele
Founder and CEO, The Global Institute for Experienced Entrepreneurship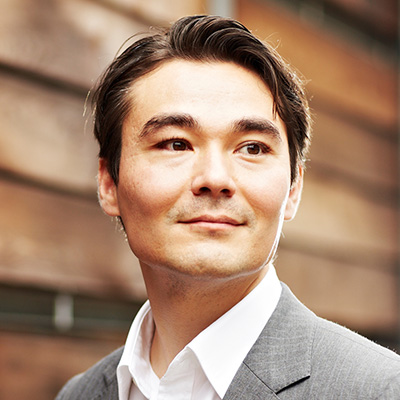 Akira Kirton
Managing Director Europe & Asia, BP Ventures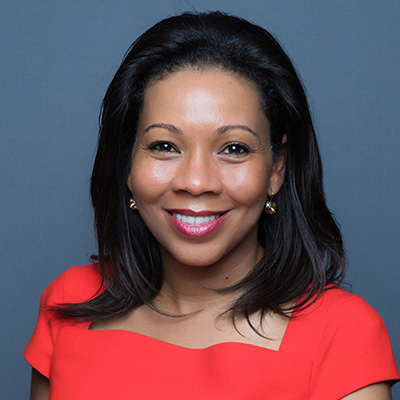 Rebecca Enonchong
Founder and Chief Executive Officer of AppsTech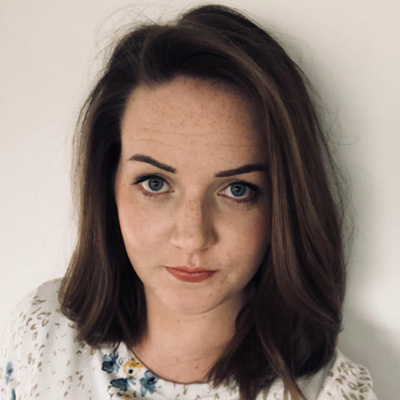 Tara Ennis
Market Information Specialist, Information & Analytics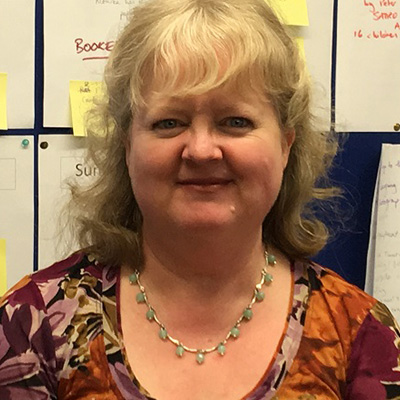 Helen Leech
Senior manager in Surrey Library Service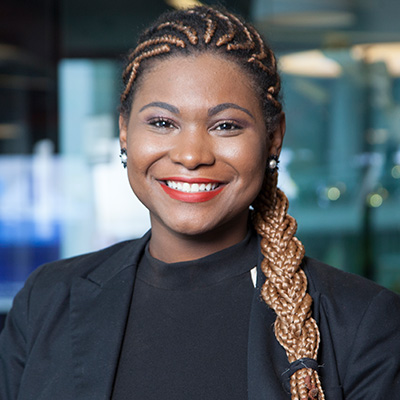 Lisiane Lemos
Support Solutions Specialist at Microsoft, Brazil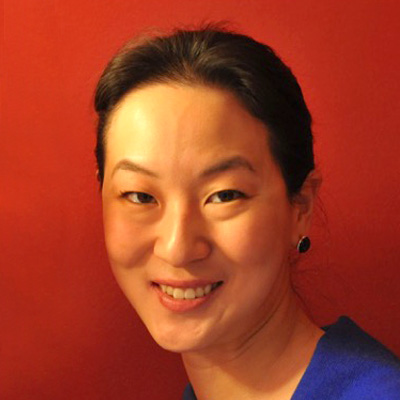 Emily Wang
Chief Strategy and Marketing Officer, New York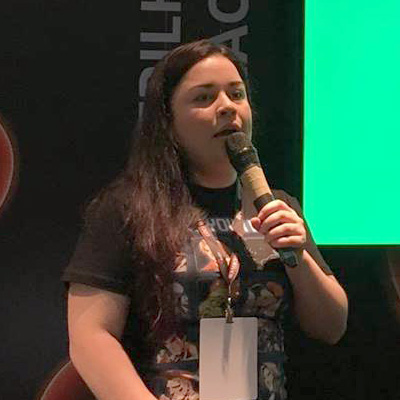 Cynthia Zanoni
Full Stack Developer and PM Latam from Technical Evangelism at Microsoft, leading innovation and open source initiatives for developers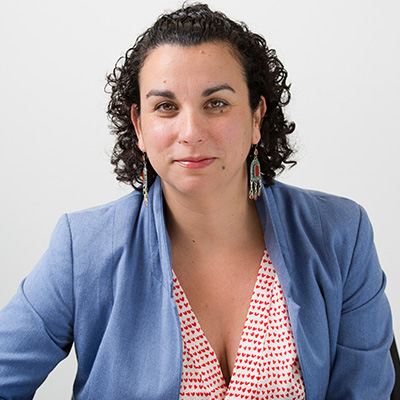 Flori Libreros
Business Manager, London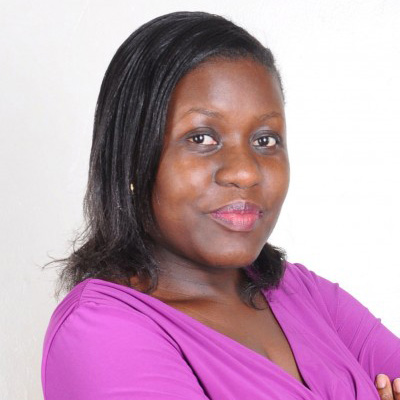 Barbara Birungi
Ugandan Social Entrepreneur, Technologist, activist, mentor, teacher and investor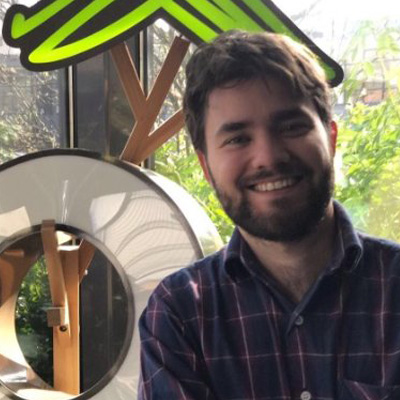 Rodrigo Spillere
Entrepreneur, Founder of Jetworks, Reponsible for Digital Innovation at Zôdio Brasil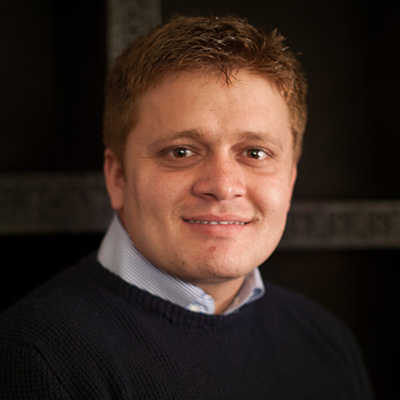 Mansoor Akbar
iamtheCODE Afganistan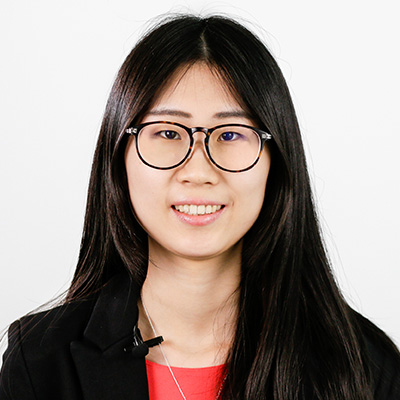 Dina Gu
Researcher and Activist, China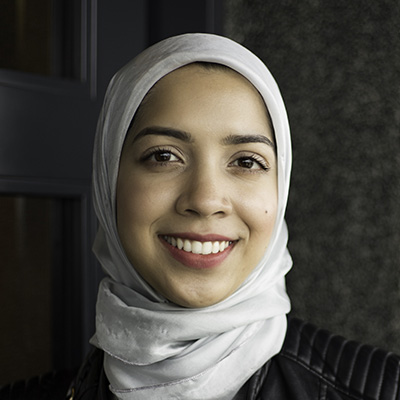 Heba Ansari
Boston Consulting Group, USA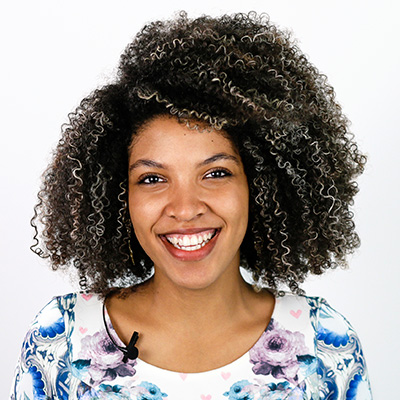 Lorenna Vilas Boas
iamtheCODE Ambassor Brazil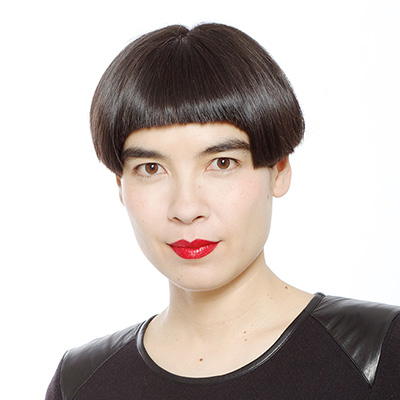 Drue Kataoka
Technology Artist, California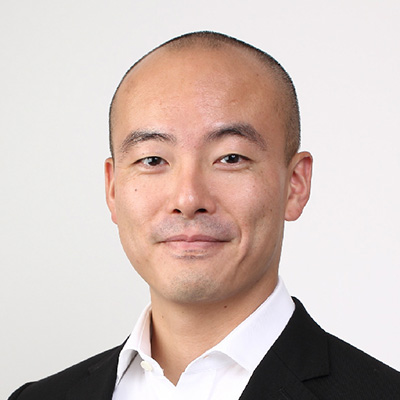 Akira Hirata
Ambassador & Mentor iamtheCODE Japan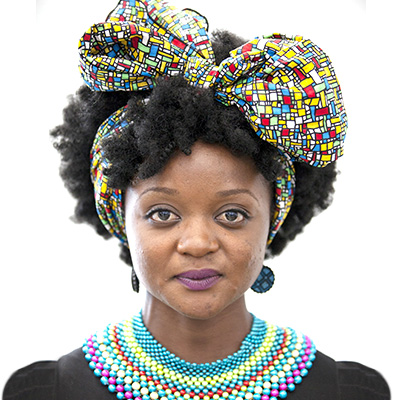 Evelyn Namara
CTO of Innovate Uganda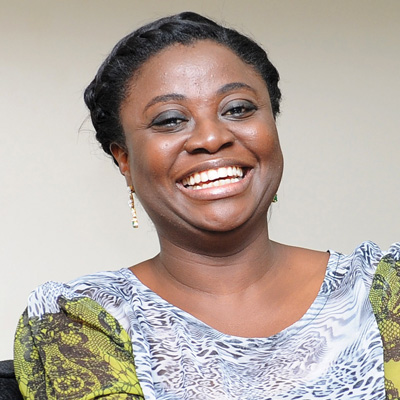 Mosunmola Umoru
Entrepreneur, Nigeria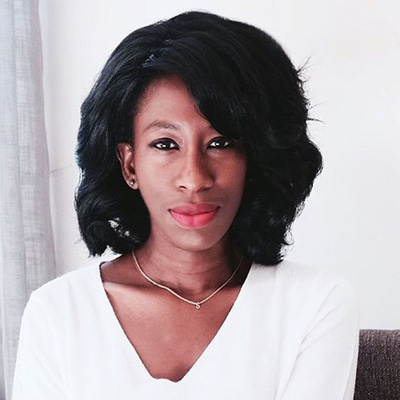 Saran Kaba Jones
Founder and CEO of FACE Africa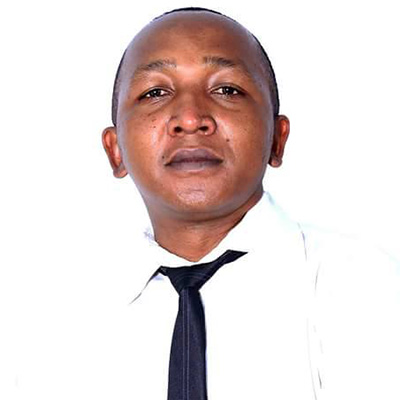 Harinjaka Ratozamanana
iamtheCODE, Madagascar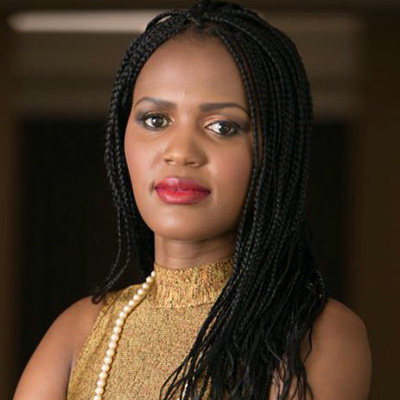 Vivian Onano
Youth Adviser UN women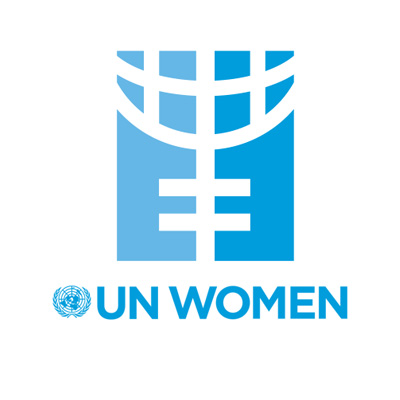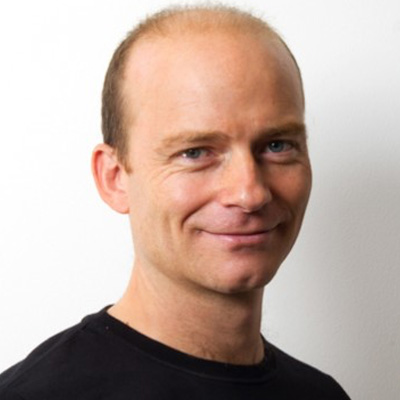 Jamie Drummond
Executive Director and Global Strategy, ONE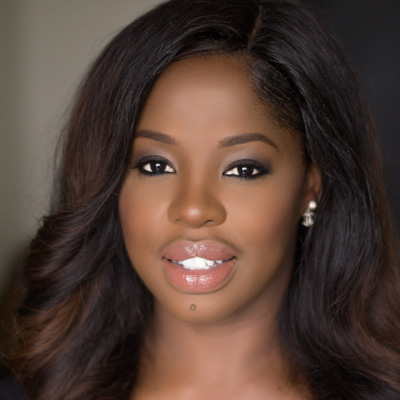 Farai Gundan
Manson Fellow, Harvard Kennedy School of Government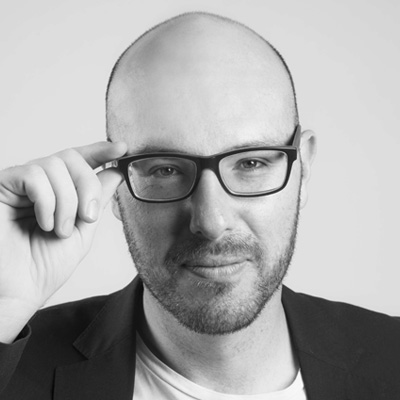 Dave Duarte
Founder of Treeshake, South Africa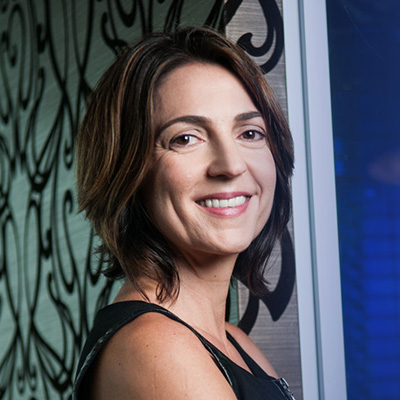 Paula Bellizia
General Manager of Microsoft, Brazil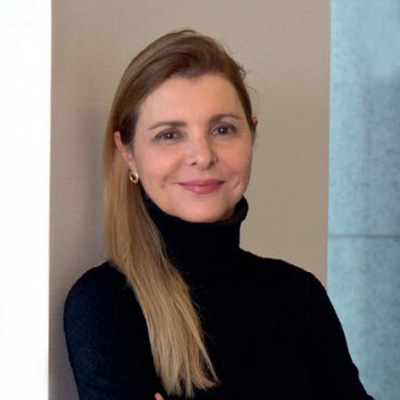 Sylvia Coutinho
Country Head of UBS Group,Brazil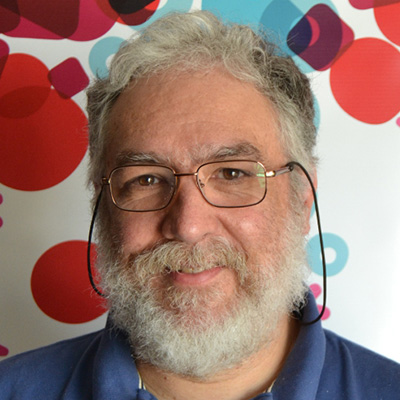 Luciano Ramalho
Consultant at ThoughtWorks, co-founder of Garoa Hacker Club and author of Fluent Python, Brazil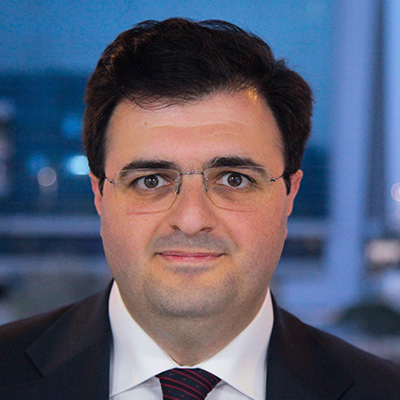 Abdulsalam Haykal
CEO of the Haykal Group, Syria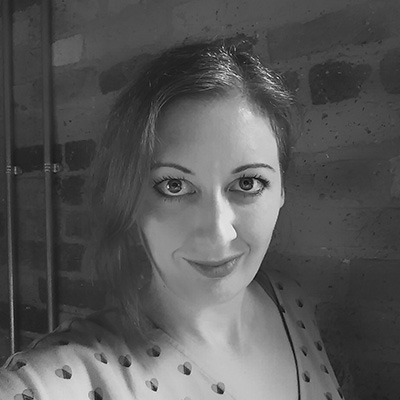 Laura Paterson
Principal at ThoughtWorks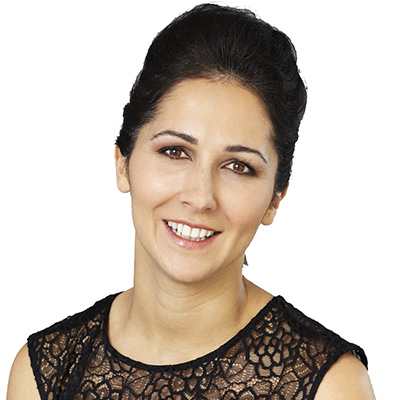 Belinda Parmar
CEO of The Empathy Business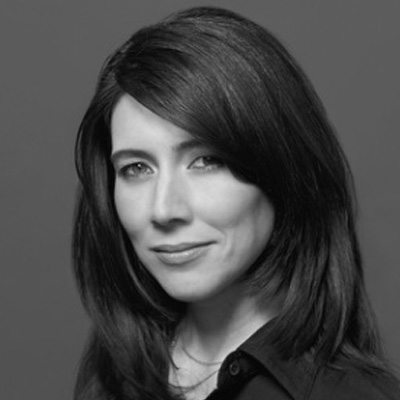 Lisa Witter
CEO Apolitical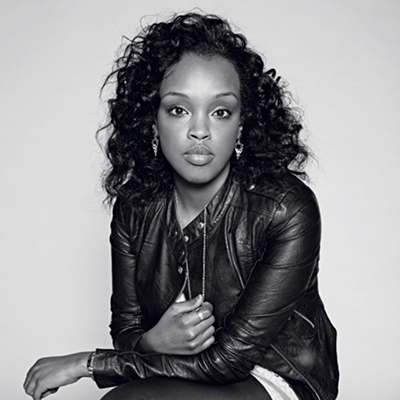 Nimco Ali
Co-founder and director of Daughters of Eve
Be part of the #iamtheCODE movement. Make an impact and contribute today!