iamtheCODE and business, empowering 1 Million girl coders by 2030
"We need business leaders to use their enormous influence to push for inclusive growth and opportunities. No one business can afford to ignore this effort, and there is no global goal that cannot benefit from private sector investment." 
António Guterres, United Nations Secretary-General
Working together for a common goal
iamtheCODE is here to help your business align with the Sustainable Development Goals and make a positive impact on the world
We are addressing the world's most urgent societal challenges, by giving young girls a chance to become digital leaders with a goal of reaching 1 million women and girl coders by 2030. To support this as a business we advise that you will need to articulate your strategy and build a case that is presented to your executive management team.
Then hold an exec management meeting to articulate your strategy and get your colleagues on board to support the iamtheCODE mission to reach 1 million women and girls coders by 2030.
To assess the impact your business is making you need to measure up against the Global Goals. By supporting iamtheCODE, not only are you investing in the future generation of digital leaders, but they could become future employees within your organisation.
Inform employees of your mission to be a force for good in the world.
Companies like Salesforce are engaging their employees in millions of hours of mentoring and giving back to communities in need. This is not charity, they understand that iamtheCODE is building a pipeline of future talented leaders who will be be in high demand globally. Positive change in the world shouldn't be limited to the sustainability team, get the whole company giving everyone the chance to both innovate and prosper.
https://trailhead.salesforce.com/en/content/learn/modules/the-global-goals
Invite your customers to donate to iamtheCODE.
By sharing our mission with customers you will show the positive impact that your company is having whilst simultaneously spreading iamtheCODE's important message. You can get your marketing and communications team involved by adding the Global Goals icons and branding to your website, sending out communications and partnering with our team.
What our supporters think of us
"Empowering girls through technology and creative learning will help them break the code of success and become great leaders. Movements like #iamtheCODE provide a much needed opportunity."
Jean-Philippe Courtois, President, Microsoft International
"Thrilled for the launch of the @i_amthecode movement, a great opportunity to mobilise Business to invest in young girls and women in STEM in Africa and beyond"
Jessica Long Managing Director, Accenture Strategy
"Africa needs to build capacity in STEAMD disciplines. The #iamtheCODE Movement is a direct response in mobilising government, business and investors to support young women and girls to become Data Scientist and Digital leaders of tomorrow."
Cina Lawson, Minister of Digital Economy of Togo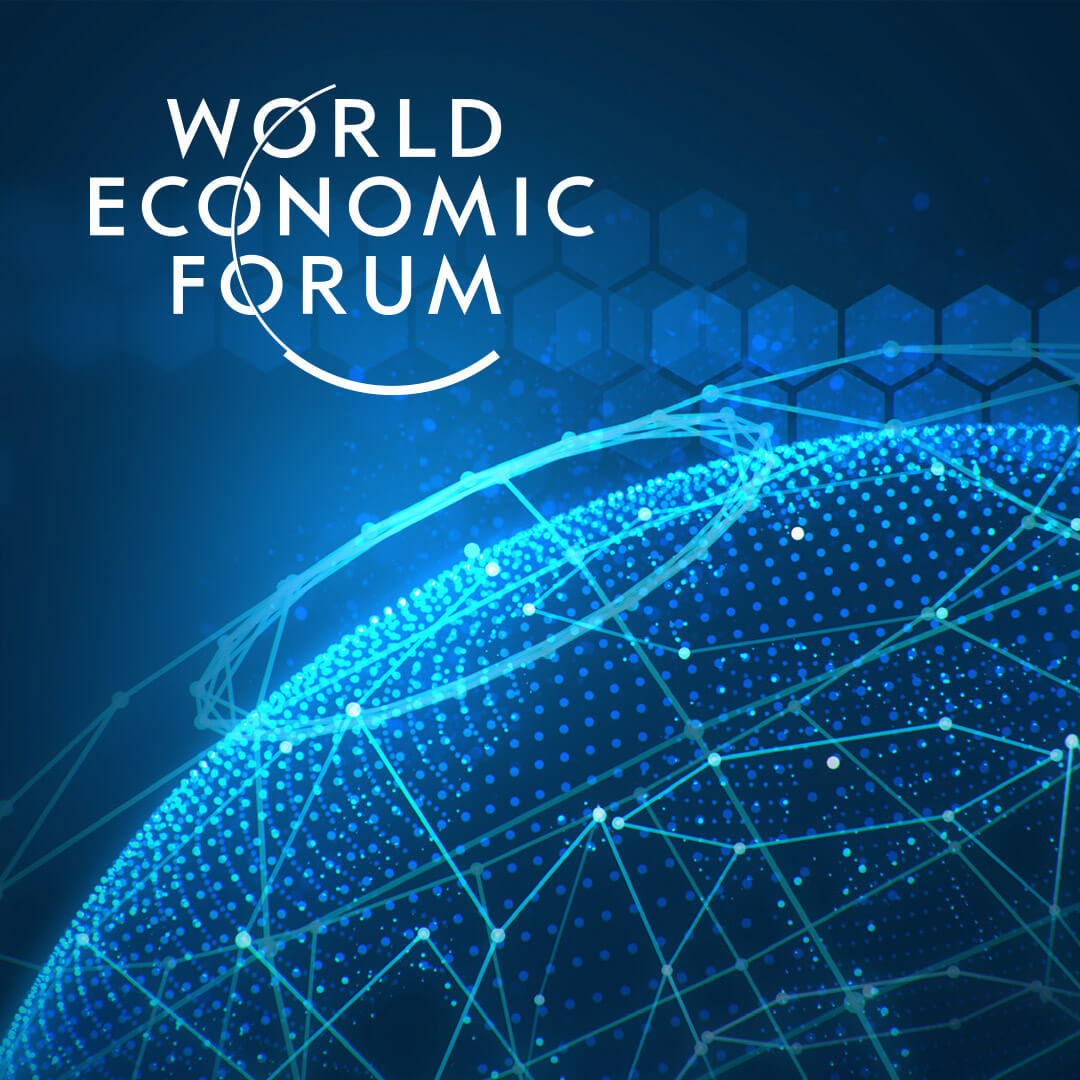 World Economic Forum Reskilling Platform
As part of our effort to give young women and girls Digital Skills, we have joined the World Economic Forum Reskilling platform. We invite businesses to join and support our cause. iamtheCODE is a founding member of the Reskilling platform.
Advancing goals can be tricky. We believe good partnerships create an amazing foundation to achieve your goals. We work with many amazing organisations and initiatives and want to share and utilise our resources effectively. Get in touch to find out more about partnering with us.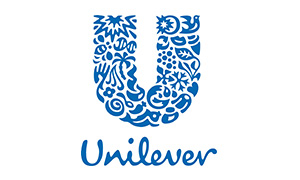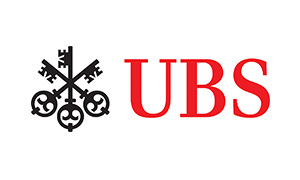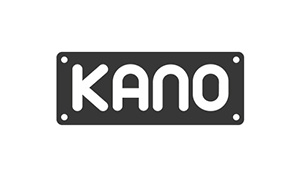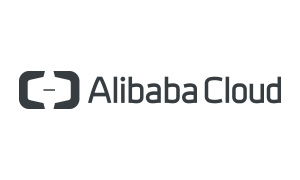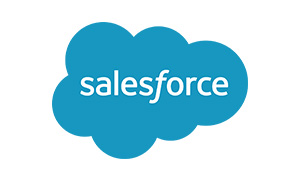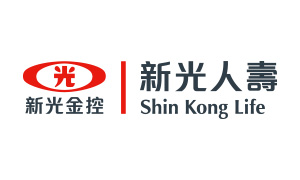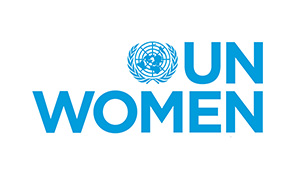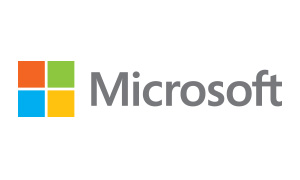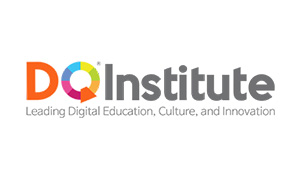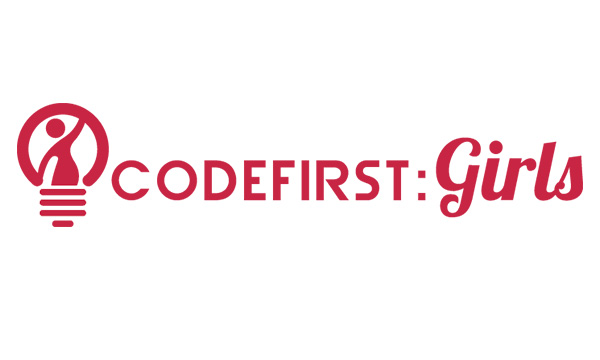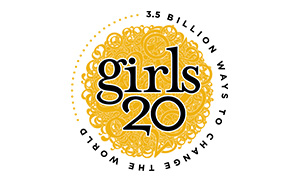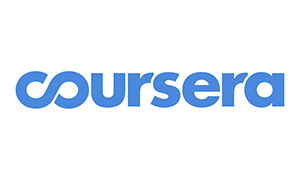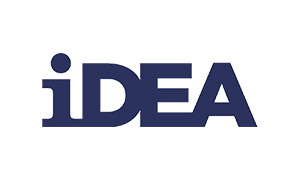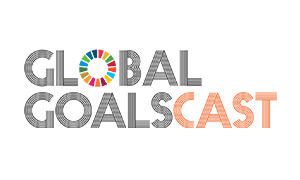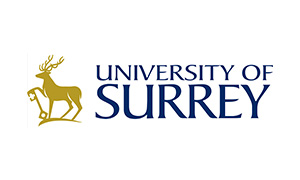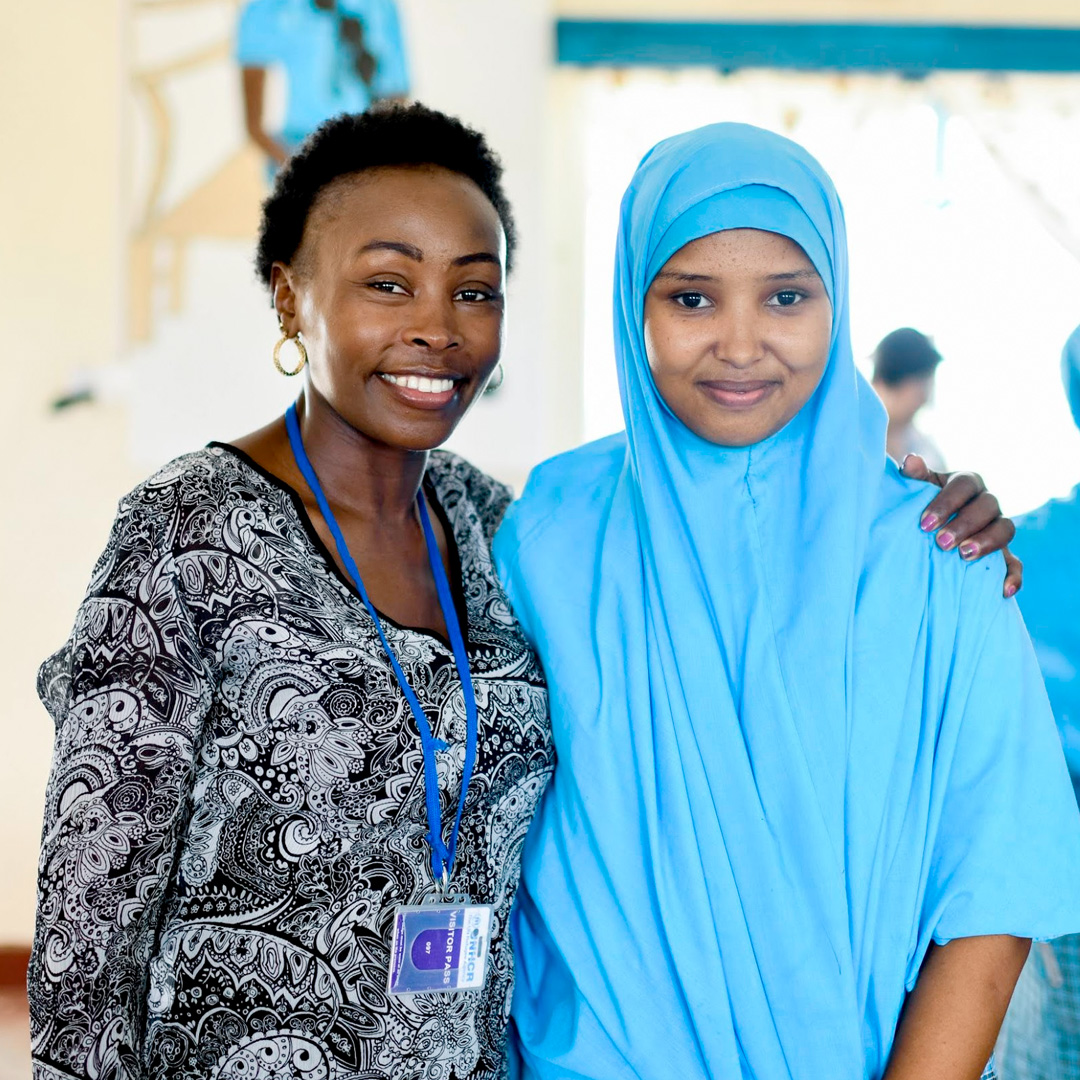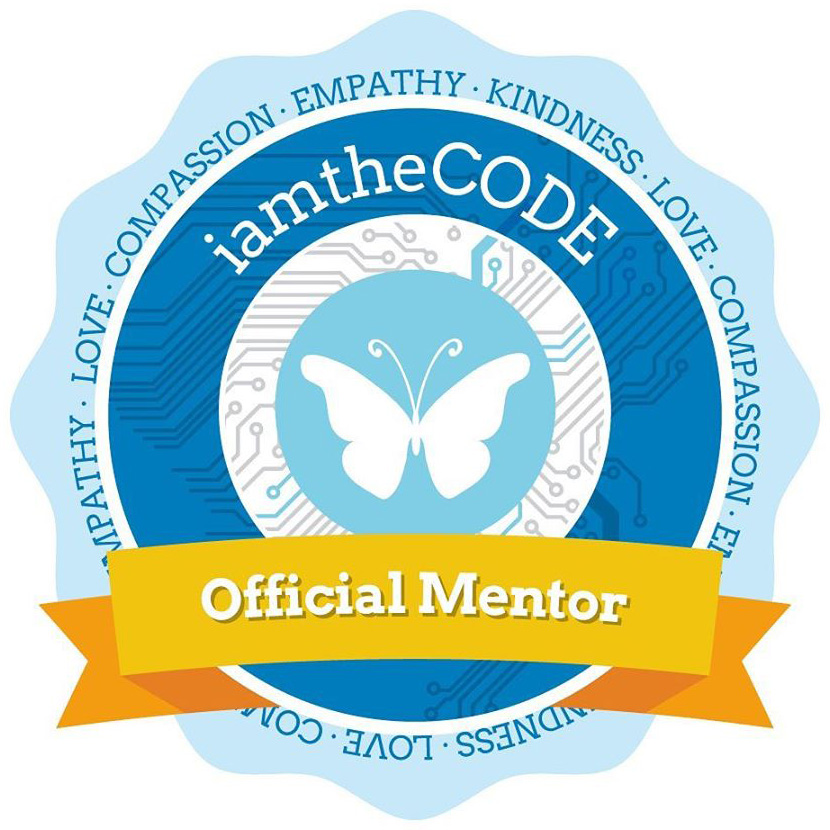 We have all benefited from someone holding our hand, giving us a push, an opportunity or sponsoring us. Join our 12 weeks mentoring program to transform someone's life.