Do you believe in the iamtheCODE mission? Are you a young person who is looking to build your digital skills and become a Goalkeeper for the UN Sustainable Development Goals? If so, then become an iamtheCODE Keeper.
iamtheCODE Keepers are the ones who participate in the iamtheCODE programs. They learn digital skills while building their leadership and communication abilities. iamtheCODE keepers have access to all of our programs from the hackathons to the wellbeing clubs.
iamtheCODE Keepers have the opportunity to participate in the following programs:
Hackathons
A public event organised by our experienced team of hackers to decode the UN Sustainable Development Goals.
Digital Clubs
Clubs and safe spaces that enable the next generation of digital leaders to learn about STEAMD subjects.
Wellbeing Clubs
Peer to peer community support groups that aim to improve the lives of vulnerable populations.
Podcast
A series designed to motivate young people through the telling of unique journeys of courage, resiliency and integrity.
Mentor Programmes
Connecting iamtheCODE keepers with global mentors to help them grow through encouragement and support.
UN Sustainable Development Goals
The SDGs are iamtheCODE's guiding principle that connects all of our programs and activities.
iamtheFOOD
Providing nutritious food and nutrition information to all iamtheCODE keepers participating in programs.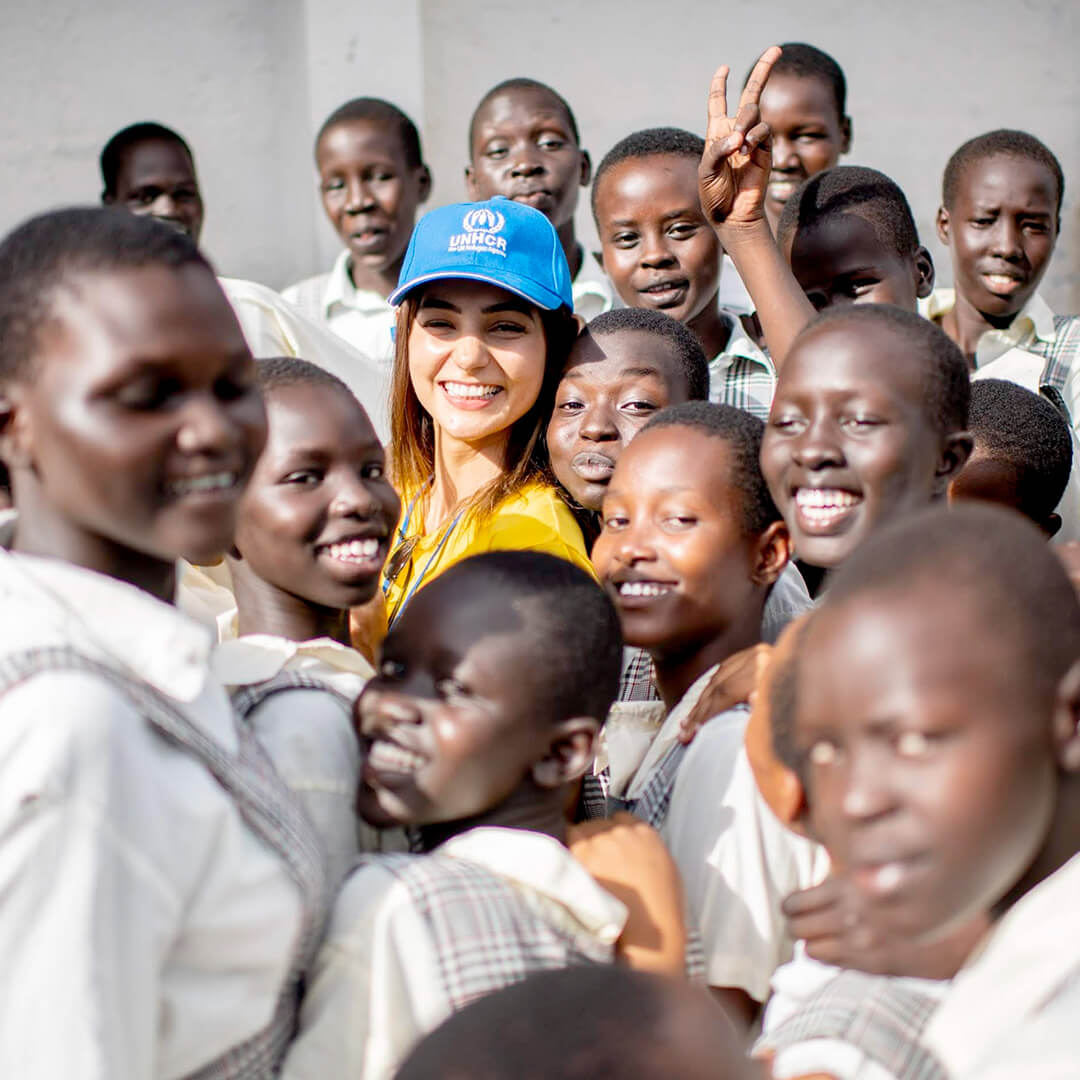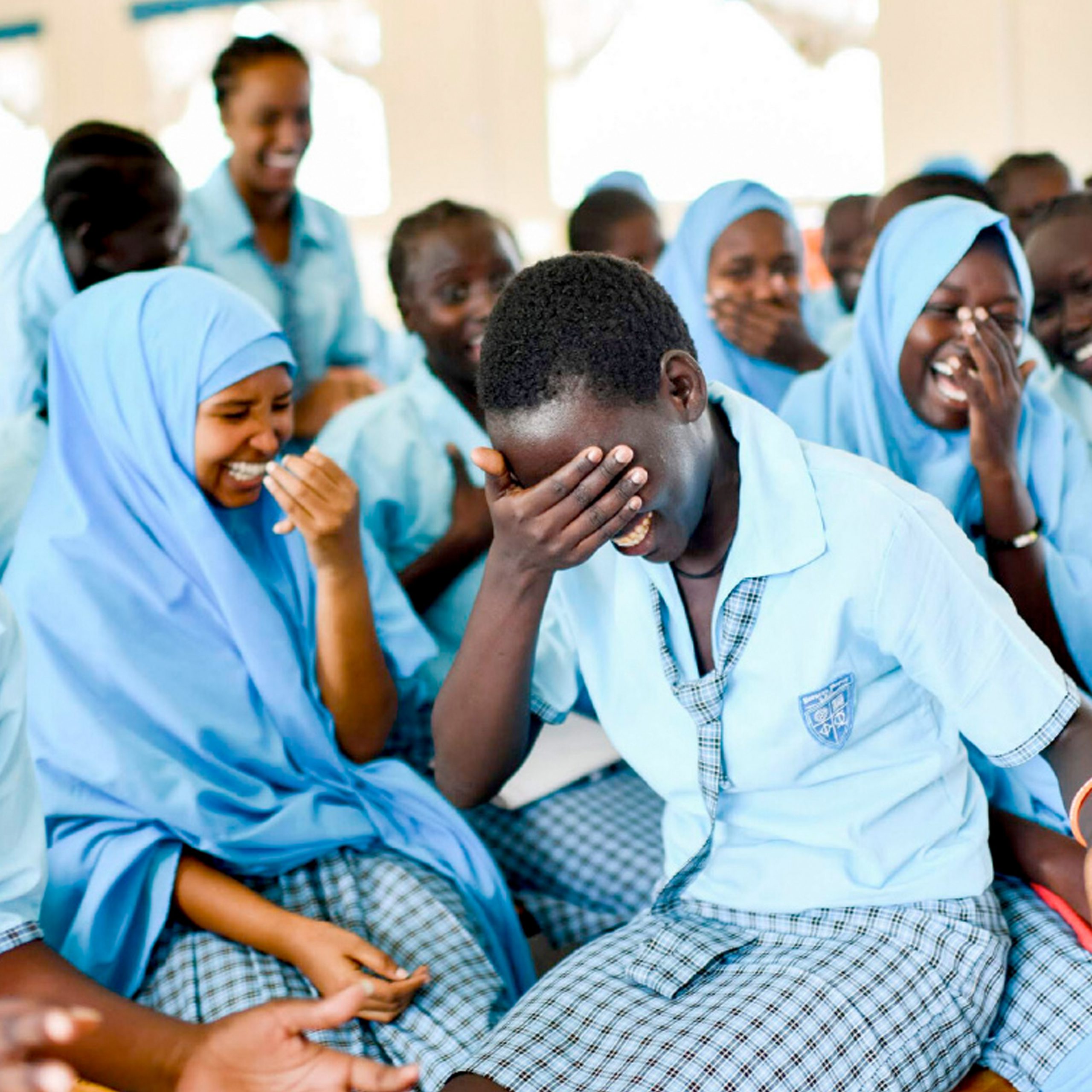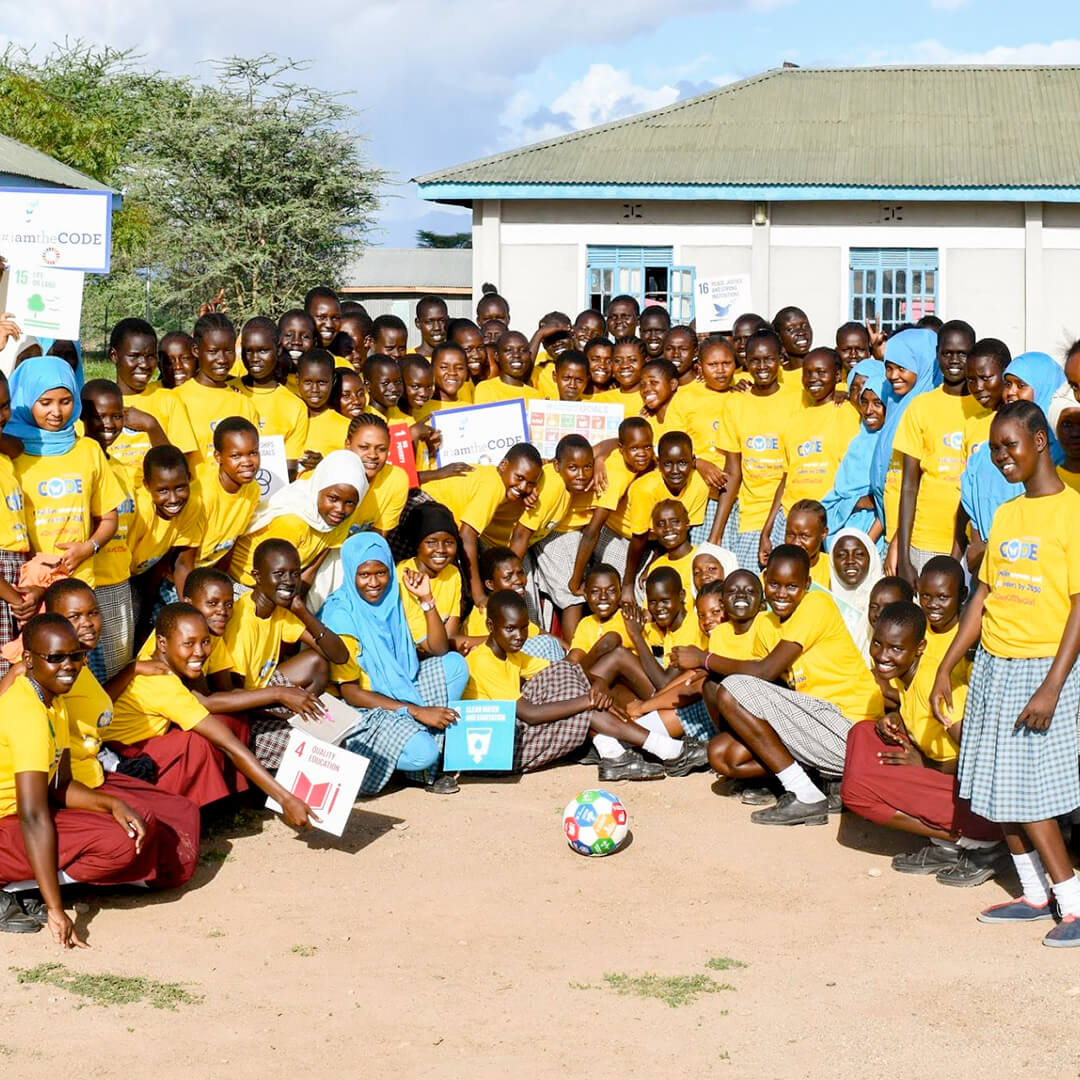 Want to bring iamtheCODE to your community and work with more iamtheCODE Keepers? Fill out the interest form so we can learn more about you, your community, and how iamtheCODE can work with you.
We believe that iamtheCODE Keepers can always learn and have created a learning portal where you can continue your journey for development as an individual and as a Goalkeeper. Access the learning portal to get content around STEAMD skills, coding, life skills, and tutorials.