The iamtheCODE Digital Club is a physical safe space and an environment where a variety of technologies and innovations are used to enable the next generation of digital leaders (young women and girls) to learn about STEAMD (Science, Technology, Engineering, Arts, Mathematics and Design) subjects and be prepared for 21st Century learning.
Clubs typically run for 12 weeks and in those weeks girls will learn how to code, understand how they are connected to the sustainable development goals, and how they can use technology to make meaningful change in their lives, their community, and their world using iamtheCODE 's unique digital wheel curriculum.
All women and girls need and deserve 21st century learning opportunities to thrive as tomorrow's leaders, workers, and citizens. Empathy, kindness, celebration, trust and creativity are at the essence of our Digital Clubs. Our activities improve the digital intelligence of the most marginalised and vulnerable in society. With our Digital Clubs young women and girls will have the opportunity to learn different skills in a very empathic environment where they are not judged or stigmatised. Their story and unfortunate circumstances do not define them.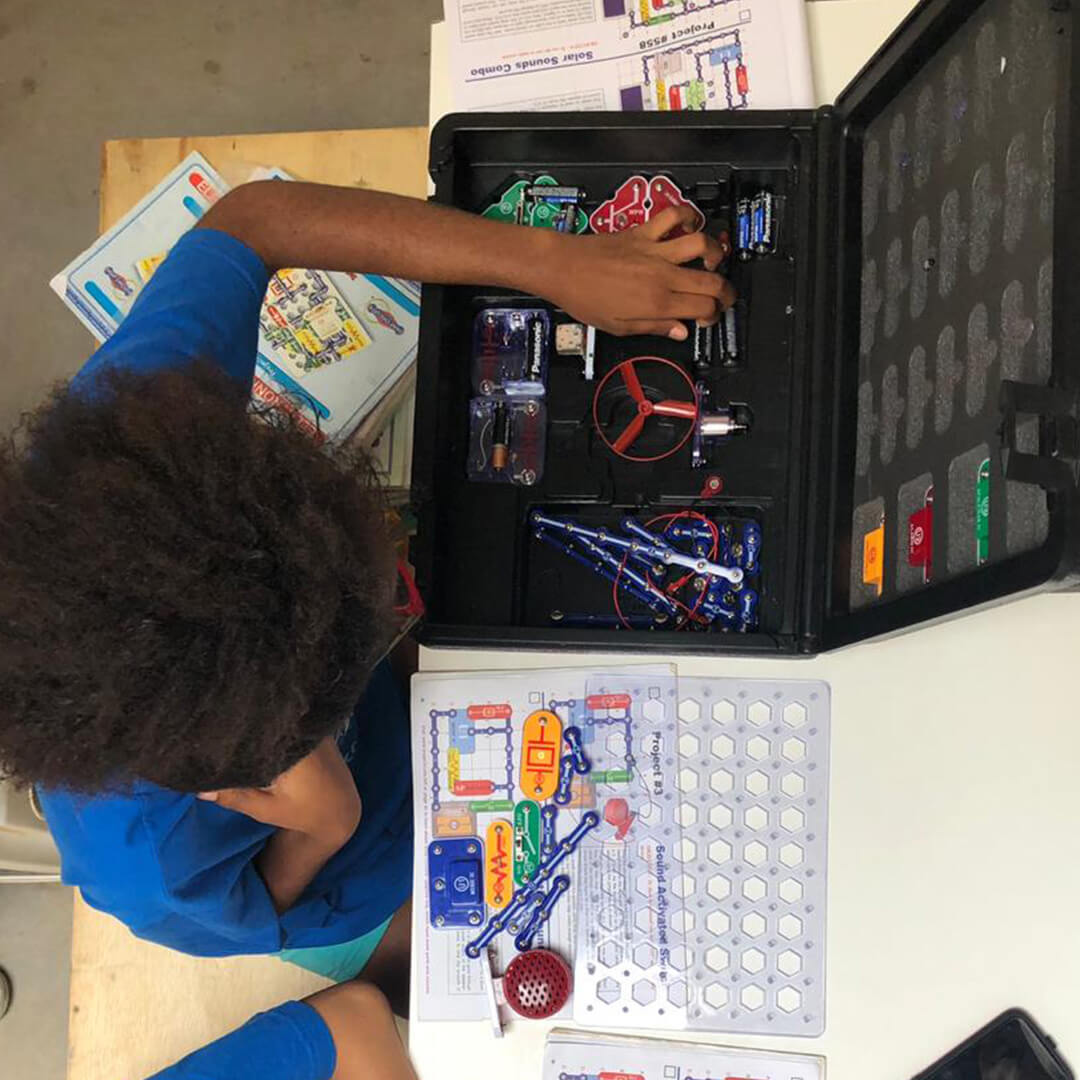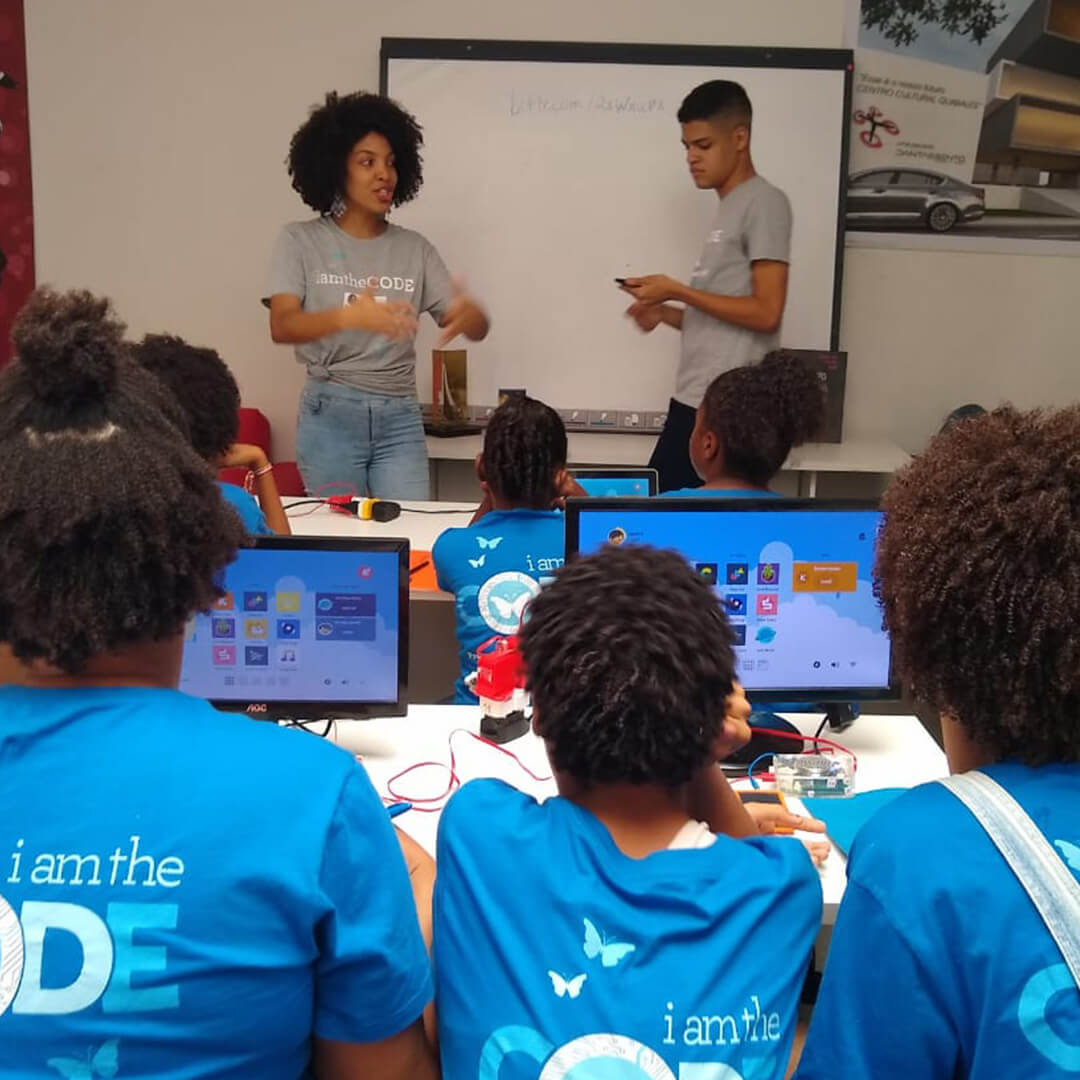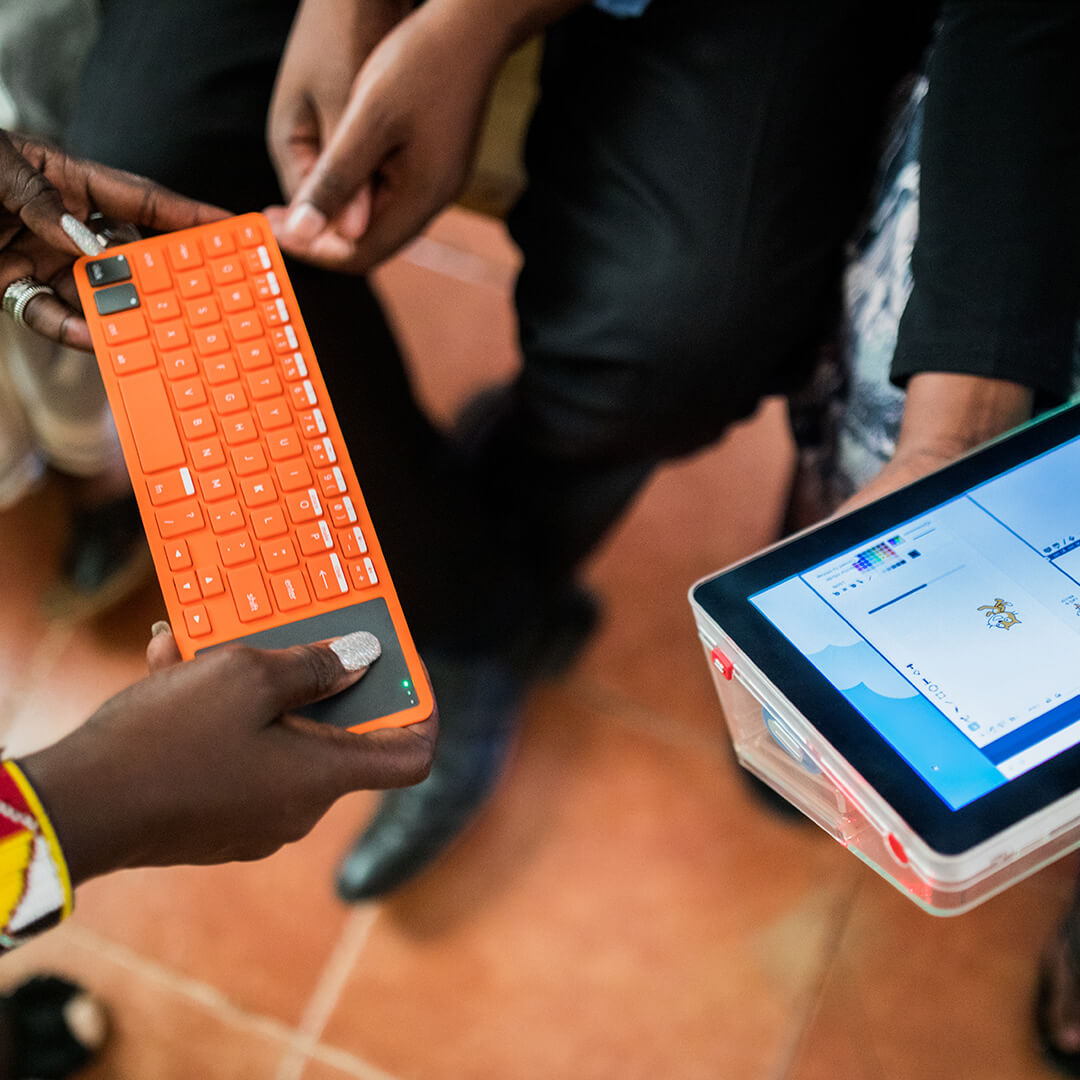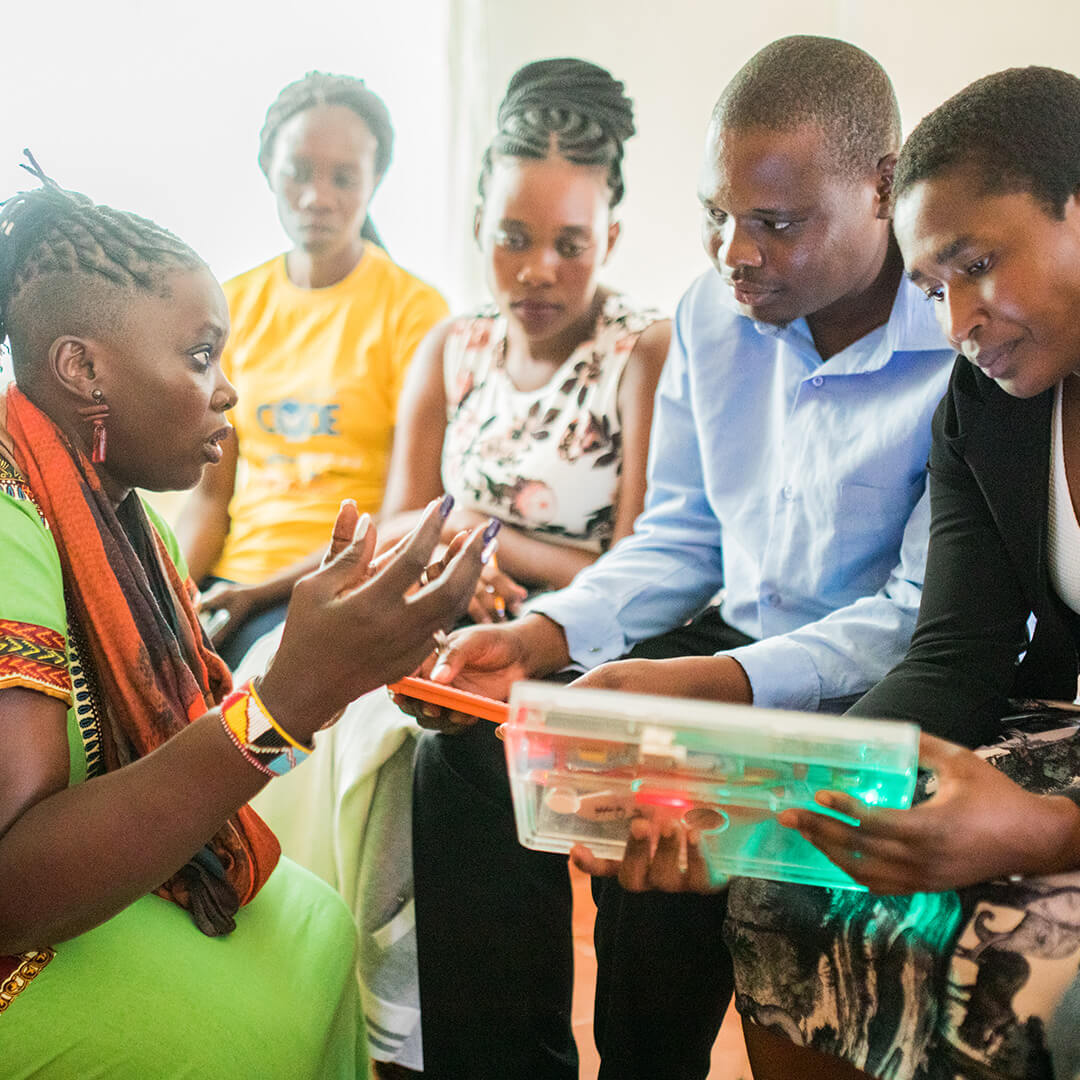 To make the Sustainable Development Goals accessible to women and girls, iamtheCODE has designed, implemented, and evaluated a proven methodology for teachers and students in today's world. We blend an instructor-led approach with student-driven learning and have developed lesson plans and projects with our partners.
We can provide our lesson plans for anyone looking to start an iamtheCODE Digital Club, or we can work with you to create custom content to meet your needs.
We are guided by methodologies such as:
Our hardware and software is focused on weaving creativity, technology, and coding across subject areas, to promote deeper learning in an engaging and hands-on way. The coding challenges designed in Kano's apps for example build confidence with gamification built in, and the content teaches coding concepts through simple steps and guided play.
Interested in starting your own Digital Club?
Get in touch to learn more and access our resources.
By 2030, our goals is to enable 1 million women and girls coders.