Each time you support iamtheCODE, you are elevating young women and girls globally. Our Beneficiaries are strong, inspirational young women who have witnessed the worst of Humanity but do not give up. Education is their future, but Coronavirus has left them in Limbo, they will not have access to school, infrastructure, connectivity and content. We need your support and help. Join us!!
By 2030, our goals is to enable 1 million women and girls coders.
£50
DONATIONWILL HELP
Support young girls with Art, Technology, and Design classes.
£100
DONATIONCOULD GET THEM
Masks, Sanitary pads, Food, Soap and Airtime.
£250
DONATIONCOULD GET THEM
10 mentoring, counselling and wellbeing sessions.
£400
DONATIONCOULD GET THEM
A Digital Learning package for 1 girl.
This includes: a mobile Phone, Air Time, Food, Counselling and Information on keeping themselves safe.
£600
DONATIONWILL PROVIDE
A 6 month scholarship without interruption.



Use Gift Aid and you can make your donation worth more. For every pound you give to us,we get an extra 28 pence from the InlandRevenue.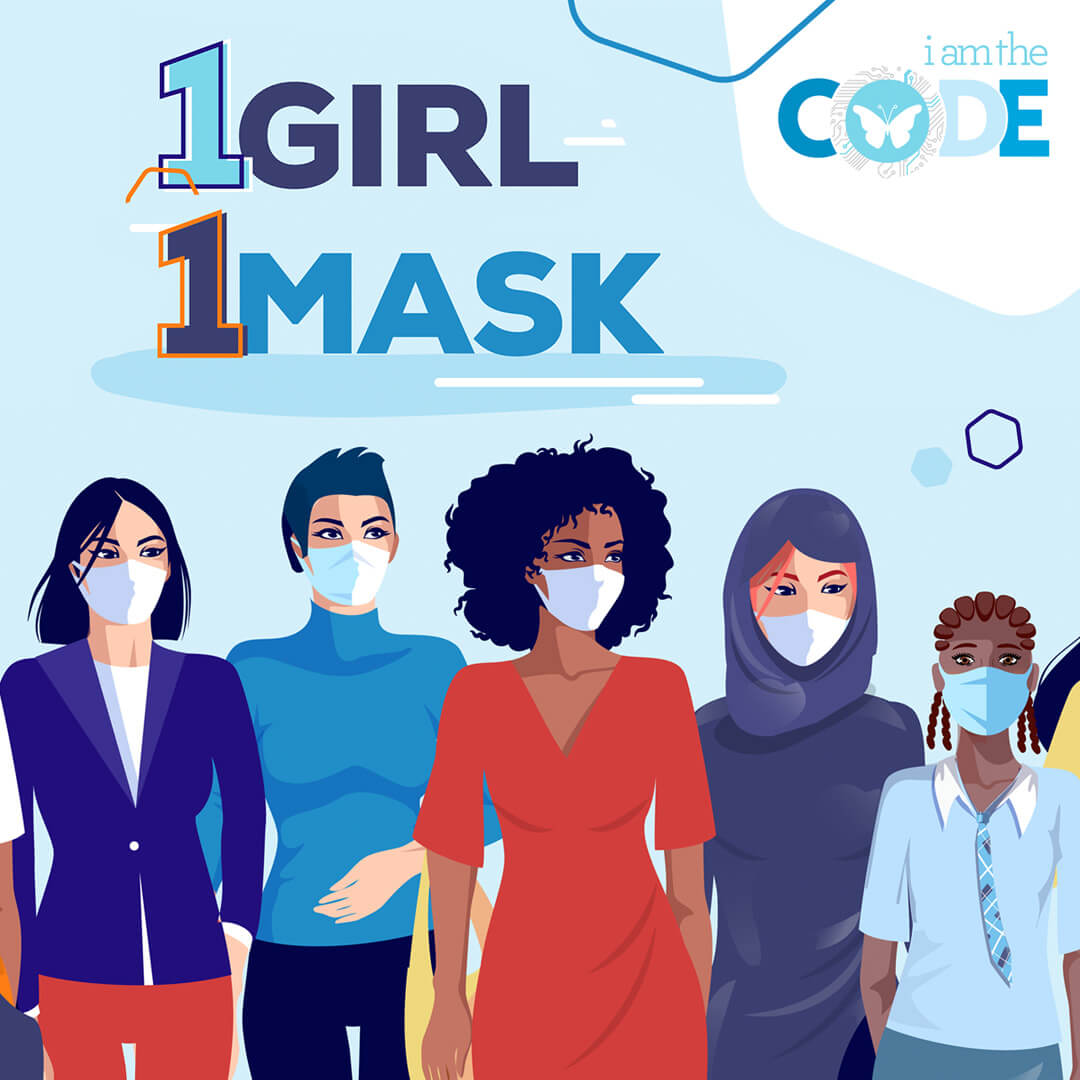 An iniative to help protect, empower and to liberate. Masks designed by girls, for girls. Made locally for young women and girls. From our hands to yours.