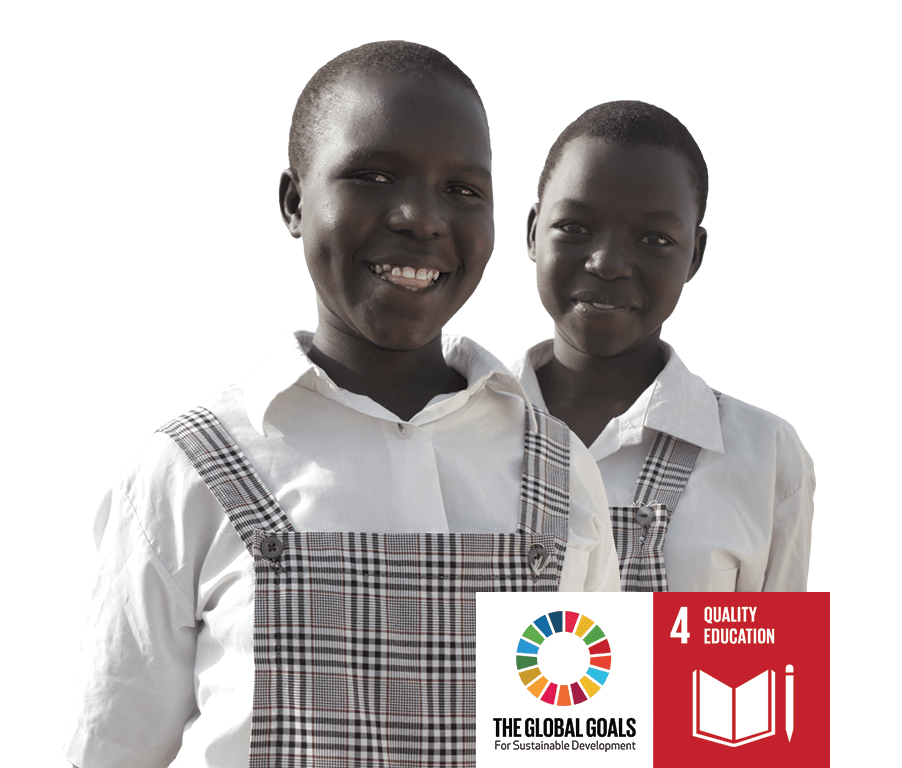 "We are strong, inspirational young women from Kakuma. Education is our future"
#iamkakuma
Help us work towards
1 million women and girl
coders by 2030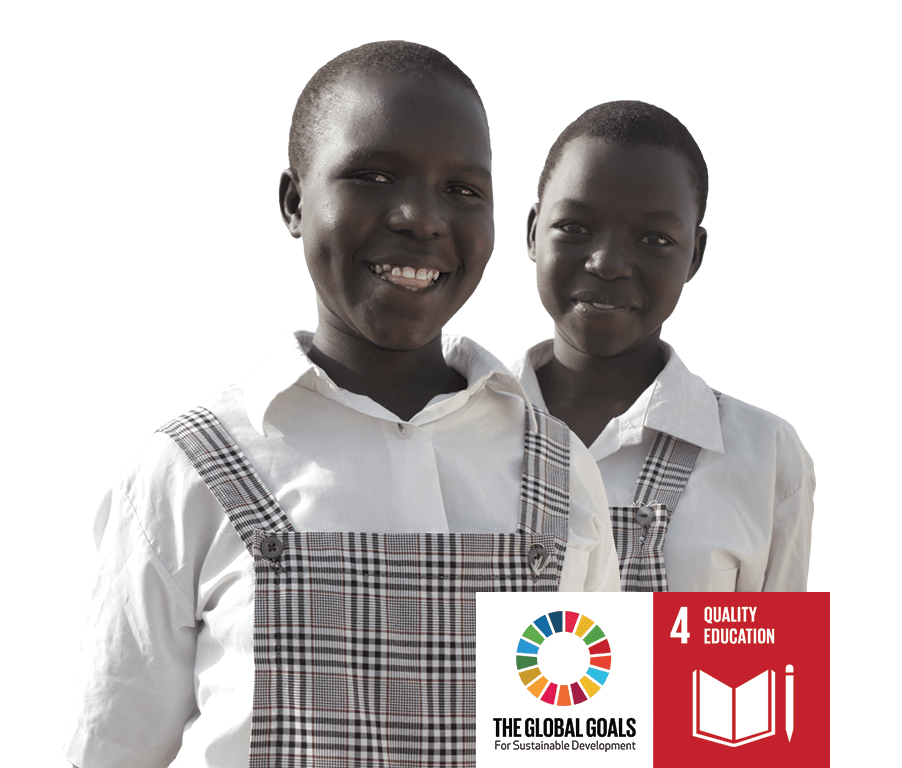 Your donation will make a big difference
Your donationwill make abig difference
Covid-19
$25 for Food, soap,Air-Time, Water
$250
Will support my wellbeing and Mental Health Sessions.
$400
Will help Provide Digital Learning for girls around the globe.
$600
Will provide a scholarship to a young girl.
Mentoring Time
12 weeks mentoring will help me take my innovation forward.
Join our
12 Week mentoring program
Our Foundation, your commitment
One or two days commitment per month.
Share your experience, passion, energy and skills.
One to one mentoring with super amazing kids around the world.
No previous knowledge of coding needed.
Help young women and girls use our Digital Wheel.

Follow the iamtheCODE principles and code of conduct.
Be empathetic, compassionate and kind.

Learn about the Global Goals and Marieme Jamme's life story.