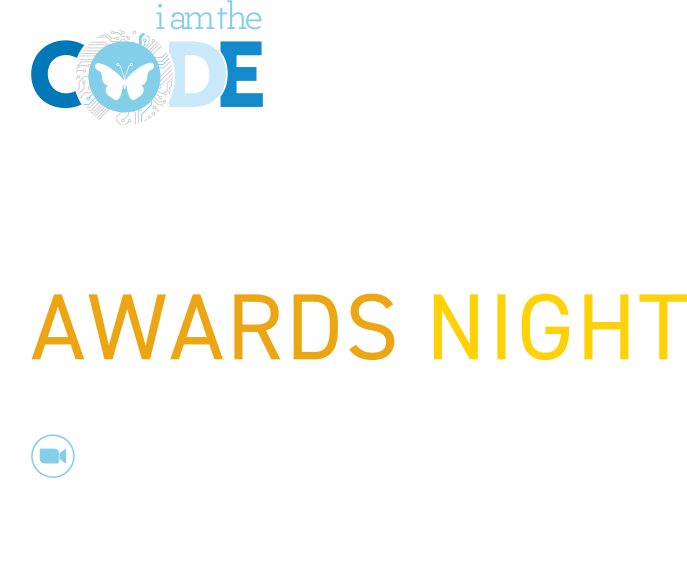 iamtheCODE Resilience Awards Night
December 18th 2020   |   From 1-2.30pm GMT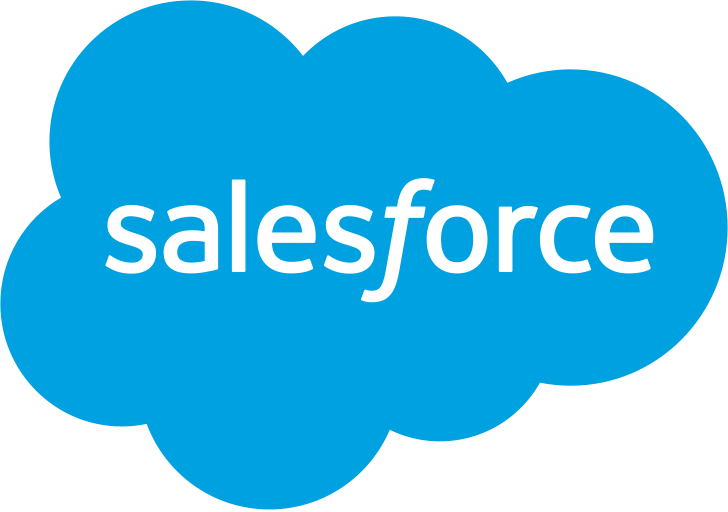 This year has been incredibly difficult with the devastating impact of the coronavirus pandemic. The outbreak has left many of us feeling frightened, worried and overwhelmed, and our staff, our support groups, our communities and the girls of iamtheCODE are no different. Although it has been difficult, we are continuing to adapt to new ways of supporting young girls from marginalized communities and meet their emerging needs to ensure their wellbeing and education.
Thanks to the many organizations and people who support our efforts, iamtheCODE was able to make meaningful impacts in 2020.
Virtual STEAMD (Science, Technology, Engineering, Mathematics, Arts and Design) market place established offering over 5500 online courses in partnership with Coursera and IDEA.org
More than 150 global mentors matched with marginalized young girls for mentoring, wellbeing and development support.
Launch of podcast series to tell the stories of leaders and young girls living Kakuma Refugee Camp and other girls exposed to iamtheCODE.
Establishment of iamtheCODE Charity status.
Got supported by Microsoft and Unit4 to get Computers for our girls.
Established over 20 Wellbeing clubs and much more.
Teamed up with Salesforce and Unilever to mentor Kakuma Refugee girls in Kenya.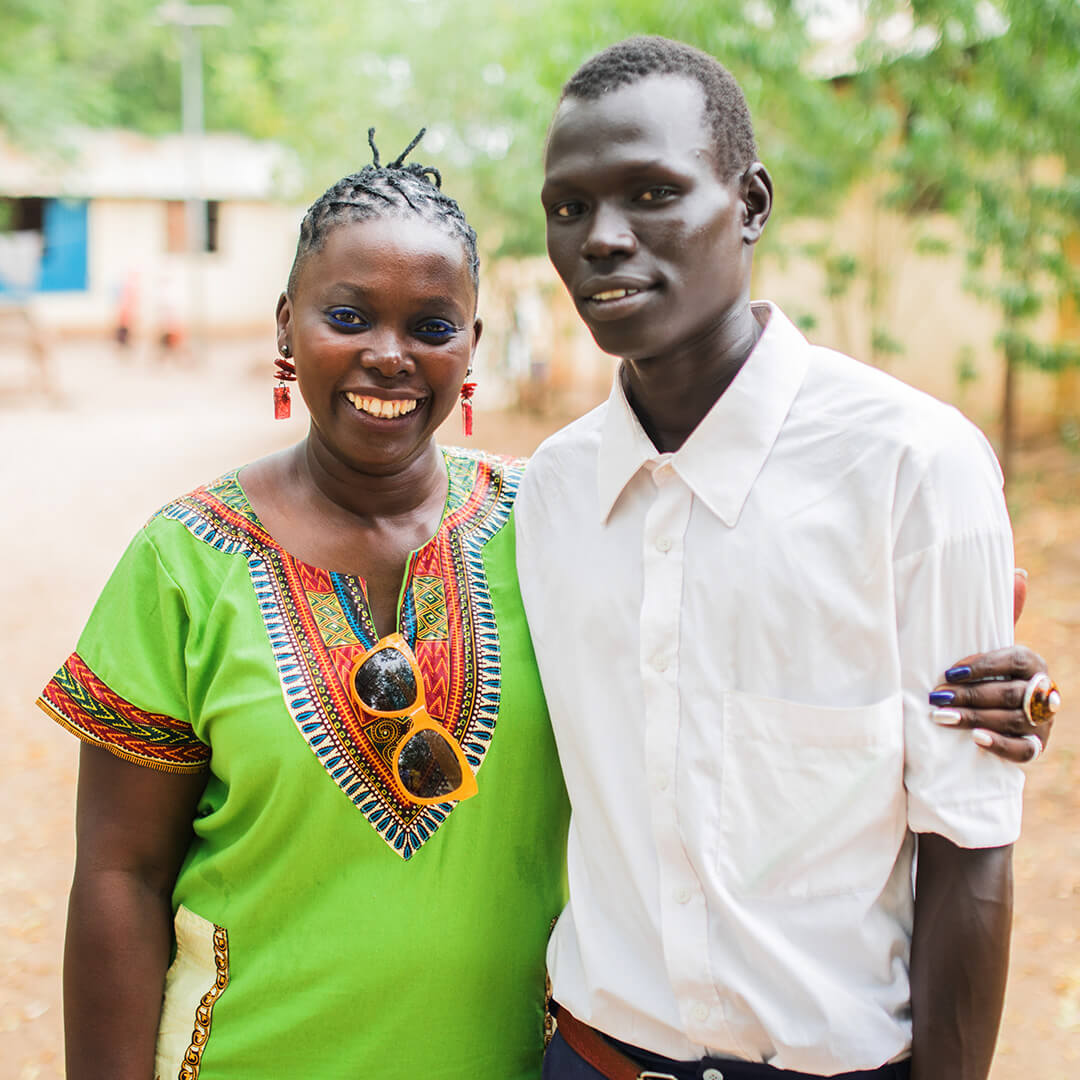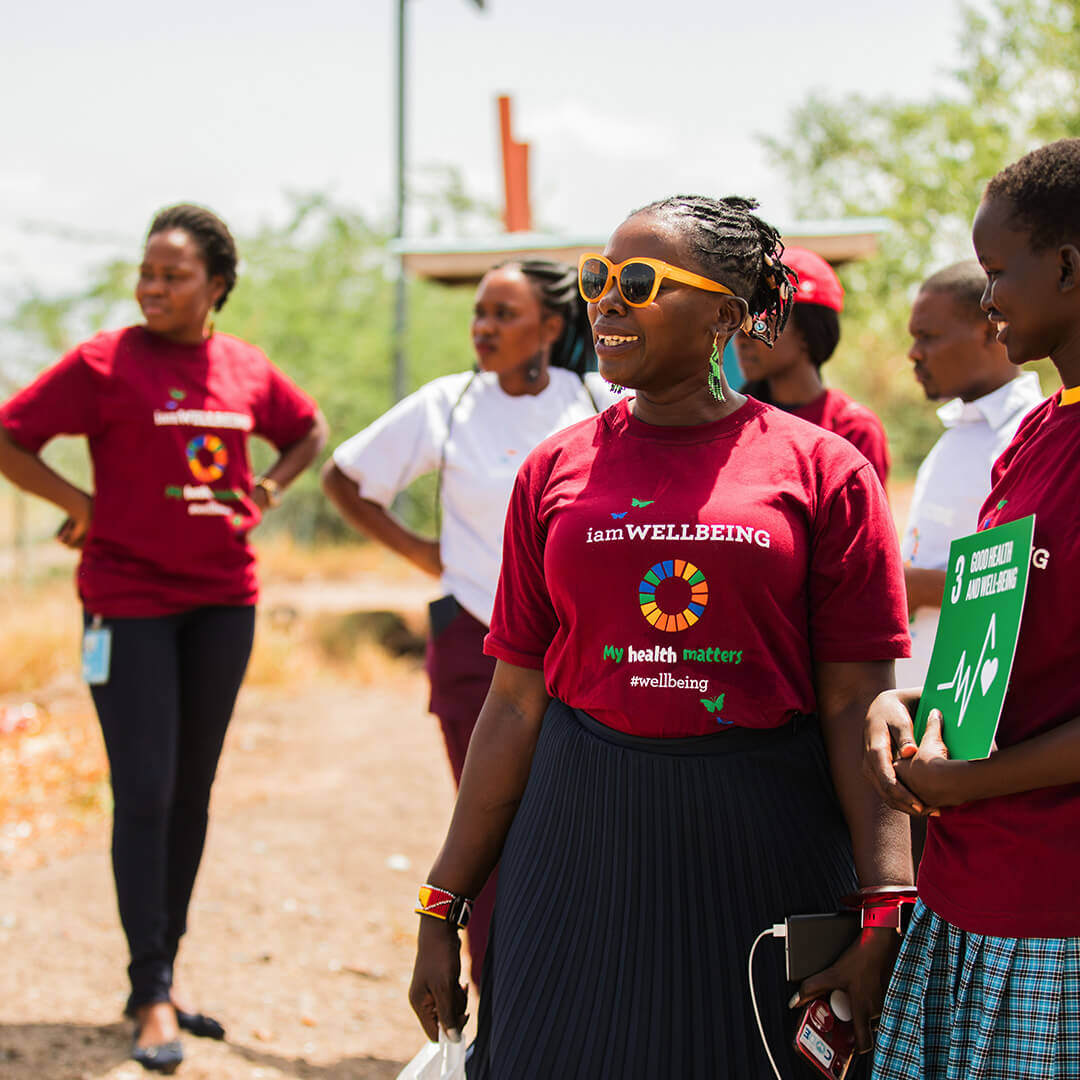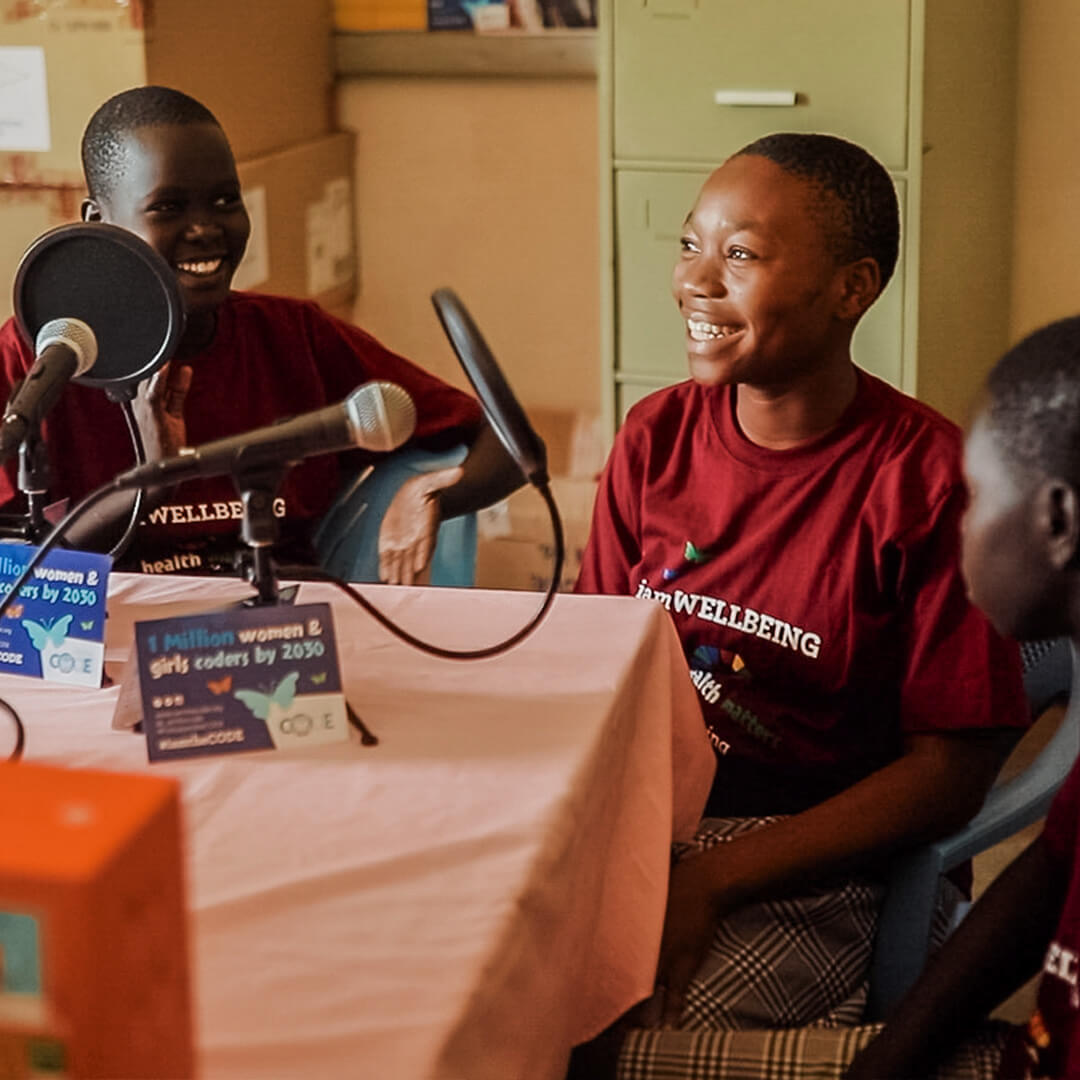 We are truly humbled by the support from all of our sponsors, organizations and friends. Throughout this year, they have shown such resiliency in the face of adversity and helped iamtheCode achieve critical objectives and set the foundation for next year. On December 18th, we will be hosting an event to honour and recognize our most resilient supporters.
iamtheCODE also recognizes that we are part of a broader ecosystem, and it really does "take a village" to make the meaningful change we want to see in the world. Our mission is to get 1 million women and girls coders by 2030.
Therefore, we would also like to honour others in the community who have shown resilience driving efforts to empower women and girls to improve their economic outcomes through education, mentoring, wellbeing or safety support. We are truly humbled by the support from all of our sponsors, organizations and friends.

Our Resilience Awards Nominees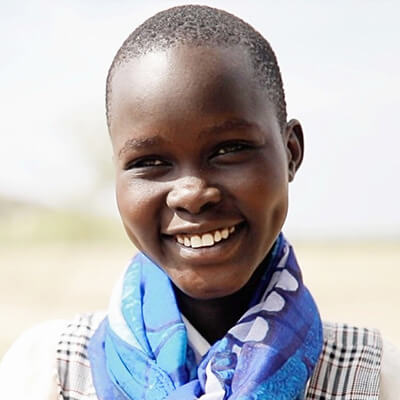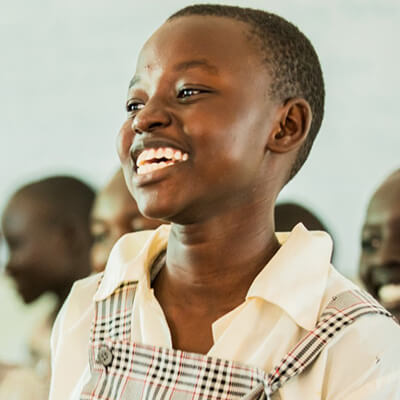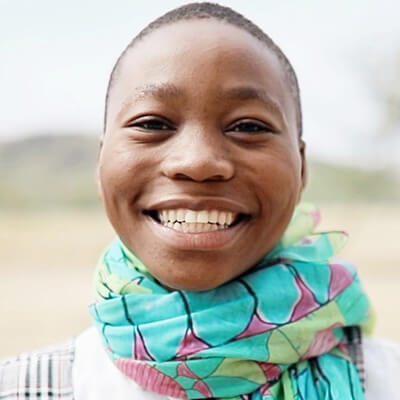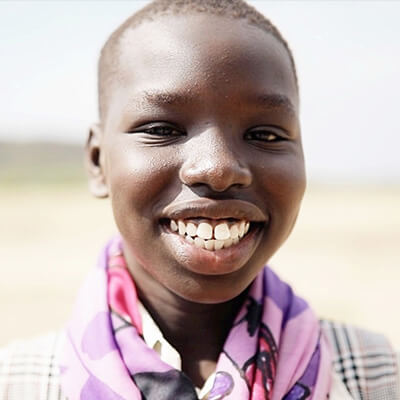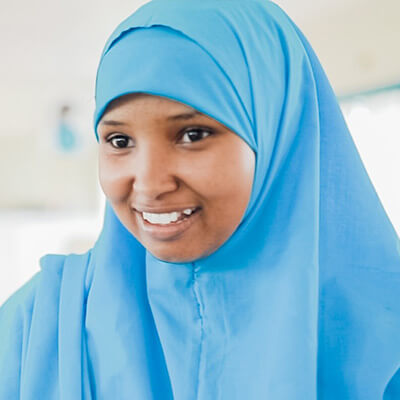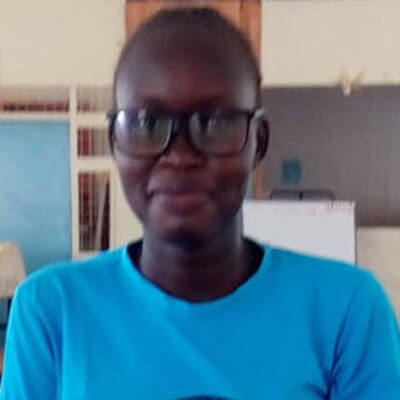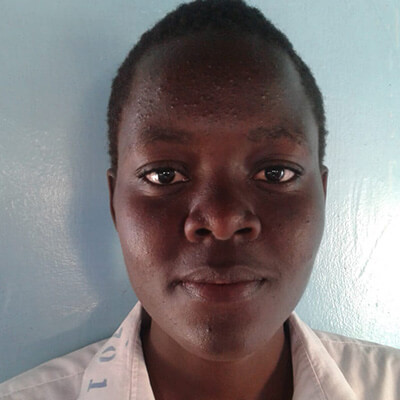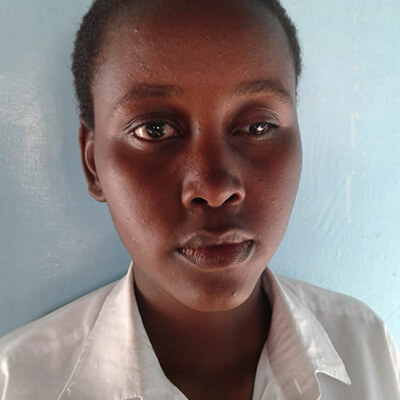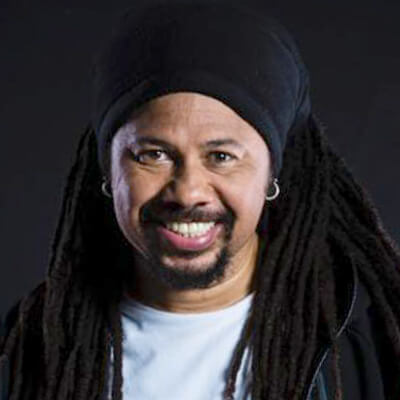 Marivaldo Dos Santos
Musician, Composer, Multi-instrumentalist, Co-founder of Quabales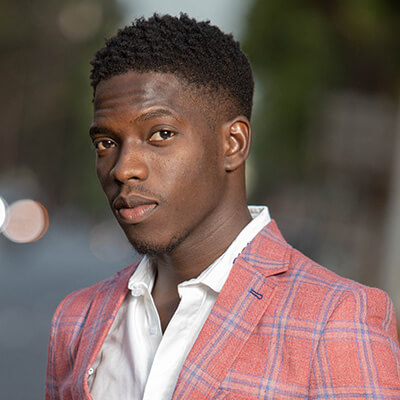 Dudu Fait Des Videos
Senegalese stand-up comedian, actor, digital influencer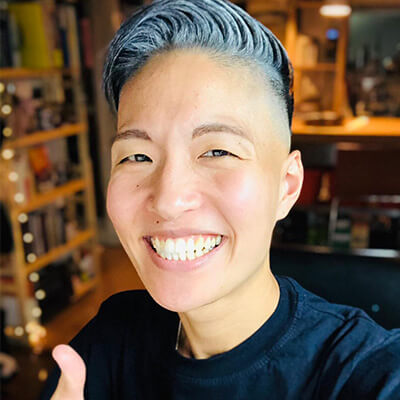 Miwaza Jemimah
Creative Director iamtheCODE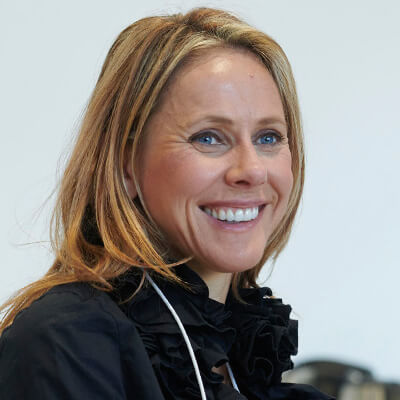 Rebecca Marmot
Chief Sustainability Officer
Exceptional Leadership Award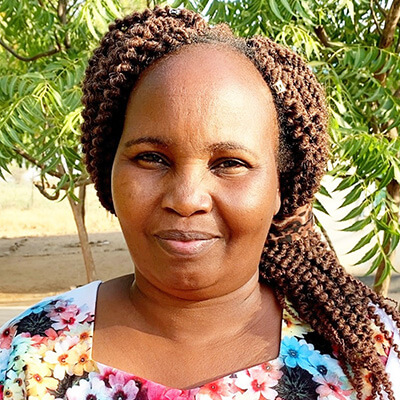 Sabella Muthoni
Head Teacher Angelina Jolie School
Exceptional Leadership Award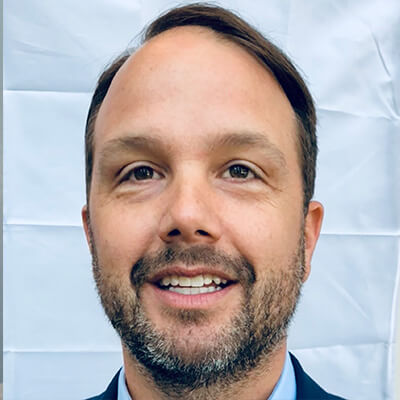 Patrick Taylor
VP, Partner Strategy & Success, EMEA & LATAM
Exceptional Leadership Award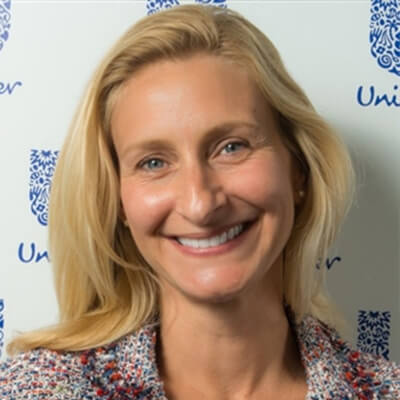 Courtney Holm
Head of Sustainable Technology
Diversity and Inclusion Award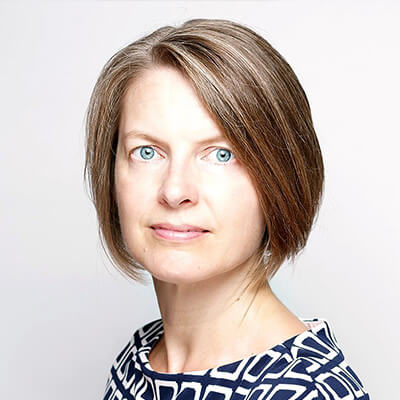 Kathryn Buchan
Senior Regional Success Architect at Salesforce & Vice President, Salesforce Women's Network UK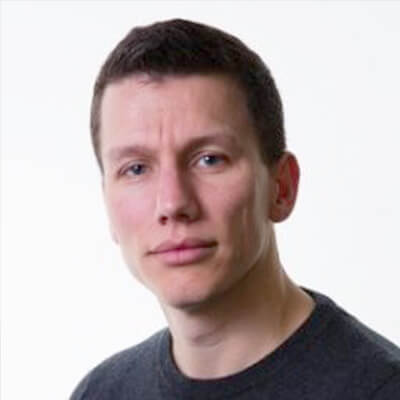 David Everitt
Lead Solution Engineer, Salesforce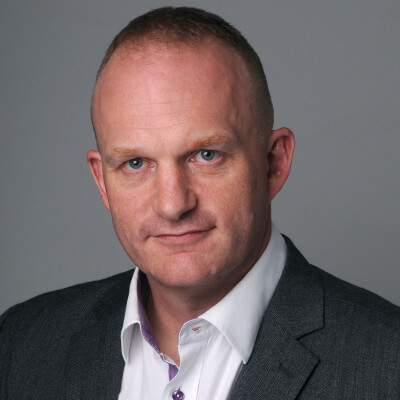 Dave Allen
Managing Director, Fuel for Thought Consulting