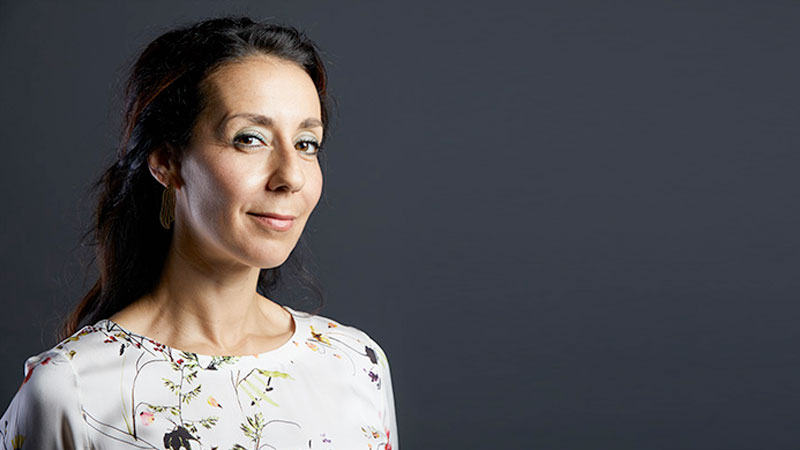 We are delighted to welcome Soulaima Gourani to iamtheCODE as Champion.
Soulaima's vision is to change the world to be a better, more tolerant place through trade, business, and via relations between countries and people. She believes that international trade can transform the world for the good, and is the founder of Tradeconductor.com – encouraging world peace through trade, as well as CEO of GETcapitalaid.com.
She is a motivational speaker and philanthropist who gives approximately 200 public talks per year around the world. She also acts as an advisor to major companies on subjects such as: customer loyalty, strategic networking and change management, employee motivation and sustainable business. Soulaima has worked as an advisor and/or speaker for many high-profile clients including Samsung, LEGO, DELL, Microsoft and Stanford University, amongst many others.
Soulaima is an expert in behavioural sciences education and skills for the World Economic Forum and is on the board of a wide range of private and public companies including Global Dignity (New York), Miracle Foundation (Austin), Chickstarter (New York) and Chair of Global Dignity, (Denmark).
She is a very active debater on TV, radio and through blogs, as well as an author of a number of books.
Soulaima has received a range of awards for her work. Most recently she has been included in the top 50 list of women in the Nordics who are challenging the status quo in 2017 and has been named as one of the '100 Women At The Top' in Denmark's Berlingske newspaper for 2017.