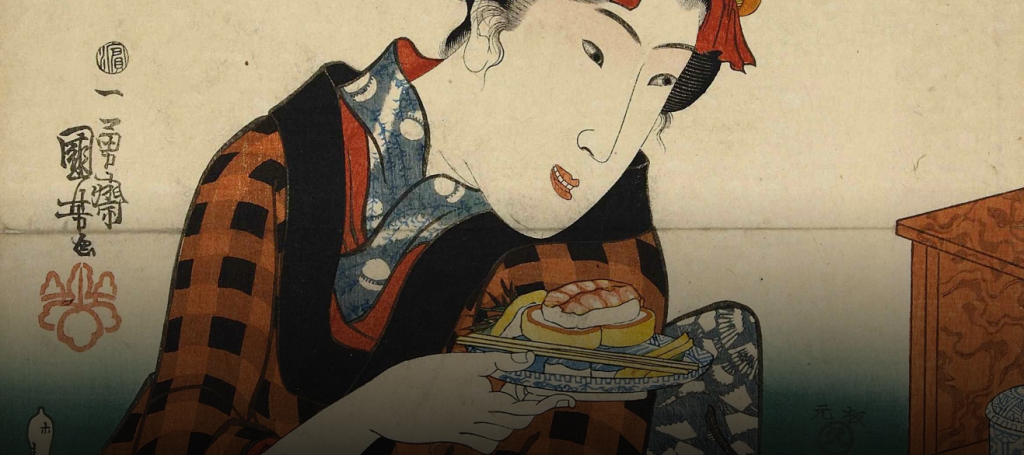 We see food every day. We eat it, we purchase it, we make delicious meals from it. It is no wonder that we see food reflected in art all over the world. In the Google Arts and Culture blog post, "A Bitesize History of Food in Art" you can explore global art and how food has been depicted. From sushi in Japan to plates of fruit in the Middle Ages, artists have always drawn flood and the settings it is placed in.
Take some time to explore the blog post and see how food has been portrayed in art. How do you think you would draw the food you eat everyday?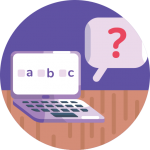 Let iamtheCODE know what you learned about while exploring the Google Art and Culture platform. Fill out the Art Assessment Form while you are taking the course.

You can also share what you are learning by tagging iamtheCODE on social media using # SDG4