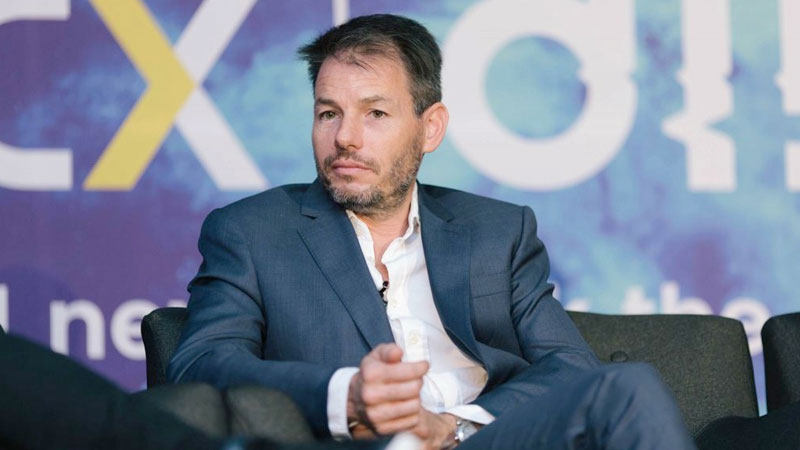 We are pleased to announce that Ian Russell, Chief Executive Officer (CEO) of BCX, Africa's premier end-to-end digital solutions partner, has joined our movement as a Board Advisor.
Ian was appointed as CEO of BCX on 1st May 2017. He joined BCX from the Telkom Group where he was accountable for the delivery of a wide range of group services to Telkom's business units including procurement, supply chain, corporate real estate, security, corporate social responsibility activities and human resources.
He has served as Head of Procurement for Johannesburg-based South African Breweries (SAB) Ltd and has held several senior back office roles across Barclays, including setting up and running the Smartsourcing team which was entirely focused on transformational outsourcing.
His previous career highlights include filling positions as Group Integration Director, Chief Administration Officer and Chief Procurement Officer for the Absa Group.
He is a Fellow of the Chartered Institute of Purchasing & Supply and has been internationally recognised for leading and developing procurement best practice.
Mariéme Jamme, Young Global Leader and Founder of iamtheCODE comments, "we are excited to have Ian Russell join us as an advisory board member as he is a leader in the tech world and has expertise in the private sector. iamtheCODE is very much engaged with the tech industry as it is this industry that will be hiring our future young women coders. Together we can build the recruitment pipeline with the private sector. We are proud to have BCX as our official partner in South Africa."