Welcome to the Science page!
Here you can find resources to help you learn more about science. Maybe you want to learn about how cells work, volcanos, space, or even DNA. We will help you find resources to start your science journey today.
Click on a resource below to get started.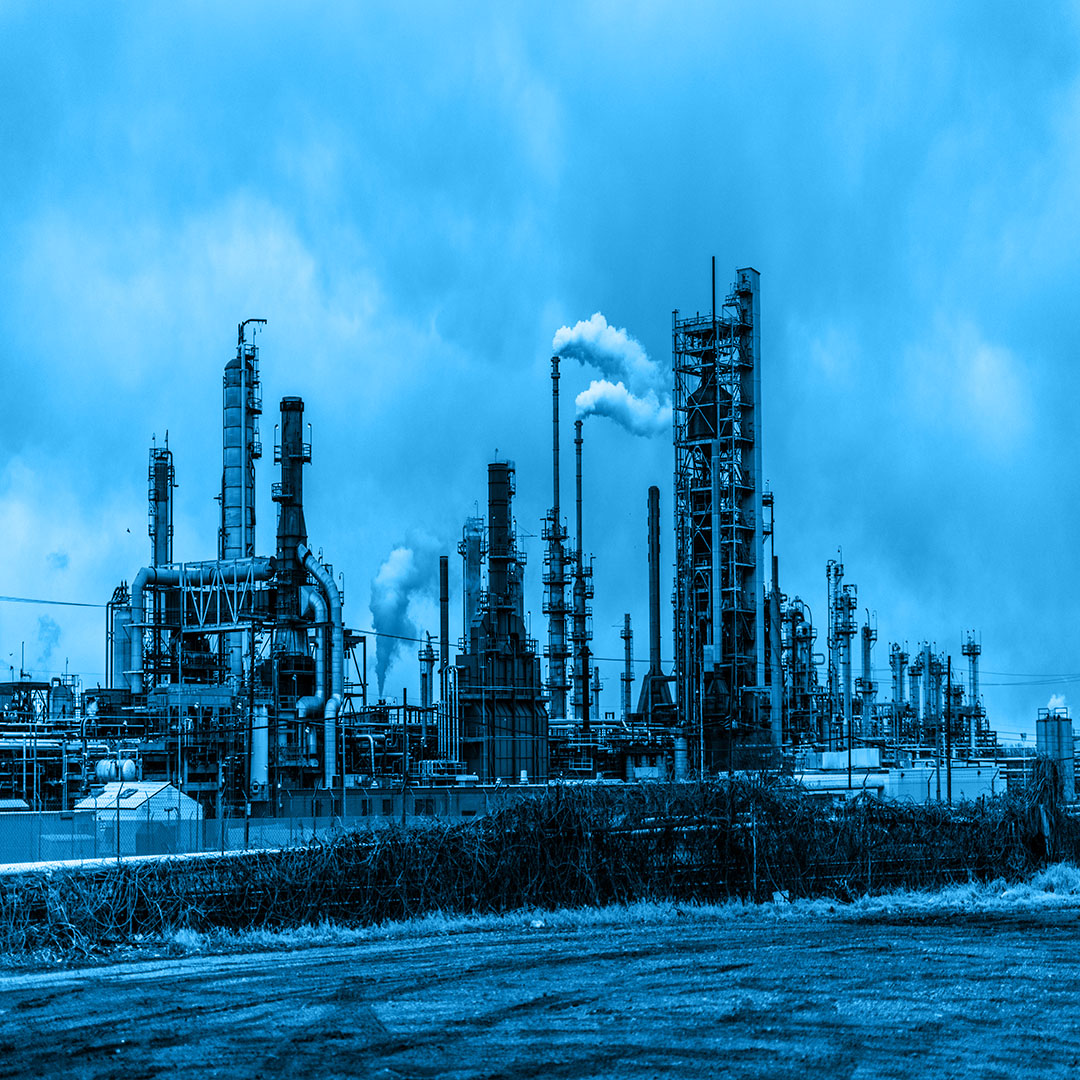 Learn about the causes of climate change and how it affects our lives everyday.
Read more