Have you ever wanted to make a game? Or maybe tell your story using a digital platform for everyone to see? Well why not try out Scratch!
Scratch is an online platform that you can use to program games, stories, puzzles, mazes, and more! The platform uses block based code to make it accessible to anyone starting to program with the ability to make complex games for those who already know how to code. You can also access the platform in 70 languages.
Check it out: To get started, watch the tutorial video below to understand the platform and how to make a sprite (your programmable character) move.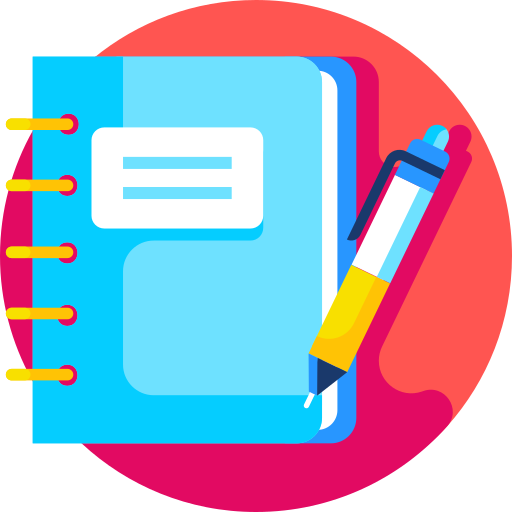 Try it out: Open Scratch and try it out yourself! Create your sprite and have them move around, bounce around the screen, or even dance! Remember you can pick your own sprite, backgrounds, and sounds!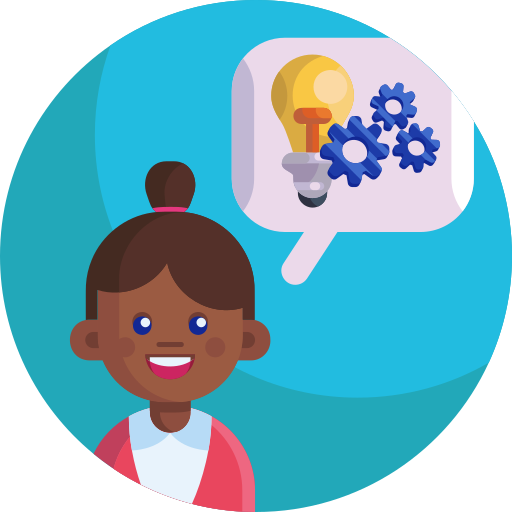 Challenge Yourself: Can you program your sprite to do a dance routine? It can be a simple dance, but there has to be a pattern to the movements.

Share Your Work: Let us know how you are doing. Share a picture of your program with iamtheCODE by tagging us on social media using the hashtag # VirtualCodeClubs