Welcome to the Technology page!
Here you can find resources to help you learn more about technology. Maybe you want to learn about how to code, what makes a computer work, or how to build a website. We will help you find resources to start your technology journey today.
Click on a resource below to get started.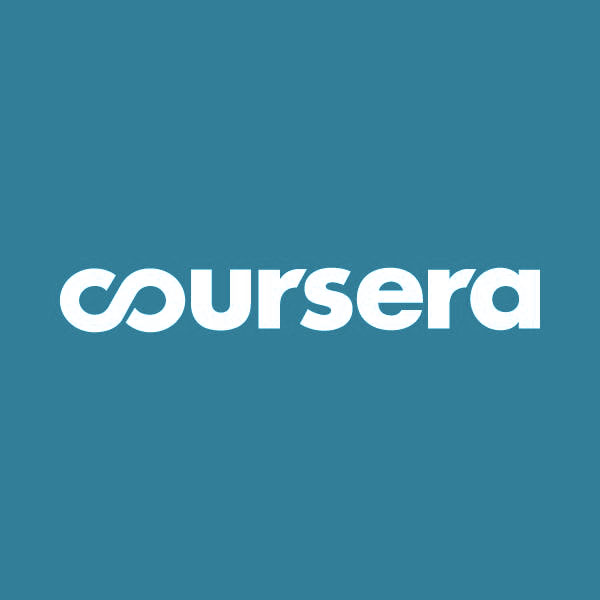 Take a programming class with coursera for free as an imatheCODE Keeper
Read more