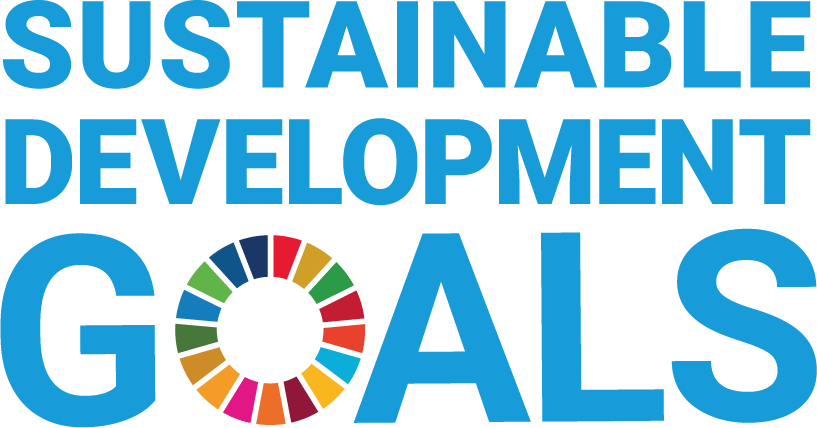 Welcome to the SDGs page!
The Sustainable Development Goals are the blueprint to achieve a better and more sustainable future for all. They address the global challenges we face, including poverty, inequality, climate change, environmental degradation, peace and justice. Learn more and take action today.
Click on a resource below to get started.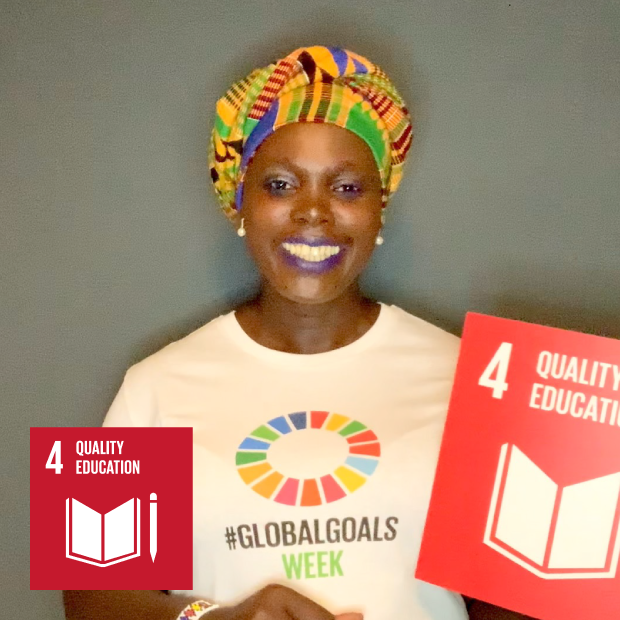 Learn how to be a Goal Keeper from Mariéme Jamme
Read more